Biden Administration Leaders Discuss Child Care & Paid Leave Elements of the American Families Plan
On Thursday, senior officials from the Biden administration hosted a briefing to discuss the proposed child care & paid leave elements included in the American Families Plan. They emphasized that sustained investments for families with children have been found to yield a lifetime of benefits, ranging from higher educational attainment to higher lifetime earnings.

This briefing provided an opportunity for business leaders to learn about President Biden's plans to expand access to paid family and medical leave and child care, as well as discuss how these investments will build on the momentum of the American Rescue Plan as a way to rebuild an economy that will allow families and businesses to thrive.
The call was hosted by White House Office of Public Engagement Director & Senior Advisor to the President, Cedric Richmond and featured White House Council of Economic Advisors Chair Cecilia Rouse.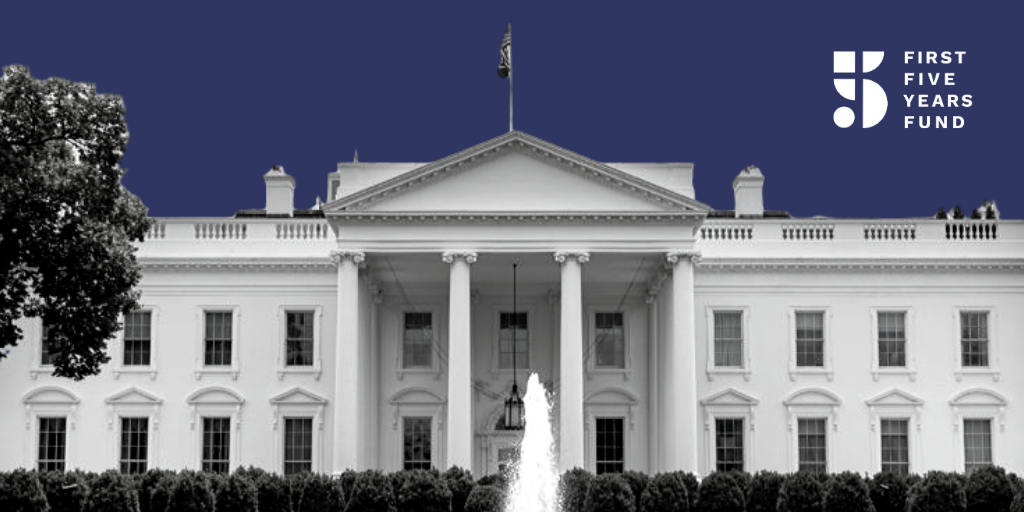 Richmond explained how the Biden administration's American Jobs Plan and American Families Plan are aimed at restarting the economy, growing the middle class, and helping small businesses succeed – none of which would be possible if parents can't work due to a lack of access to child care. Rouse discussed how "investing in human capital creates a strong foundation on which to build – helps entrepreneurs, business owners, and workers feel confident." This includes investments in child care that simultaneously supports families, providers, and businesses. 
Through the American Families Plan, the president is proposing to provide a $225 billion investment to address the child care needs of families and providers, $200 billion to expand voluntary preschool access to all 3- and 4-year-olds, and a permanent extension of recent improvements from the American Rescue Plan to various tax credits, including to the Child and Dependent Care Tax Credit (CDCTC), among other provisions to help working parents and young children. These investments and tax credits reinforce the benefits of a strong mixed delivery system that prioritizes parent choice, both in whether to utilize non-parental care, but also in determining the type and setting of care that best meets their needs.
Additionally, through the American Jobs Plan, the president has proposed $25 billion to address the nation's crumbling and insufficient child care infrastructure and tax credits for businesses to build child care at places of work.
Subscribe to FFYF First Look
Every morning, FFYF reports on the latest child care & early learning news from across the country. Subscribe and take 5 minutes to know what's happening in early childhood education.