FFYF Statement on Build Back Better Status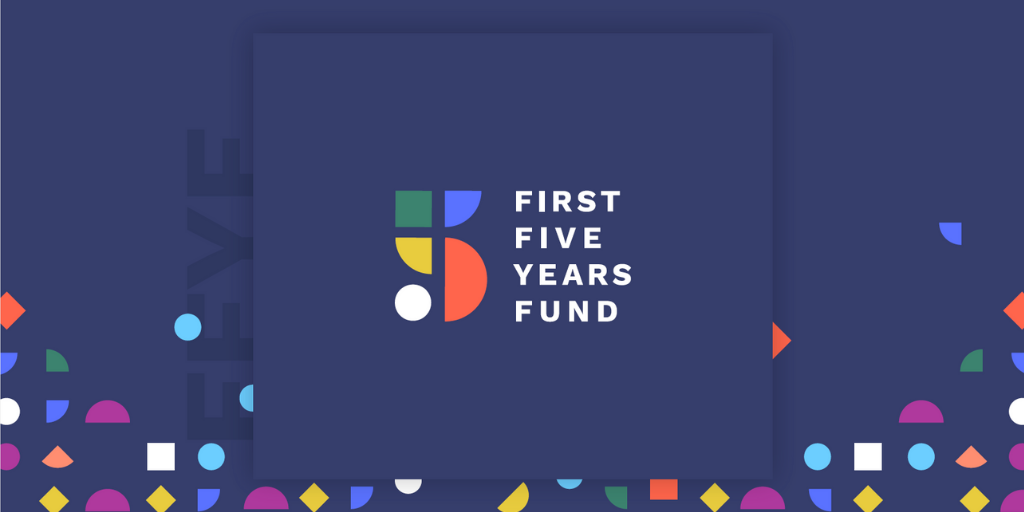 In response to the news that the Senate will recess for the year without voting on the Build Back Better Act, First Five Years Fund (FFYF) Executive Director Sarah Rittling released the following statement:
"It's been 25 days since the House passed the Build Back Better Act, and with every day that passes, America's child care system moves closer to collapse. Passing this transformative bill will ensure early educators — a record number of whom are leaving the sector for decent pay and benefits — are fairly compensated for the extraordinary work they do. Capacity at care providers and preschools will go up, allowing parents to choose the care options that are right for them. The astronomical prices families are forced to pay for care will drop. Millions more children will be given the opportunity to start kindergarten ready to learn. And it will speed up our economic recovery by allowing countless parents to enter or return to the labor force. Parents, providers, and employers are desperate for the opportunities this bill will deliver. Build Back Better's positive impact will be felt for generations. It's time we deliver on that."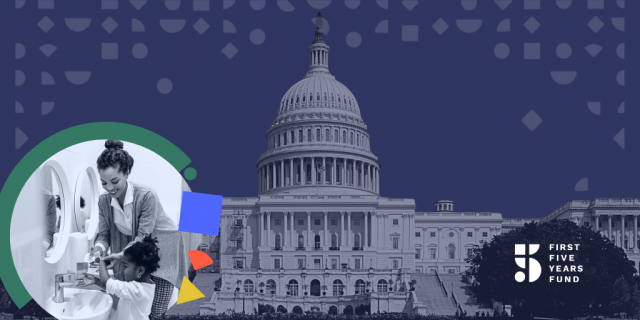 For years, America has faced a worsening child care crisis that continues to hold back working families and early educators alike. A variety of recent analyses paint a clear picture of the harm inaction on Build Back Better will have for the nation. Consider the following:
The First Five Years Fund is the leading bipartisan federal advocacy organization working to ensure all children from birth through age five have equal access to affordable, comprehensive, high-quality care and education to support their healthy development and help them achieve their full potential in school and life. FFYF seeks to expand federal support for all early learning and care opportunities that are high-quality and focused first on serving those children most-at-risk.http://www.ffyf.org
###
Subscribe to FFYF First Look
Every morning, FFYF reports on the latest child care & early learning news from across the country. Subscribe and take 5 minutes to know what's happening in early childhood education.