President Leads with Child Care & Pre-K in Meeting with Major CEOs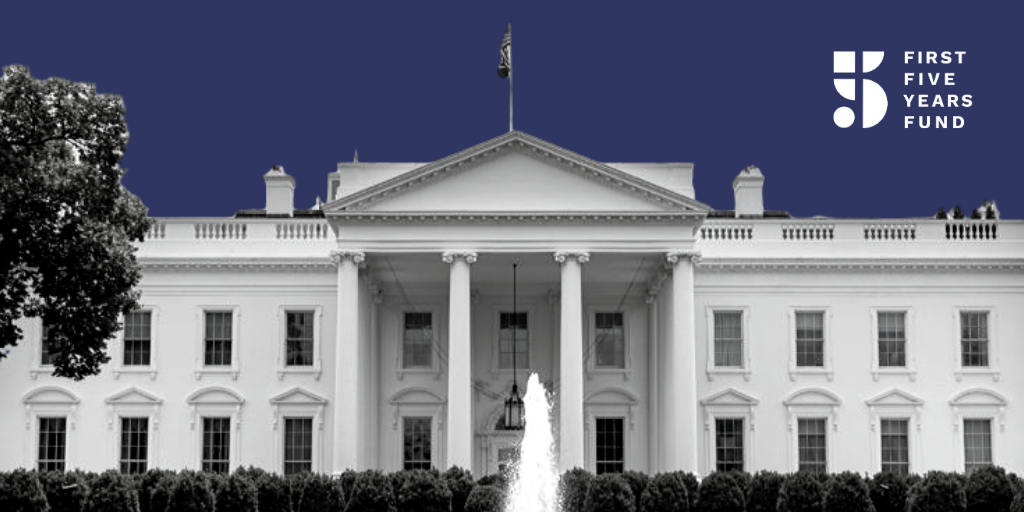 President Biden opened today's event promoting the Build Back Better Act by hammering home the urgent economic need for the child care and pre-K provisions of the package.
As President Biden stated in his opening remarks, "Let's take child care. Families across America, especially in big cities, pay as much as $14,000 per child for child care. My plan cuts in half for most families the cost of that child care: helping their budgets, helping millions of parents—especially women—get back to work."
He continued, "We want to have the best educated workforce in the world. That's why universal pre-K is going to mean so much. It increases exponentially the prospect of a child—no matter their background—getting through 12 years of school."
Microsoft President Brad Smith underscored the challenges Americans are facing when it comes to accessing child care, stating: "And in America today, there are two groups of people who are challenged when it comes to taking care of their children. For some, they can't afford to pay for child care. And that's where the provisions of Build Back Better that focus on low-income people who want to work or who want to get training to work, I think, is precisely focused on what matters to people. The second group of people that is challenged is people who can afford to pay for child care but what they're finding is that child care centers themselves don't have enough trained people. And your initiative addresses that as well."
Smith also stated that child care is key to workforce participation: "What we see is, we need to do more to help bring Americans back to work and one of the key ingredients that we see is that people can only come back to work if they have a way to take care of their children."
With close to 60,000 employees nationwide, Cummins CEO Tom Linebarger made clear just how essential child care is to running a successful business: "It's clearly an issue that needs to be addressed. We hear about it a lot — I get more notes about that than pretty much anything else I do."
Last week, President Biden stated that the White House will work with Congress to pass a scaled-back version of the Build Back Better Act, with the child care and pre-K serving as a bedrock of the agenda. While stakeholders have expressed opposition to individual elements of the original package, which have led to stalls and breakdowns in negotiations, child care & pre-K have never been singled out for cuts.
For years, America has faced a worsening child care crisis that continues to hold back working families and early educators alike. A variety of recent analyses paint a clear picture of the harm inaction will have for the nation. Consider the following:
Click here for a state-by-state look at child care cost savings for families under the Build Back Better Act.
Subscribe to FFYF First Look
Every morning, FFYF reports on the latest child care & early learning news from across the country. Subscribe and take 5 minutes to know what's happening in early childhood education.