Bipartisan Bill Introduced to Increase Funding for IDEA Early Childhood Services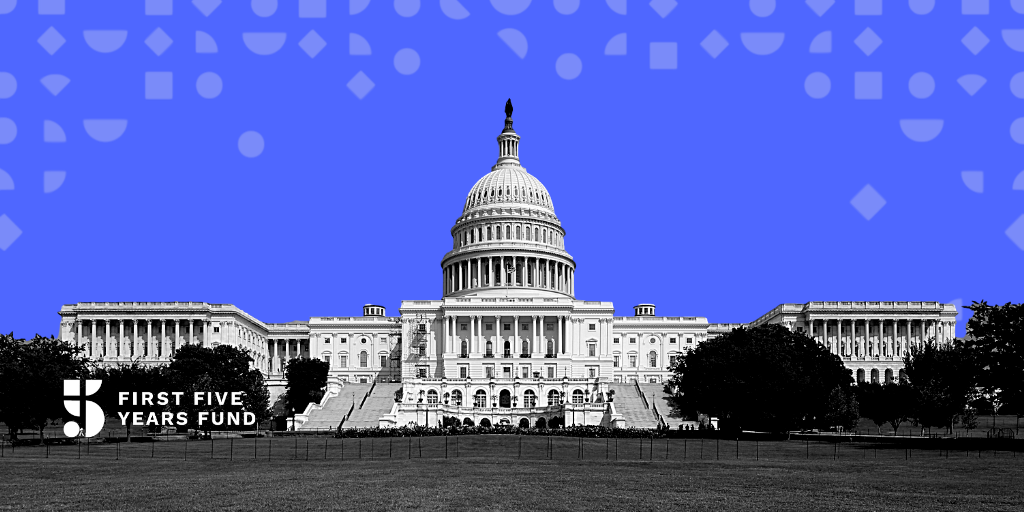 Last week, Congressman Mark DeSaulnier (D-CA), Rodney Davis (R-IL), and Jared Huffman (D-CA) announced the introduction of legislation to increase funding for two programs within the Individuals with Disabilities Education Act (IDEA) specifically designed to serve young children with disabilities: IDEA Part C, which authorizes federal funding for early intervention services to infants and toddlers with disabilities ages birth to three years; and IDEA Part B, Section 619, which authorizes supplementary grants to states for preschool programs serving children with disabilities ages three through five.
The Funding Early Childhood is the Right IDEA Act would increase appropriations between FY2023 and FY2027 to ensure full funding for these critical early intervention and educational supports. In the last twenty years, the number of students requiring services has increased at a rate faster than the funding the programs are receiving. Funding for Part C reached a high point in 1999 with funding at $1,768 per child, which, adjusted for inflation, decreased to just $645 per child in 2017.
Similarly, funding for Section 619 was at a high in 1992, $1,484 per child, which, adjusted for inflation, has decreased to $529 per child in 2017. This funding allows states and public agencies to provide early intervention, special education, and related services such as working with children with speech and language impairments, intellectual disabilities, and autism to promote development and school readiness.
"As Congress works to expand opportunities for children with disabilities, it is essential that we prioritize our youngest learners by providing access to the services, supports, and early education they need to be equipped for long-term success," said First Five Years Fund (FFYF) executive director Sarah Rittling. "Increasing funding for America's infants, toddlers, and preschoolers through the Individuals with Disabilities Education Act ensures kids can benefit from inclusive early interventions during this critical period of development. We are grateful to Congressman Rodney Davis, Mark DeSaulnier, and Jared Huffman for their leadership in introducing this essential legislation. "
For more information on IDEA Early Intervention and Preschool Programs, check out our print resource here.
Subscribe to FFYF First Look
Every morning, FFYF reports on the latest child care & early learning news from across the country. Subscribe and take 5 minutes to know what's happening in early childhood education.