Administration Expands Eligibility Criteria for Head Start Programs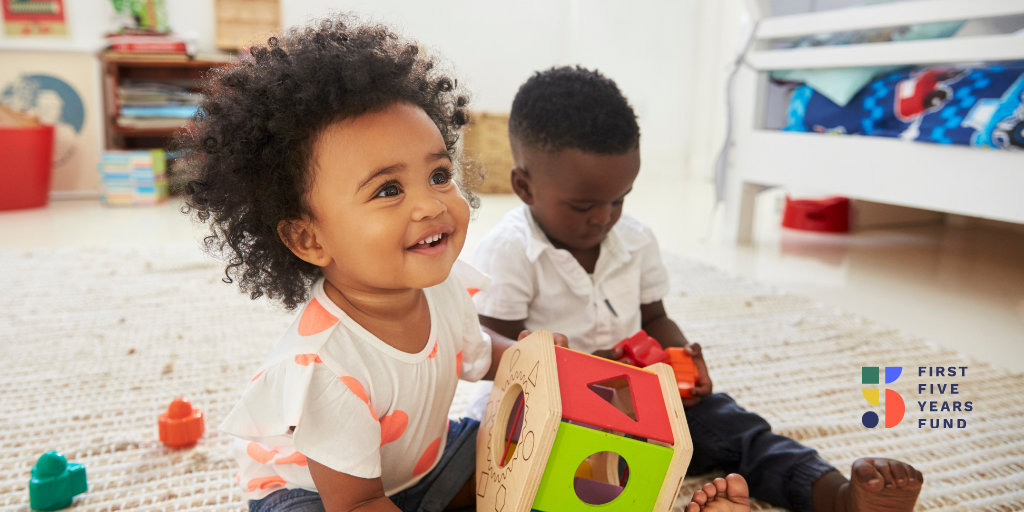 Big news for young children and their families! On April 21st, the Office of Head Start (OHS) announced it would expand categorical eligibility to include children who qualify for the Supplemental Nutrition Assistance Program (SNAP), giving more families access to Head Start and Early Head Start prenatal-to-five services and supports, including school readiness, nutrition, and family support. This announcement follows an April 14th letter to the Department of Health and Human Services (HHS) led by Senator Maggie Hassan calling for such a change.
Sec. 645(a)(1)(B) of the Head Start Act outlines eligibility criteria, which includes families with incomes at or below the federal poverty level and families eligible for public assistance. There is also categorical eligibility for children experiencing homelessness and children in foster care, regardless of family income. OHS has authority under the statute to define "public assistance," which has historically included Temporary Assistance for Needy Families (TANF) and Supplemental Security Income (SSI). An April 21, 2022 Information Memorandum announced that OHS will expand this definition to include SNAP. There are no changes for those families already eligible for Head Start, and Head Start programs must continue to prioritize enrollment of families most in need of services.
Under the previous definition of "public assistance," there was a sharp reduction in families establishing eligibility in this way, despite great needs. In fact, according to the OHS information memorandum, since 2015, the share of families enrolling in Head Start services because they received public assistance declined from 16% of the total enrollment to just 10% in 2019. During the same time period, however, the need for public assistance and the share of Head Start participants receiving public assistance has remained stable, and nearly half of Head Start enrollees were also receiving SNAP benefits.
Children receiving SNAP have a demonstrated need for services, as the majority of young children are in families with incomes below 100% of the poverty line and have an equivalent level of need to families currently receiving Head Start services. This expansion will make it easier for families to enroll in Head Start services by showing proof of SNAP receipt or eligibility, reducing the burden on both families and grantees by simplifying the process to a single document. Furthermore, allowing programs to count SNAP eligibility reduces the challenge of navigating multiple federal program eligibility processes and supports better alignment and coordination across federal programs.
This administrative flexibility marks an important step forward in addressing barriers many families face to benefitting from vital early childhood services. It will help Head Start prioritize services to food-insecure children, especially those who are already eligible but whose families are either unaware or reluctant to go through an additional administrative process.
Subscribe to FFYF First Look
Every morning, FFYF reports on the latest child care & early learning news from across the country. Subscribe and take 5 minutes to know what's happening in early childhood education.