Senate Banking Subcommittee Hearing Highlights the Connection Between Child Care Access and Growing the Economy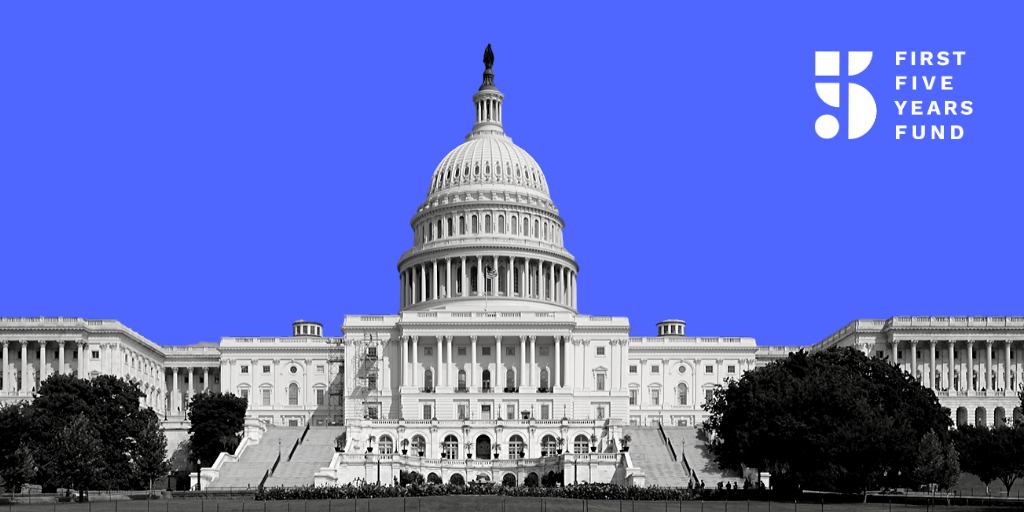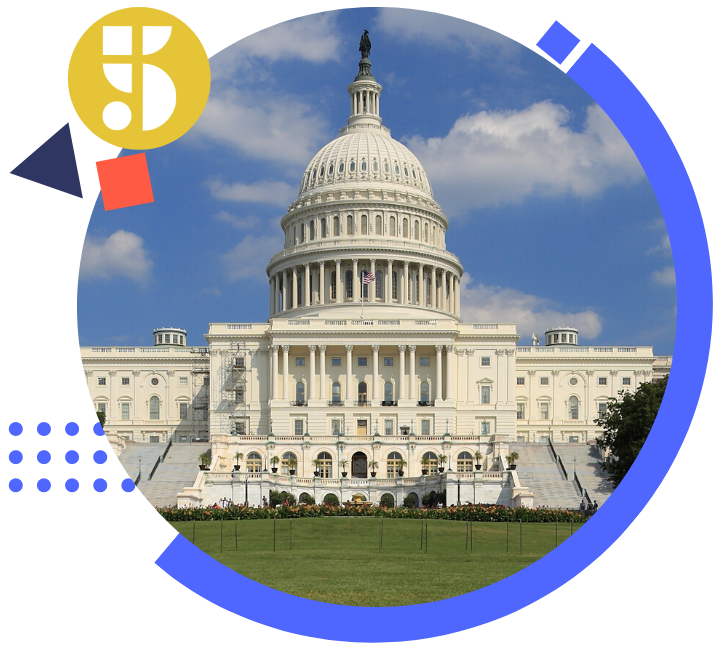 This week, the Senate Banking Subcommittee on Economic Policy held a hearing to discuss the importance of investing in child care to help grow the economy and slow the rate of inflation. The hearing, entitled "Child Care and Other Policy Tools to Combat Bottlenecks and Inflation," featured economists, child care professionals, and business leaders who all spoke to the critical role of affordable, reliable, high-quality child care in ensuring parents and caretakers are able to enter and remain in the labor force.
Witnesses included:
Dr. William E. Spriggs, Professor of Economics, Howard University
Melissa Colagrosso, Owner and Director, A Place to Grow Children's Center
Walt Rowen, Small Business for America's Future
Brian Riedl, Senior Fellow, Manhattan Institute
Kathleen Sgamma, President, Western Energy Alliance
In her opening statement, Chairwoman Elizabeth Warren (D-MA) highlighted that a lack of access to childcare for families continues to hinder economic growth. She noted that "one of the biggest barriers holding back the economy right now is that workers who want to rejoin the workforce can't do so if they don't have child care." She went on to discuss a U.S. Census Bureau study released in the last year that found that 1 in 5 workers left the workforce or reduced their hours solely due to child care, and that 1 in 4 women who became unemployed during the pandemic did so due to a lack of child care. She closed by discussing the workforce challenges in the child care sector, noting that providers struggle to hire and retain employees because they are not able to pay their workers better wages, and thus they are unable to serve all of the families who need care due to shortages in staff.
In his opening remarks, Ranking Member John Kennedy (R-LA) stated that the way to reduce inflation is to increase labor force participation, adding that "increasing the labor force participation rate for child care workers is a win."
Witnesses underscored the importance of child care access to support families, businesses, and to fight inflation and grow the economy. Professor Spriggs shared his perspective as an economist, noting that "the size of our labor force is a key determinant in economic growth…The US has low female labor force participation because it lacks the infrastructure of policies to support the care economy present in most OECD nations." He went on later in his testimony to stress that child care is part of the required infrastructure for women to be able to participate in the workforce.
Ms. Colagrosso gave her perspective as a child care provider, sharing that while subsidies from the Child Care Development Block Grant (CCDBG) help some low-income families, it is "not sufficient to cover the full cost of high-quality child care." She went on to share a breakdown of her costs as a provider, and noted that even prior to the COVID-19 pandemic she was working on thin margins and unable to pay her staff a competitive wage.
Mr. Rowen shared his point of view as a family business owner, and reiterated that there is a direct connection between access to child care and the ability for his business to run efficiently. He stated that "until there is access to adequate child care for workers, small businesses, and the country as a whole, will struggle to recover from the economic challenges presented by the pandemic." He offered specific examples of employees who had been forced to forgo hours and pay due to a lack of access to child care, and reiterated that small business owners like himself have seen the direct impact of a lack of access to care on businesses and the economy.
During the question and answer portion of the hearing, Subcommittee members continued to highlight the impact of child care on the economy. Senator Jack Reed (D-RI) spoke about how investment in child care is an investment in the future, and asked panelists to expand upon that point. Mr. Rowen responded that investment in child care is not only an investment in the child, but also in a family, in America's business community, and an investment in all of us for our future.
Senator Tina Smith (D-MN) spoke about the challenges of child care access and workforce shortages for rural communities. She underscored that ensuring children have access to early learning is important for children's brain development in addition to its connection to allowing parents and caregivers to enter the workforce. She emphasized that "this is both a moral and economic issue." Professor Spriggs reiterated that investment in child care is an infrastructure investment, noting that "women need labor force infrastructure… that allows them to participate [in the labor force] on a regular basis. When workers are absent it strains the labor force and that hurts businesses."
A video of the hearing can be found here. 
Subscribe to FFYF First Look
Every morning, FFYF reports on the latest child care & early learning news from across the country. Subscribe and take 5 minutes to know what's happening in early childhood education.