New Emergency Bills to Address Baby Formula Shortages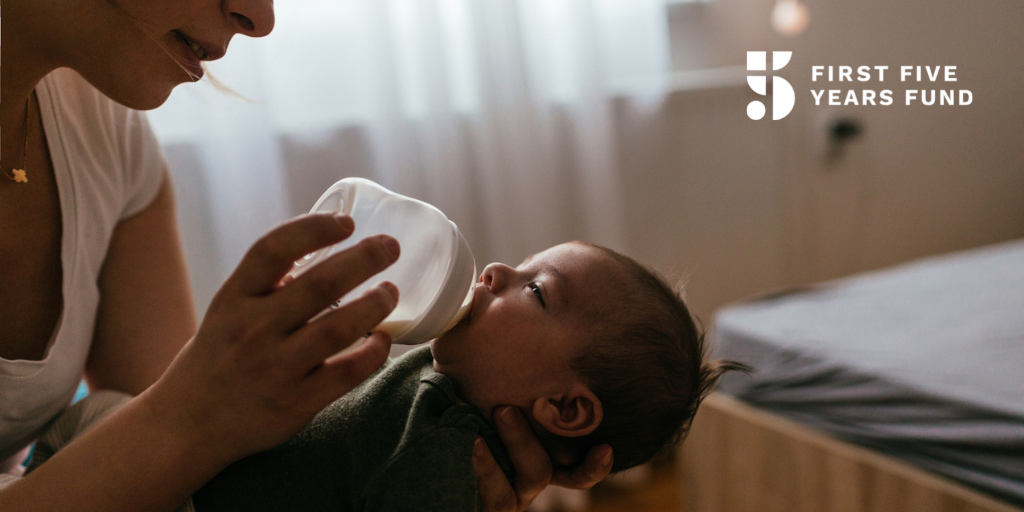 This week the House will consider two pieces of legislation intended to address the nationwide infant formula shortage and supply chain disruptions. On Tuesday, House Appropriations Chair Rosa DeLauro (D-CT) introduced an emergency supplemental funding bill that seeks to address the growing shortage of infant formula in the U.S. The Infant Formula Supplemental Appropriations Act (H.R. 7790) would provide $28 million to the U.S. Food and Drug Administration (FDA) to address the shortage and prevent future shortages, including steps to prevent fraudulent formula products entering the U.S. market.
Representative Jahana Hayes (D-CT) also introduced the bipartisan Access to Baby Formula Act (H.R. 7791), which would loosen the restrictions on what type of formula can be purchased through the Special Supplemental Nutrition Program for Women Infants and Children (WIC), given approximately half of formula is purchased using WIC benefits. This bill would grant emergency authority to the WIC program to relax certain non-safety-related regulations to ensure safe formula can quickly get to families.
Legislation comes in the wake of Abbott Nutrition, the largest infant formula manufacturer in the country, recalling several lines of powdered formula following concerns about bacterial contamination after four infants fell ill and two died. This recall caused empty store shelves and left thousands of families worried about how to safely feed their children. For the week ending May 8, 43% of formula was out of stock in retailers. "The stories of mothers and fathers struggling to find formula and the images of empty store shelves are heartbreaking," DeLauro said in a statement. "Parents and caretakers across the country cannot wait — they need our support now."
Families have reported having to ration or water down formula, search for homemade formula recipes, and even introduce their babies to solid foods earlier than recommended because they cannot access formula, all of which can be dangerous and prevent babies from receiving the vital nutrients they need. Babies who do not get the vitamins and other nutrients necessary for healthy development, face significant short and long-term health risks. This crisis is particularly weighing on low-income families, who could not afford to save extra formula at home, have suffered from price gouging from secondary sellers, and have been unable to buy online due to high prices and additional shipping costs.
This shortage also poses additional burdens on low-income families who receive their benefits through the WIC Program, as in many states Abbott Nutrition is the sole contractor for WIC-recipients. According to the White House, "[The U.S. Department of Agriculture (USDA)] is urging states to allow WIC recipients to use their WIC benefits on a wider variety of products so that if certain sizes or types of formula are out of stock, they can use their benefits on those that are in stock."
While the Abbott Nutrition facility in Sturgis, Michigan remains offline, the federal government has worked with other infant formula manufacturers to increase production, expedite imports of infant formula, and call on online and in-store retailers to establish purchasing limits to prevent stockpiling. However, the shortfall in infant formula production remains an urgent issue, and families across the country are concerned about the availability of infant formula. Given these exigent circumstances, on Tuesday the House Rules Committee advanced a rule including H.R. 7790, which the full House is expected to take up on Wednesday. It is essential to ensure all young children have access to safe formula for their healthy growth and development.
Subscribe to FFYF First Look
Every morning, FFYF reports on the latest child care & early learning news from across the country. Subscribe and take 5 minutes to know what's happening in early childhood education.