House Appropriations LHHS Subcommittee Holds Hearing on Teacher Shortages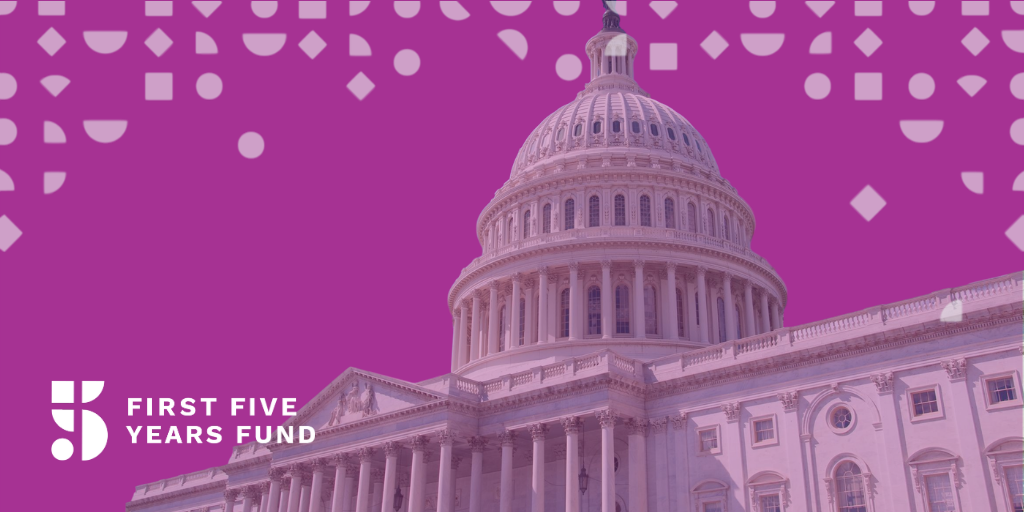 The House Appropriations Subcommittee on Labor, Health and Human Services, Education, and Related Agencies (LHHS) recently held a hearing on "Tackling Teacher Shortages."
Witnesses included:
Dr. Lindsey Burke, Director of the Center for Education Policy, The Heritage Foundation
Desiree Carver-Thomas, Researcher and Policy Analyst, Learning Policy Institute
Randi Weingarten, President, American Federation of Teachers
Dr. Jane West, Education Policy Consultant
The hearing primarily focused on tackling teacher shortages in K-12 settings; however, there were some important references to the persistent staffing shortages faced by child care and pre-k providers across the country.
Assistant Speaker Katherine Clark (D-MA) spoke about the need to address this issue, noting that persistent staffing shortages among child care and pre-k providers will continue to hamper the U.S.'s economic recovery. She underscored the impact that low wages have on the ability of providers to attract and retain staff, noting that the median hourly wage of $12.24 for child care workers is "not enough to raise a family on."
Finally, she emphasized the importance of a stable and reliable child care system as a critical tool for teacher recruitment and retention, and the significance of ensuring early educators are included in the larger conversation about improving compensation and benefits for teachers.
As referenced by Assistant Speaker Clark, many early educators and child care providers are living on poverty-level salaries. Some analysis has shown as much as 1 in 3 child care workers experienced food insecurity in 2020. The impact of low wages on the child care sector as a whole highlights the urgency for congressional action to invest in an early learning and care system that better supports families, providers, and the economy.

More information on the hearing can be found here.
Subscribe to FFYF First Look
Every morning, FFYF reports on the latest child care & early learning news from across the country. Subscribe and take 5 minutes to know what's happening in early childhood education.