Dear Colleague Letter on Young Children's Social-Emotional Development and Mental Health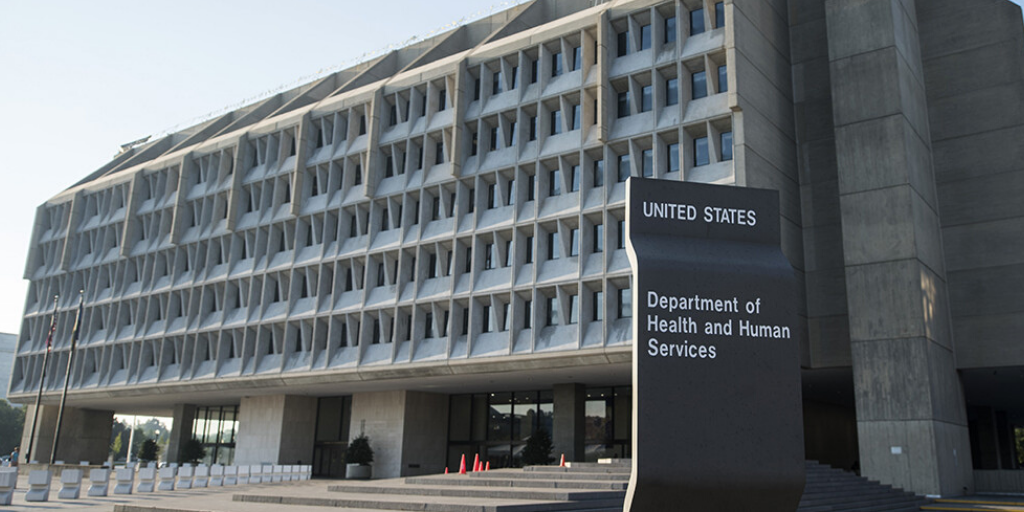 On June 14, The Department of Health and Human Services (HHS) and Department of Education (ED) issued a Dear Colleague Letter with recommendations to state, territorial, tribal, and local policymakers and administrators responsible for young children's health and well-being, social-emotional development, and early learning.
With the intention to "set a vision for stronger collaboration and coordination across early childhood systems and programs," these recommendations focus on meeting the needs of young children from the prenatal period through age 5 and their families. They seek to ensure that young children and their caregivers have access to high-quality resources that equitably support social-emotional development and mental health.
The letter provides action steps and guidance on approaches that communities, states, tribes, and territories can use to promote and support this work. Additionally, the Administration for Children and Families (ACF) worked with federal partners to develop a series of short videos to highlight the recommendations from the letter. More videos will be released in the summer.
We are grateful to HHS and ED for their continued work on these critical issues.
Subscribe to FFYF First Look
Every morning, FFYF reports on the latest child care & early learning news from across the country. Subscribe and take 5 minutes to know what's happening in early childhood education.