ACF releases New Preschool Development Grant Birth through Five Funding Opportunity Focused on Supporting the Workforce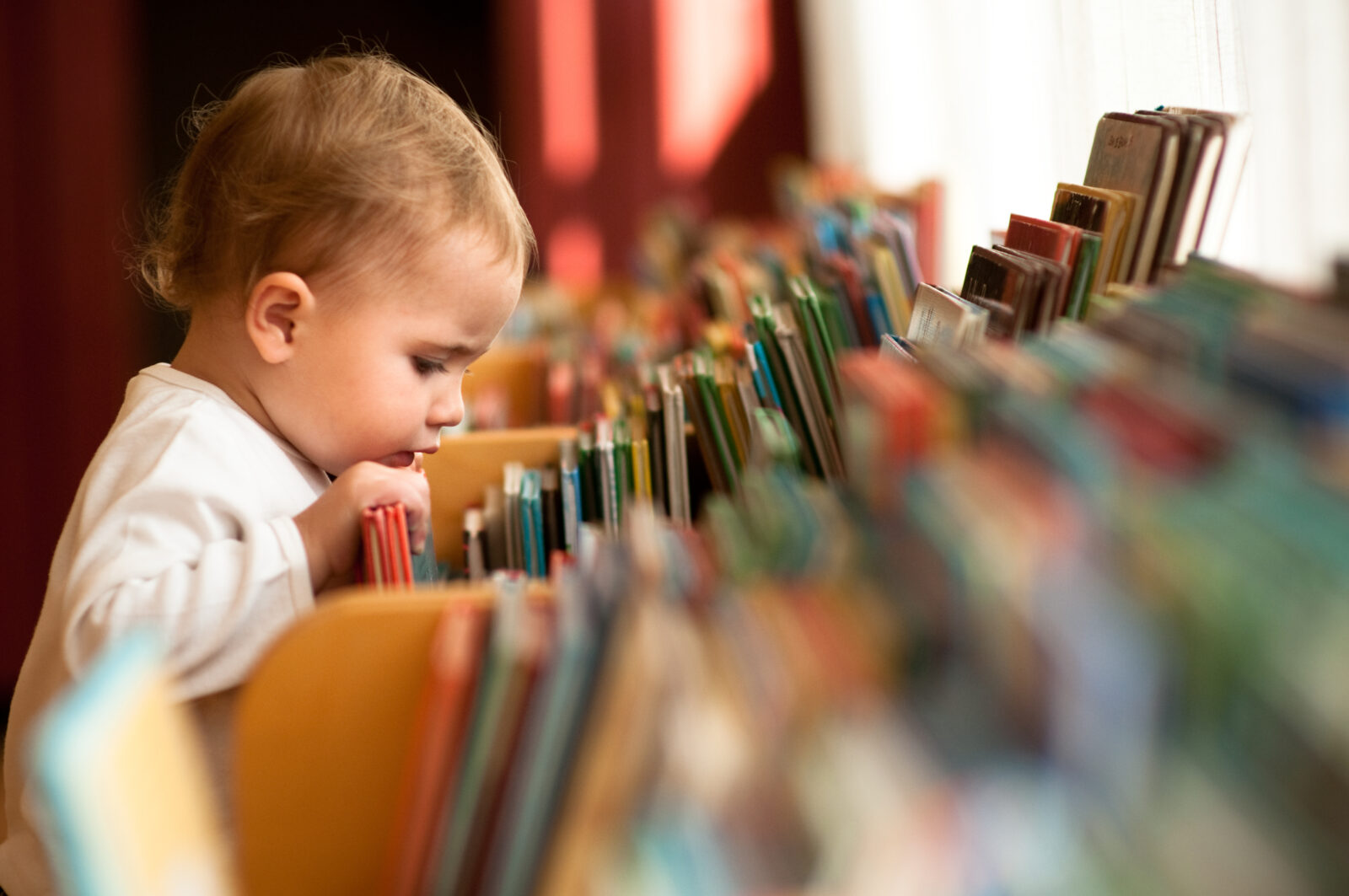 On September 13, the Administration of Children and Families (ACF) announced $266 million Preschool Development Grants Birth through Five (PDG B-5) renewal and planning grants. The Notices of Funding Opportunity, which emphasize investments in the early care and education workforce supports, are now open.
The PDG B-5 seeks to empower state governments to lead the way in leveraging Federal, State and local early care and learning investments. Funds are for States to help coordinate early care and learning programs and services that already exist based on identified needs. This grant seeks to assist states in helping children from low-income families enter kindergarten prepared and ready to succeed in school and to help improve the transitions from the early care and education setting to elementary school. ACF is expecting to award 10 planning grants with a floor of $500,000 and a ceiling of $4,000,000 and 24 renewal grants with a floor of $500,000 and a ceiling of $16,000,000.
In this new Notice of Funding Opportunity, ACF encourages planning and renewal grantees to consider the changing needs of children and families created by the COVID-19 pandemic and invest in strategies that will address those needs, including supporting and strengthening the Early Childhood Care and Education (ECCE) workforce. Children and families need safe and supportive environments that promote child development and access to high-quality programs that meet families' unique logistical, linguistic, cultural, and financial needs. The emphasis on supporting systems that attract, prepare, support, and retain a qualified, diverse workforce across settings and programs is crucial to meeting PDG B-5 aims of strengthening states' early childhood systems to ensure children are healthy and ready to enter kindergarten.
Along with other overarching priorities and approaches, applicants are encouraged to consider and propose systemic investments to support the ECCE workforce and ECCE providers at the community and/or program level.
Examples include:
Compensation initiatives, studies, and analysis to move early childhood staff, including center-based and family child care providers, Directors, and family child care owners, to pay parity based on experience and credentials, including wages and benefits in line with elementary educators.
Provision of ongoing practice-based mentoring, coaching, and professional development to address the needs and improve the effectiveness of the PDG B-5 workforce, as the state works on developing its proposed approaches to improving outcomes for children and families.
Access to scholarships and other resources, including substitute pools, transportation subsidies, child care, and place-based programs, to help access credentials and degrees.
Consideration of how best to support the career development and improve the training and experience of providers (including school-based, center-based, and family child care providers) across the mixed delivery system, including those serving infants and toddlers.
Provision of health supports, including mental health, for the early childhood workforce.
PDG B-5 grantees whose 3rd year budget period ends December 30, 2022, and who are interested in pursuing workforce recruitment, retention and compensation activities that are not part of an approved scope of work, may submit a request for change in scope by September 30, 2022. States eligible for this opportunity include AL, CA, CO, CT, FL, GA, IL, LA, MD, MI, MN, MO, NC, NH, NJ, NY, OR, RI, VA, WA. All other states are encouraged to consider the same changes to their scope of work, and may submit a request now, if they choose to do so, but have more time, since their 3rd year of funding does not end this calendar year.
Eligible Renewal Grantees:
The following 25 states or territories are eligible to apply for funding under this funding opportunity: Alaska, Arizona, Arkansas, Commonwealth of Northern Mariana Islands, Delaware, District of Columbia, Hawaii, Indiana, Idaho, Iowa, Kentucky, Maine, Massachusetts, Mississippi, Montana, Nevada, New Mexico, North Dakota, Ohio, Oklahoma, Pennsylvania, Texas, U.S. Virgin Islands, Utah, and Vermont.
Eligible Planning Grantees:
Eligible applicants include 4 states that did not previously receive a PDG B-5 award, as well as the twenty-three existing Renewal Grant states completing their 3rd year of Renewal Grant funding. The states who have not previously received an award are: American Samoa, South Dakota, Tennessee, and West Virginia. Renewal Grant states now eligible for a second initial grant are: Alabama, California, Colorado, Connecticut, Florida, Georgia, Illinois, Kansas, Louisiana, Maryland, Michigan, Minnesota, Missouri, Nebraska, New Hampshire, New Jersey, New York, North Carolina, Oregon, Rhode Island, South Carolina, Virginia, and Washington.
Subscribe to FFYF First Look
Every morning, FFYF reports on the latest child care & early learning news from across the country. Subscribe and take 5 minutes to know what's happening in early childhood education.