FFYF Names Christy Felling as Director of Communications and Marketing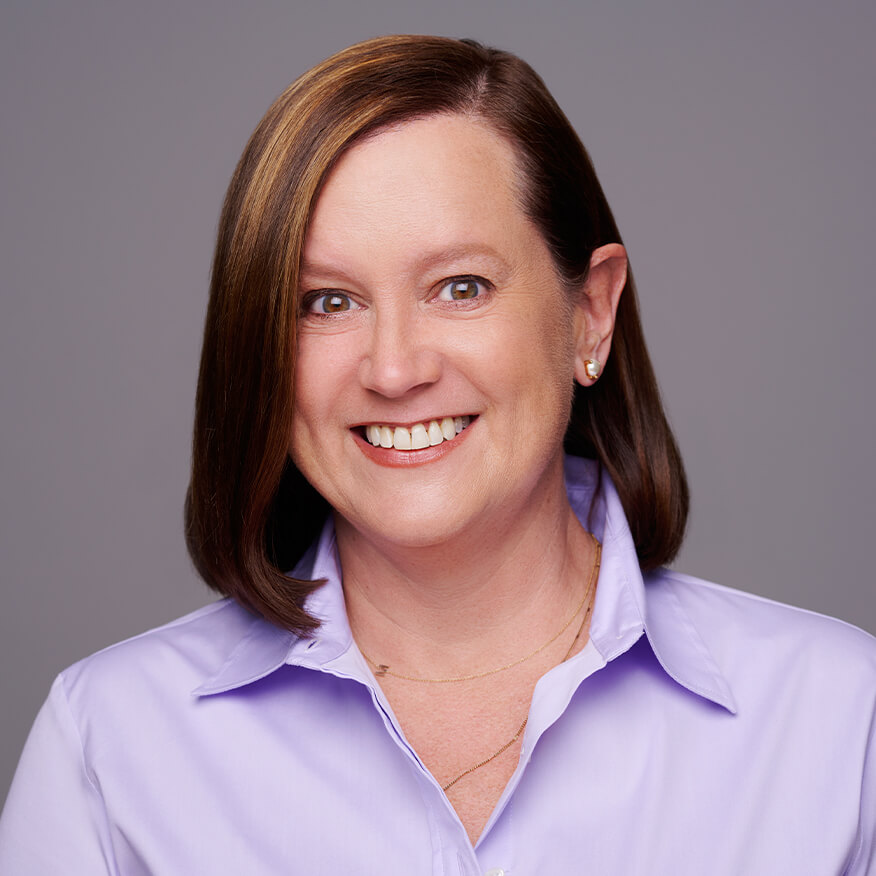 The First Five Years Fund (FFYF), the leading bipartisan early learning advocacy organization in Washington, D.C., announced today that Christy Felling has been named the organization's Director of Communications and Marketing. A seasoned advocacy professional with nearly 20 years of experience in political communications, Felling joins FFYF as the organization continues to grow its communications and public relations operations ahead of the 118th Congress and the 2024 elections.
"We're extremely fortunate to have someone of Christy's expertise joining our team ahead of such a pivotal year," said FFYF Executive Director Sarah Rittling. "Christy's experience with strategic communications and messaging will be an incredible asset to our dynamic team as we work to build upon the momentum that early learning and care has gained over the past few years."
"The First Five Years Fund is a driving force behind so many practical, effective policies that support young children and their families," said Felling. "I'm thrilled to join this impressive team and look forward to doing my part to advance bipartisan solutions that help kids grow up happy, educated and prepared for their futures."
Felling's experience will round out FFYF's robust, inter-connected policy, government relations and communications work, while expanding the team's expertise and capacity as they work to ensure early learning and child care retain their place in the national and political spotlight. She joins FFYF from Share Our Strength, where she spearheaded the No Kid Hungry campaign efforts and helped to build public support for child nutrition policies among elected officials, grasstops, constituents, and fellow advocates.
As FFYF prepares to capitalize on the political and policy opportunities ahead, they have also expanded their existing communications team's roles and responsibilities.
Jane Fillion has been named Press Secretary and Associate Director of Media and Public Affairs. Previously, as Press Secretary for FFYF, Fillion helped to expand and grow FFYF's visibility among the media, with a focus on beltway reporters in particular. Lucy Danley has been named Senior Manager of Digital Communications and Marketing. As Manager of Communications and Outreach, Danley helped grow FFYF's digital and social media presence, establishing the organization as a critical online resource for advocacy partners and the Hill.
Subscribe to FFYF First Look
Every morning, FFYF reports on the latest child care & early learning news from across the country. Subscribe and take 5 minutes to know what's happening in early childhood education.