Bipartisan, Bicameral Bill Tackles Access to Child Care for Parents Who Work Nontraditional Hours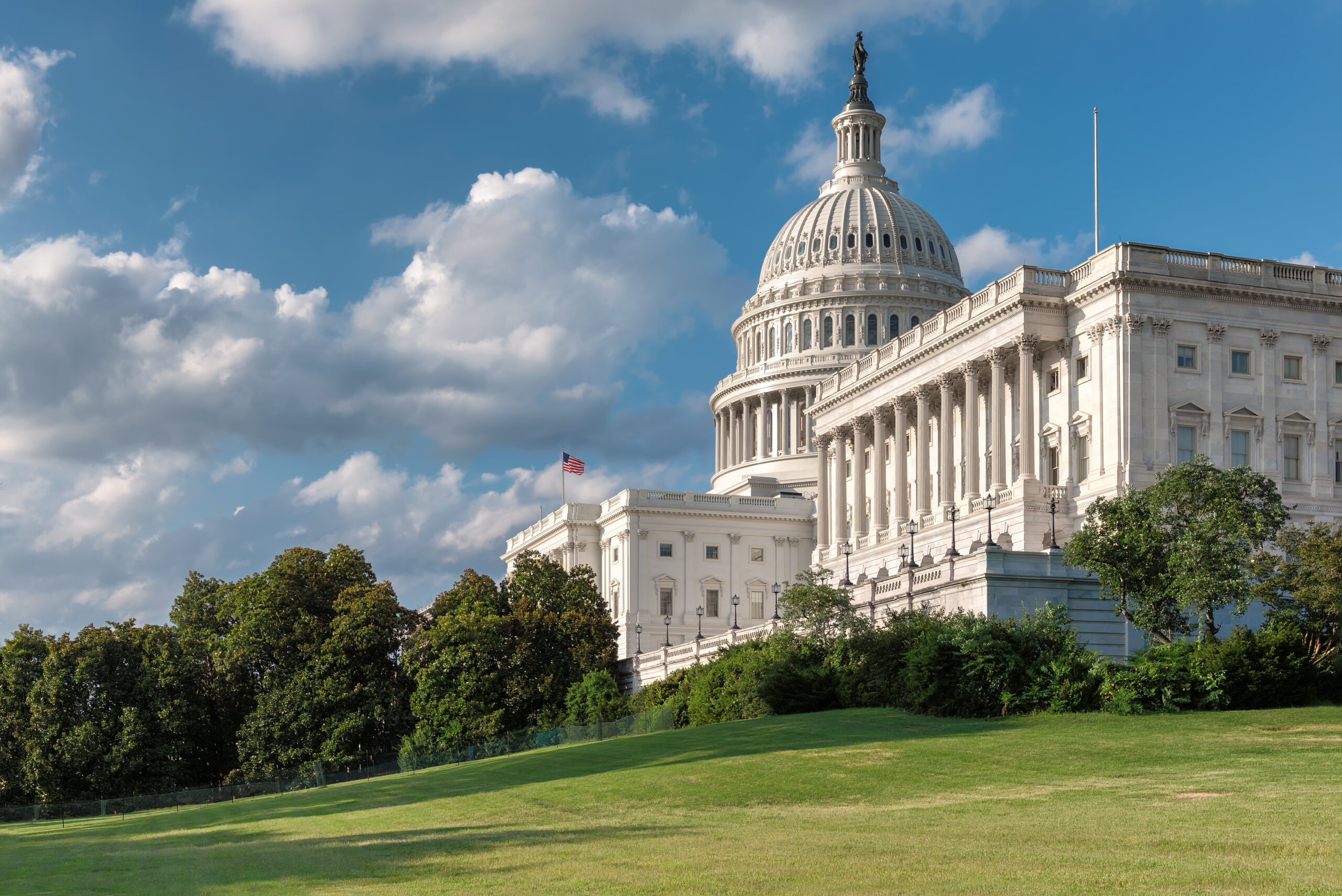 Last month, Reps. Ashley Hinson (R-IA), Suzanne Bonamici (D-OR), Elise Stefanik (R-NY), and Mark Pocan (D-WI) introduced H.R. 3639, the House companion to S. 976 the After Hours Child Care Act, which was introduced in the Senate in March by Sens. Maggie Hassan (D-NH) and Todd Young (R-IN). The bipartisan, bicameral legislation aims to address challenges with access to child care options for parents who work outside of a traditional 9-5 schedule by expanding Child Care and Development Block Grant (CCDBG) eligibility to serve families that work nontraditional hours and supporting efforts to expand on-site child care programs at the workplace.
"Nearly 43 percent of parents in the U.S. work outside the hours of 9-5, making access to affordable child care that much more difficult to find," said First Five Years Fund Executive Director Sarah Rittling. "Oftentimes parents working nights and weekends make up the workforce that keep our country running, safe, and healthy – but too many of them struggle to go to work or do their jobs because child care providers don't have the resources or the staff to stay open past traditional working hours. That is why we are so grateful to Reps. Hinson, Bonamici, Pocan, and Stefanik along with Sens. Hassan and Young for their bipartisan work on this commonsense proposal that would expand access to high-quality, affordable child care for families working nontraditional hours."
The introduction of the House bill coincided with the occurrence of a First Five Years Fund-hosted reception celebrating early learning and care in conjunction with the Bipartisan Pre-K and Child Care Caucus, Co-Chaired by Reps. Hinson, Bonamici, Castro (D-TX), and Fitzpatrick (R-PA). The reception, co-hosted by Sesame Workshop and PBS KIDS, highlighted the work of the caucus, which seeks to foster bipartisan and comprehensive conversations on early education to ensure our nation's children are afforded high-quality, accessible education and child care.
House members who wish to join the caucus can contact Rep. Castro or Rep. Hinson's office.
Subscribe to FFYF First Look
Every morning, FFYF reports on the latest child care & early learning news from across the country. Subscribe and take 5 minutes to know what's happening in early childhood education.