Bipartisan Child Care Town Hall with Representatives Bonamici and Hinson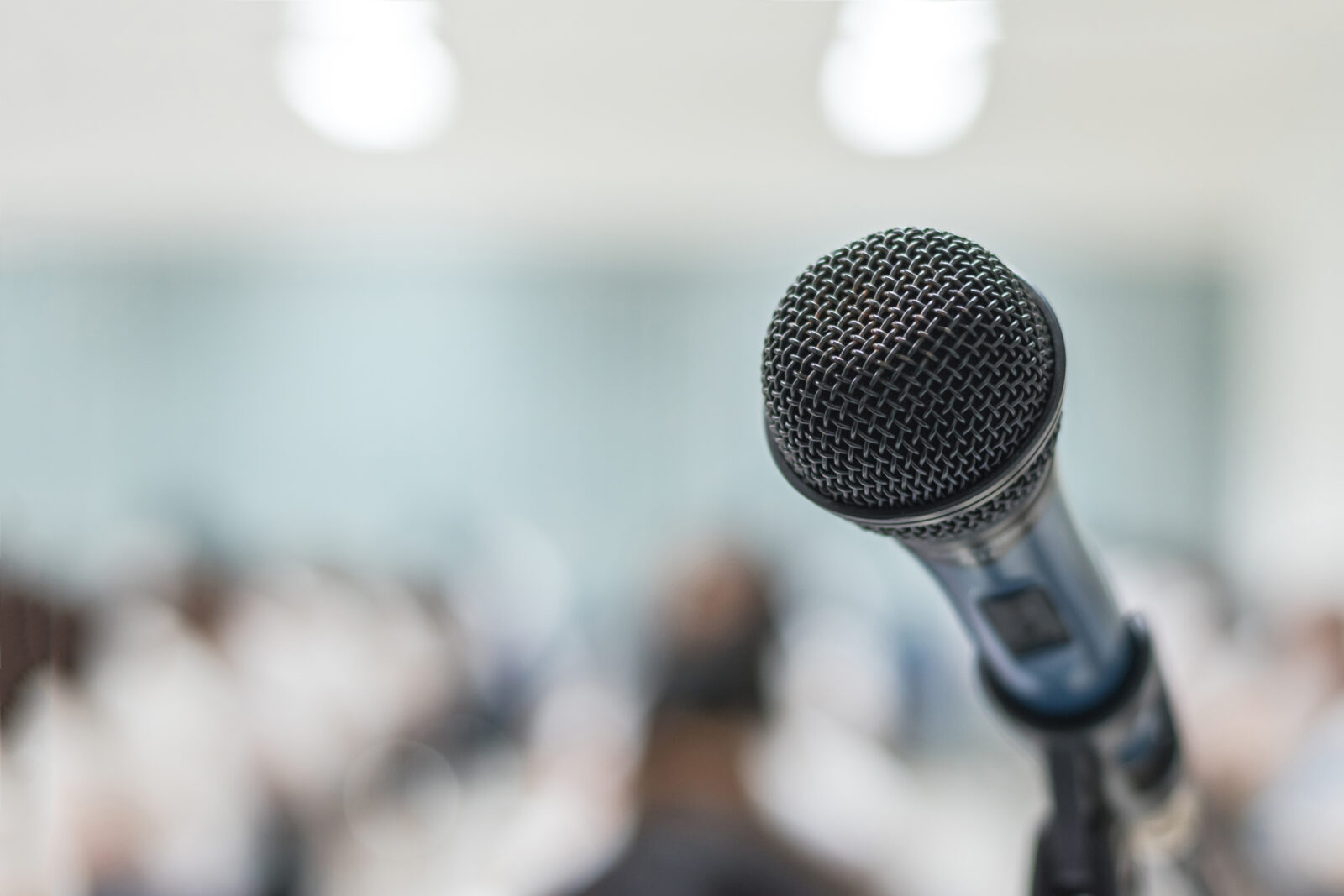 WASHINGTON, D.C. – The First Five Years Fund (FFYF) hosted Congresswomen Suzanne Bonamici (D-OR) and Ashley Hinson (R-IA) for a town hall to discuss the importance of child care in their districts, and their bipartisan work on child care legislation in Congress.
As two of the co-chairs of the bipartisan Pre-K and Child Care Caucus, they work together to promote policy recommendations that improve and expand high-quality child care access in the United States. Most recently, they introduced the After Hours Child Care Act – a bill to help parents who work outside of the traditional work hours can access quality, affordable child care.
Below are excerpts and video clips from the town hall, where they discuss their new bill, child care challenges in their home districts, and what Congress can do to solve these problems:
Rep. Bonamici: Investing in early childhood education, making sure that parents can get to work without the stress of not knowing where their child will be that day, is really important not only for the kids and their families, but for our economy. … Child care is infrastructure that really makes the other work possible. [Link]
Rep. Bonamici: Child care is a good investment. For every dollar we spend for early childhood education, that's about $7 we save later, because when kids have a good, strong start in life, we spend less in other future areas. So again, it's a great investment. [Link]
Rep. Hinson: We've heard a lot about child care challenges from healthcare providers, from law enforcement, from other people who are not working traditional 9-to-5 jobs. We need to find options, because we want these families to be able to stay in the workforce. The bipartisan After Hours Child Care bill opens up existing grant dollars for additional purposes so it can be used it for child care during non-traditional work hours. [Link]
Rep. Hinson: It's about high-quality child care and making sure you have dedicated teams and dedicated staff. One of my recent visits was to a child care center, the Romper Room in Dubuque, and their second location, called Romper Stoppers, which is for child care, specifically for those who don't work 9 to 5 jobs. So, I'm continuing to hear about how we can support the workforce and accommodate non-traditional work arrangements. [Link]
As moderator and FFYF Executive Director Sarah Rittling said, "We see a lot in the news about partisanship these days, but child care remains a truly bipartisan issue. The Bipartisan Child Care and PreK caucus has almost 60 bipartisan members in just the first few months of this Congress and there have been roughly 30 bipartisan bills introduced that touch on child care or early learning." [Link]
Learn more!
Here are the First Five Things To Know about Rep. Hinson's work on child care and early learning.
Here are the First Five Things to Know about Rep. Bonamici's work on child care and early learning.
For more information about the bipartisan Pre-K and Child Care Caucus, click here.
Subscribe to FFYF First Look
Every morning, FFYF reports on the latest child care & early learning news from across the country. Subscribe and take 5 minutes to know what's happening in early childhood education.