STATEMENT: First Five Years Fund's Sarah Rittling on White House Effort To Prioritize Child Care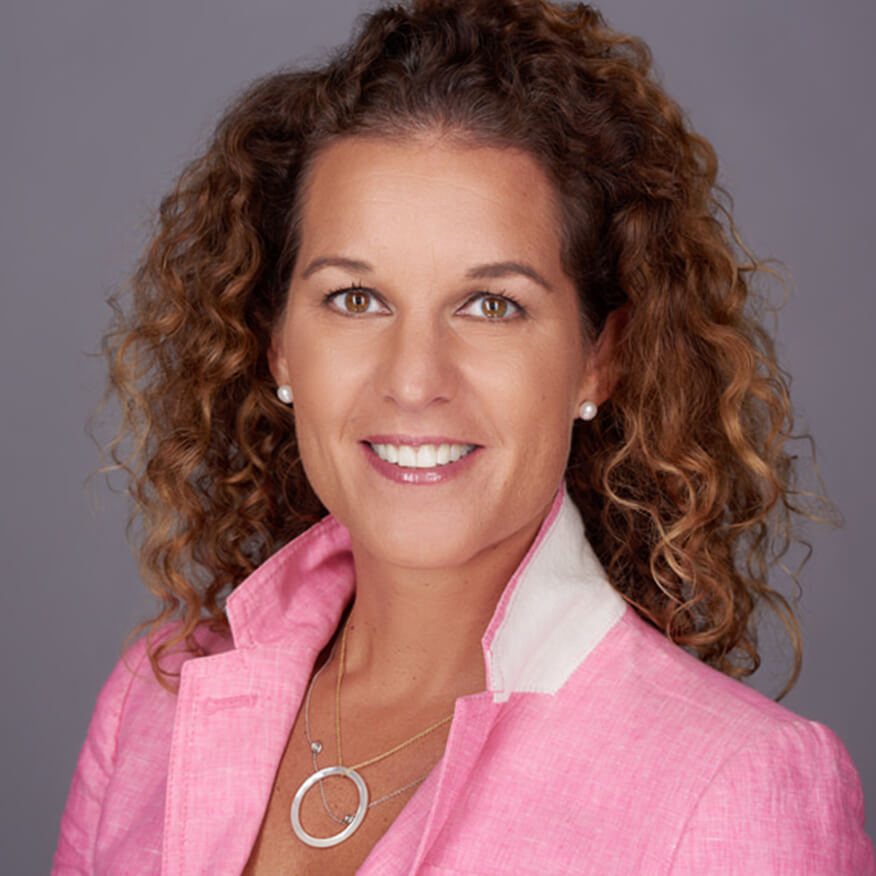 The White House has called on Congress to prioritize funding for child care and early learning programs. The following is a statement from First Five Years Fund Executive Director Sarah Rittling on the news:
"We appreciate the White House's ongoing efforts to prioritize funding for early learning and child care. America's child care system is unsustainable for working families. The cost of care is only going up, and it's harder than ever for parents to find child care, let alone afford it. We look forward to working with Congressional leaders to secure additional investments for our nation's littlest learners and their families."
Subscribe to FFYF First Look
Every morning, FFYF reports on the latest child care & early learning news from across the country. Subscribe and take 5 minutes to know what's happening in early childhood education.