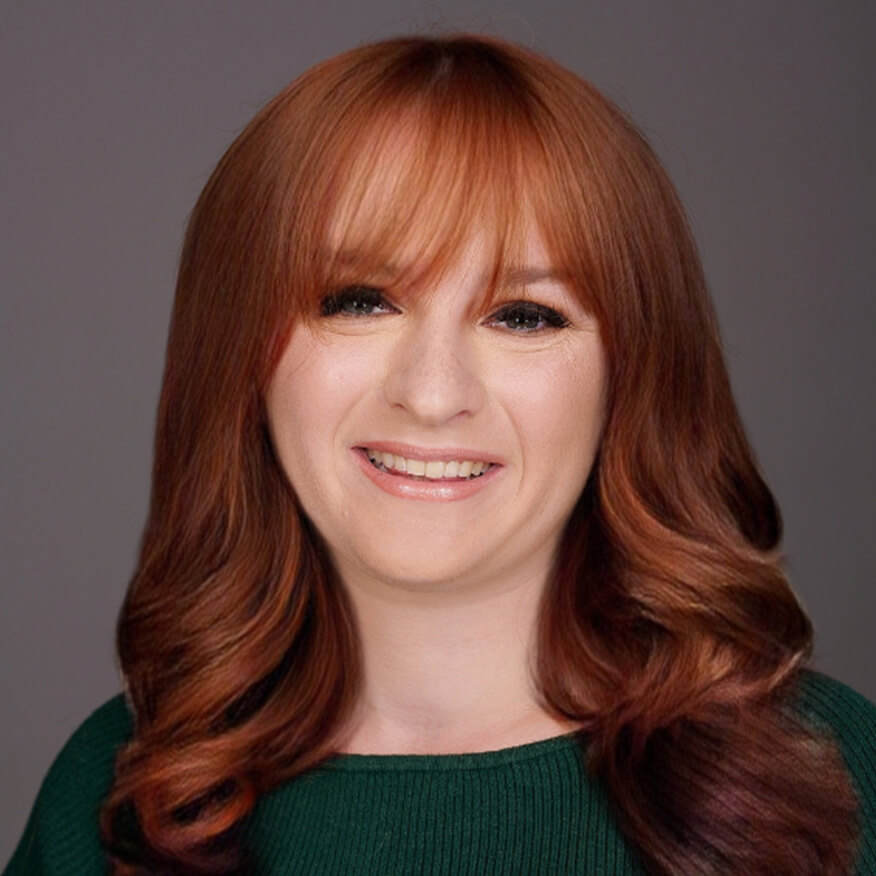 Jane Fillion
Press Secretary and Associate Director of Media & Public Affairs
Jane Fillion joined the First Five Years Fund as Press Secretary in 2021. In this role, she works to promote the organization's early learning advocacy and manages outreach and relationships with state and national media.
Fillion comes to FFYF from Capitol Hill, where she served as Press Secretary for Congresswoman Diana DeGette, and helped oversee implementation of media, public relations, and communications strategies. Fillion got her start on the Hill in Congressman Jared Polis's office, and helped oversee the communications and outreach operation in Congressman Joseph Morelle's office.
Fillion received her undergraduate degree from Wells College in English: Creative Writing with a minor in Political Science.
Contact: JFillion@ffyf.org