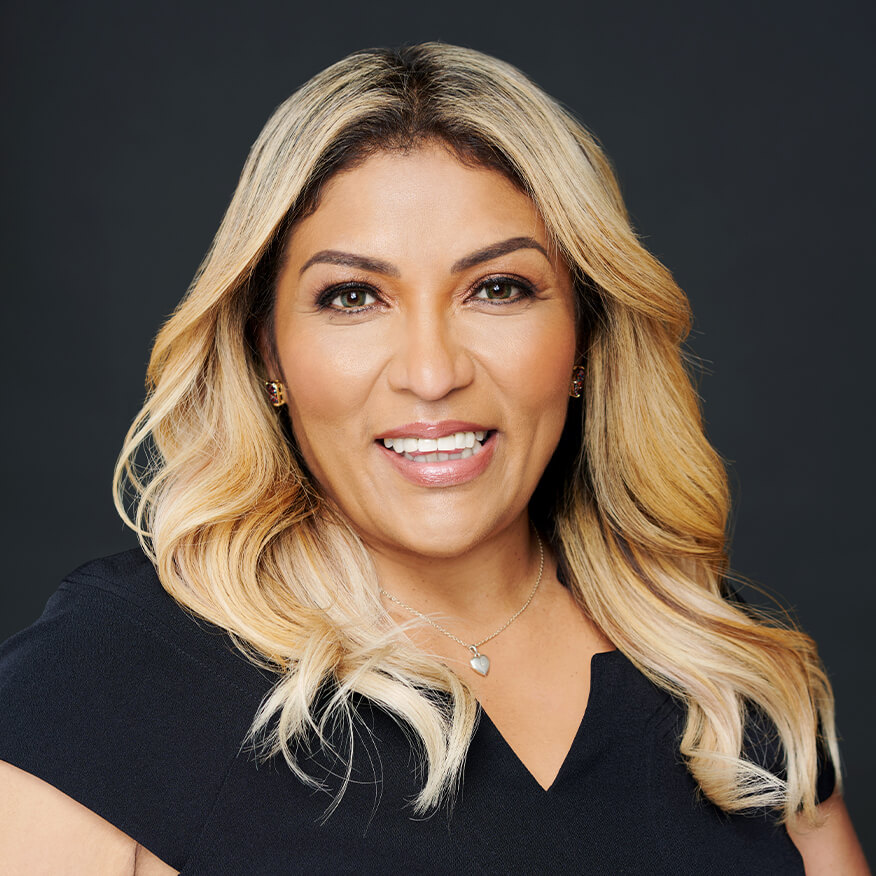 Nancy Valeriano
Operations & Facilities Associate
Nancy Valeriano, Operations & Facilities Associate at the First Five Years Fund (FFYF), is a people-person who loves children, has a passion for early childhood education advocacy, and enjoys working across teams and functions to achieve meaningful results.
As Operations & Facilities Associate, Nancy coordinates and supervises FFYF's business operations – including HR, IT, and facilities management – and oversees operational and logistical aspects of FFYF events.
Nancy first joined FFYF in September 2016 as Executive Assistant, providing broad administrative and operations support to the full team. Prior to FFYF, Nancy supported executive-level leadership at Ascentis Real Estate Partners.
Nancy has many years of experience in scheduling, logistics, problem-solving and "keeping the trains running smoothly and on time." She takes great pride in leading a broad array of administrative, logistical, and content functions, and is always excited to provide support to colleagues who are working to change the world.
Nancy speaks fluent Spanish and English, and loves being a "cheer mom" to a wonderful teenage daughter.
Contact: NValeriano@ffyf.org