A new report from Moody's Analytics — the renowned global financial firm, which provides economic research regarding risk, performance and financial modeling — examined the elements of President Biden's Build Back Better Agenda and finds it will "lift the economy's longer-term growth potential and ease inflation pressures." The report specifically called out the administration's child care and preschool proposal as a way to support the broader economy and facilitate greater economic security for working families, noting, "The [reconciliation] package makes it more cost effective for more parents to work, and the extra time and scheduling flexibility created by childcare allows them to work more hours."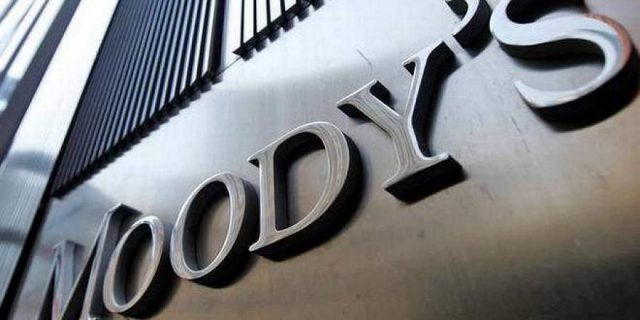 From the report:
Research on the labor supply impact of lower childcare costs shows there are meaningful advantages, and our own research is consistent with this. Accessible childcare facilitated by federal support to childcare providers has especially strong employment effects for single mothers, moms with young children, and lower-income mothers. Moreover, the personal financial costs to parents who leave the workforce to care for a young child because of the high cost of childcare are high. They accumulate fewer skills, and their productivity is diminished, resulting in lower wages when the parent eventually returns to the workforce. The effect tends to fade only after several decades. Further, a woman's career progression is reduced even more if she has more than three children, and the penalty to wages is never made up. Even when women remain engaged through part-time work, their career progress is reduced.
A second important macroeconomic impact of the reconciliation package is that it would increase labor productivity by raising the educational attainment of the workforce via universal pre-K, two years of free community college, expanded Pell Grants, and funds to help keep college students in school. The positive impact on educational attainment and productivity would of course play out over many years—well beyond the 10-year budget horizon considered in this analysis.
Click here to read the full report.