News & Resources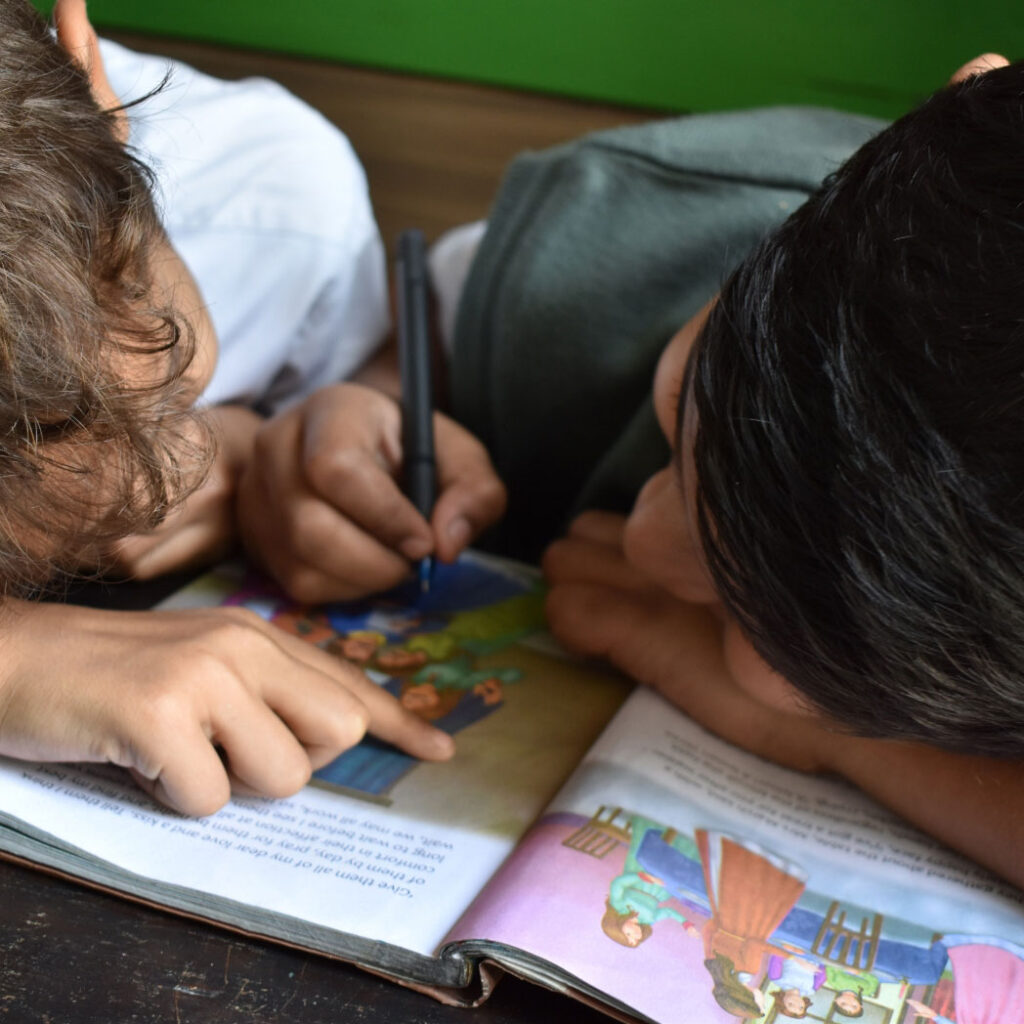 Posts
Subscribe to FFYF First Look
Every morning, FFYF reports on the latest child care & early learning news from across the country. Subscribe and take 5 minutes to know what's happening in early childhood education.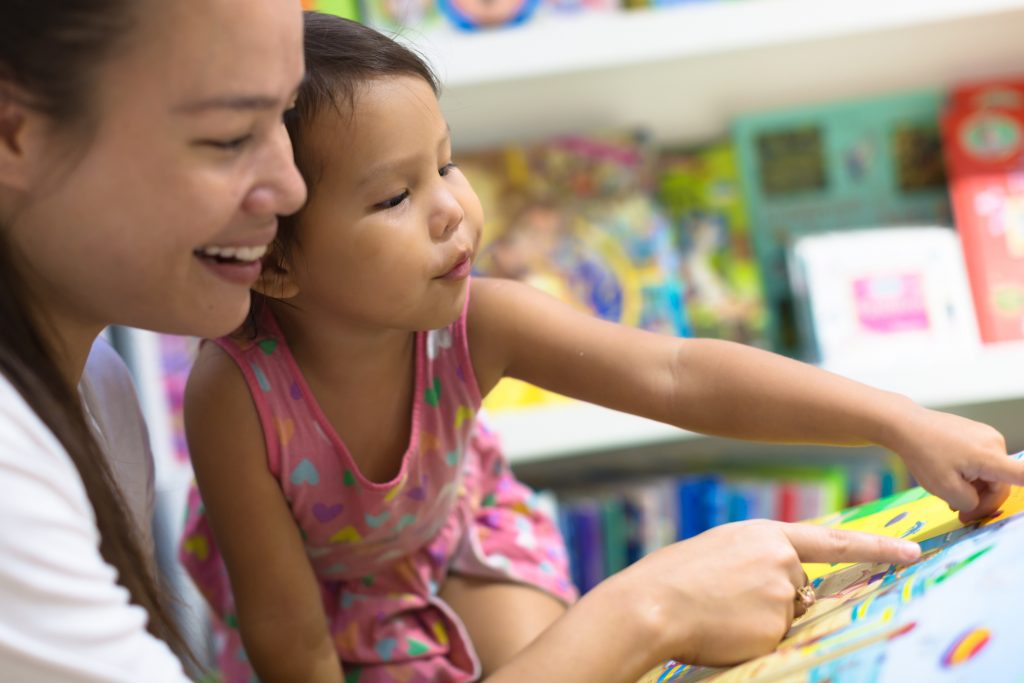 Resource
July 27, 2023
Last week, the Bipartisan Policy Center (BPC), in partnership with the Children's Equity Project and Start Early, wrapped up their 3 part webinar series on Early Head Start- Child Care …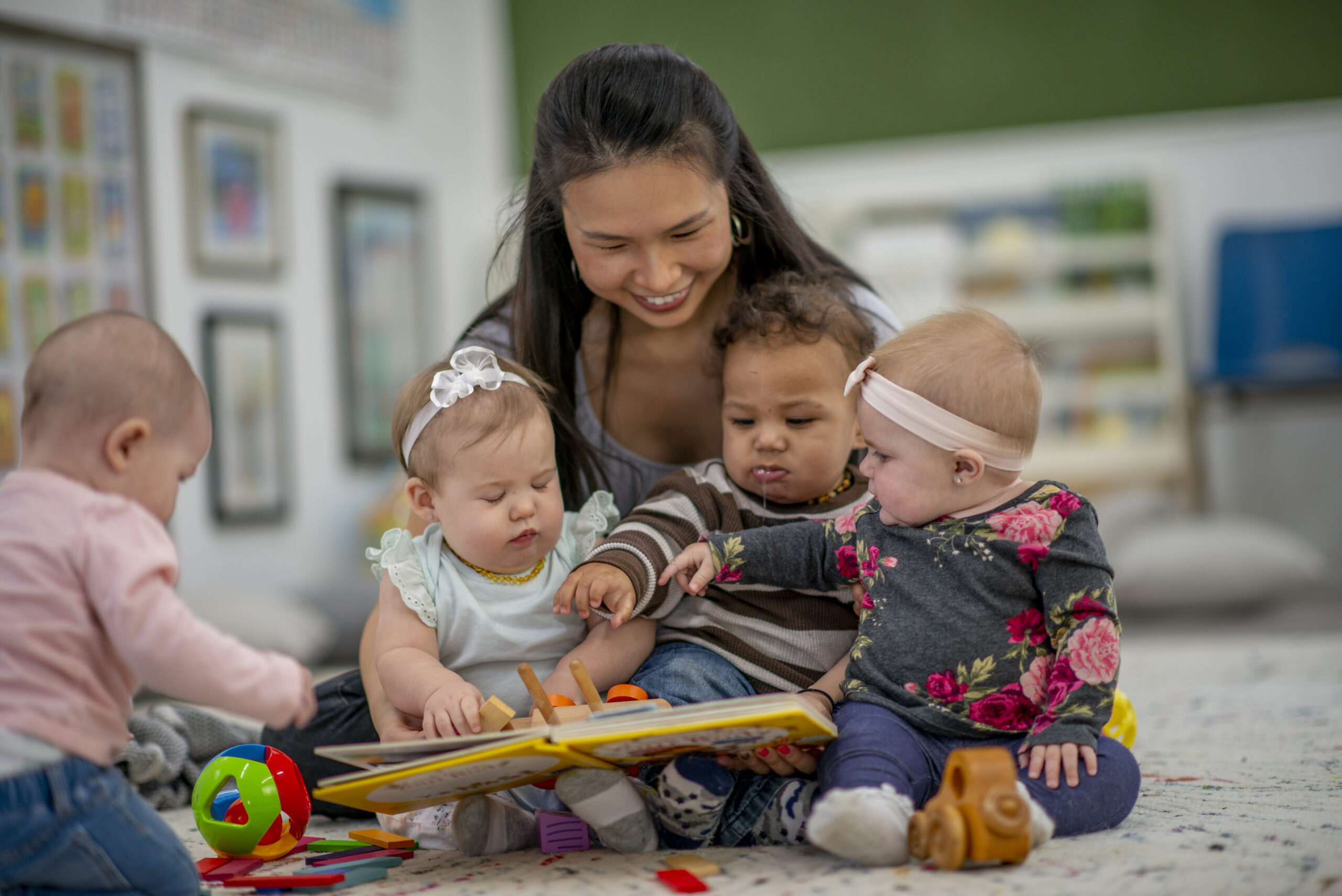 Resource
March 1, 2023
Early Head Start–Child Care Partnerships (EHS-CCP) build on the existing strengths of Early Head Start and Child Care and Development Fund (CCDF) subsidies, which allow low-income families to access high-quality child care.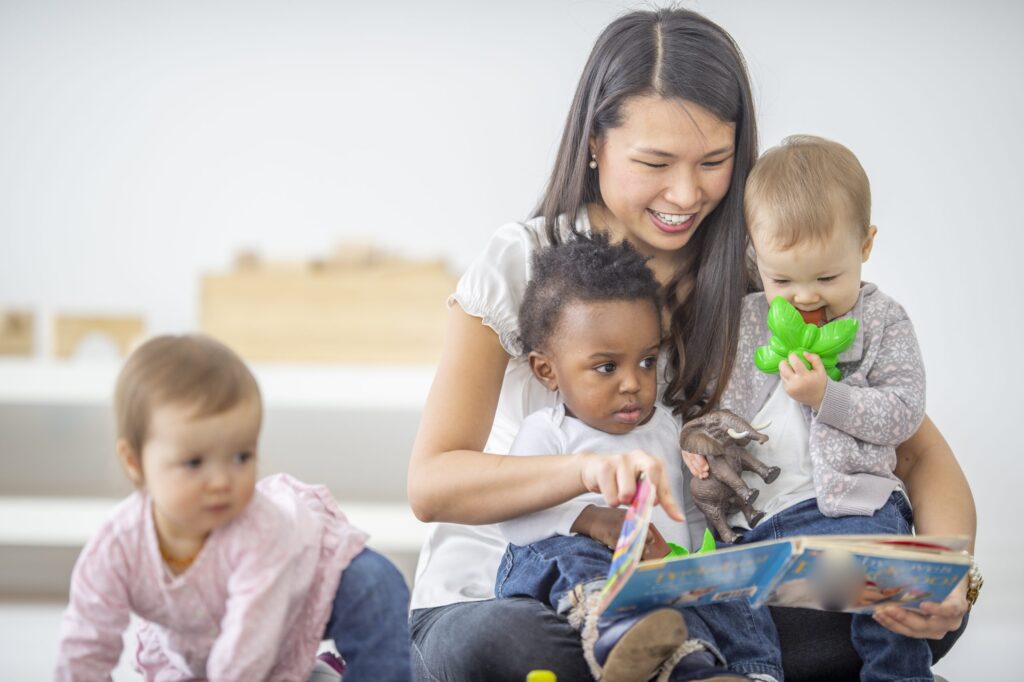 Resource
November 29, 2022
The Bipartisan Policy Center (BPC), in partnership with the Children's Equity Project and Start Early, recently released a set of briefs highlighting the promising work of Early Head Start-Child Care …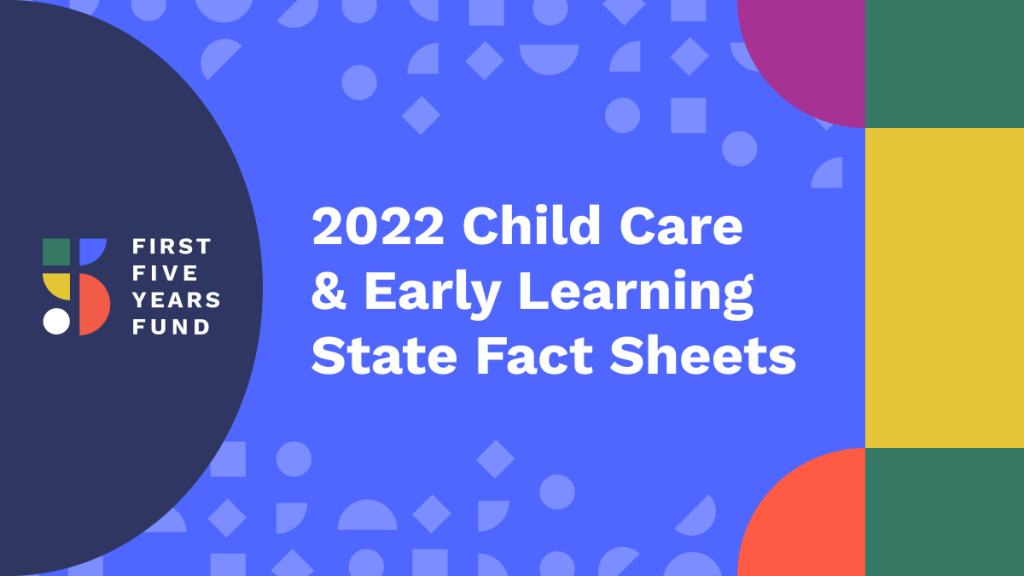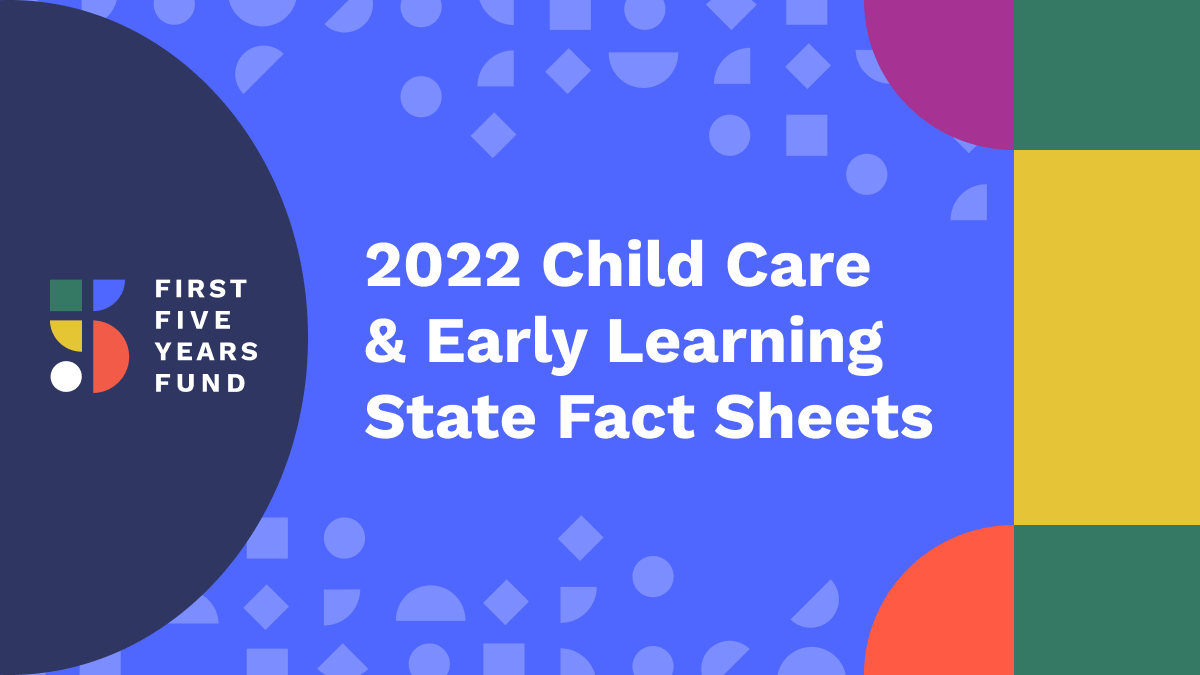 Resource
August 2, 2022
Our analysis of all 50 states and Washington, D.C. shows that the existing patchwork of federal and state early learning and care programs only reaches a fraction of income-eligible families. Federal …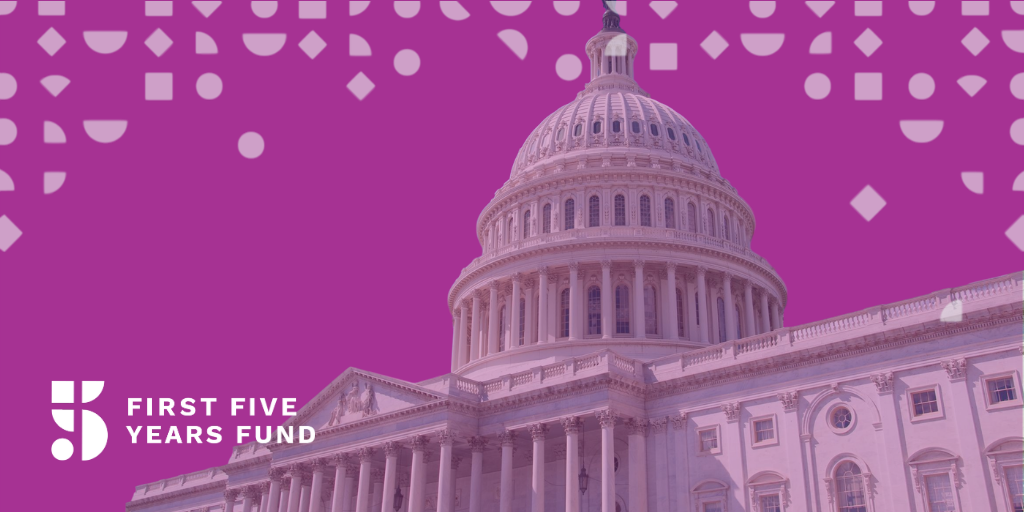 Resource
March 9, 2022
Updated March 15, 2022 Each year, millions of low-income children from birth through age five benefit from the array of federal early learning and care programs, including the Child Care …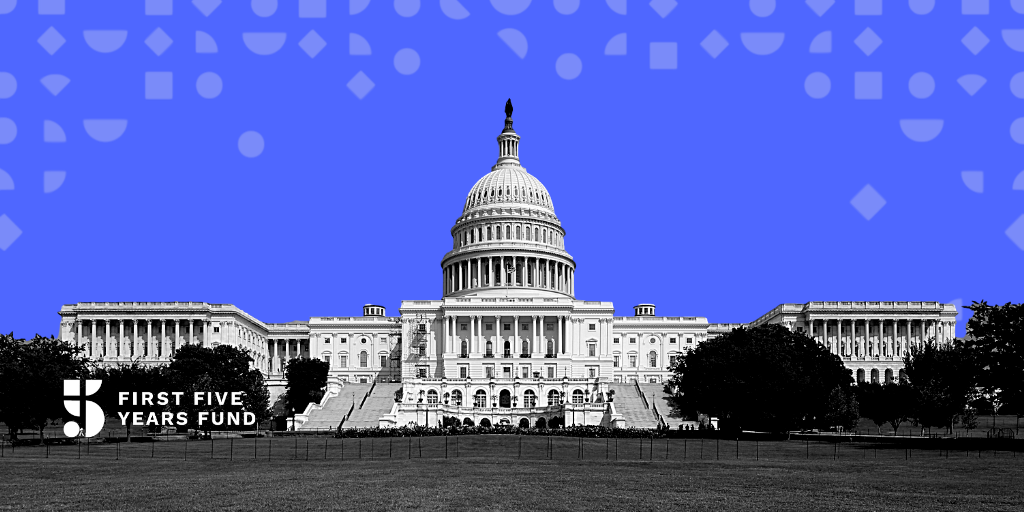 Resource
March 31, 2021
This week, FFYF and other national early care and education advocacy organizations sent a letter calling on Congress to provide increased funding for federal early learning and care programs, including the Child …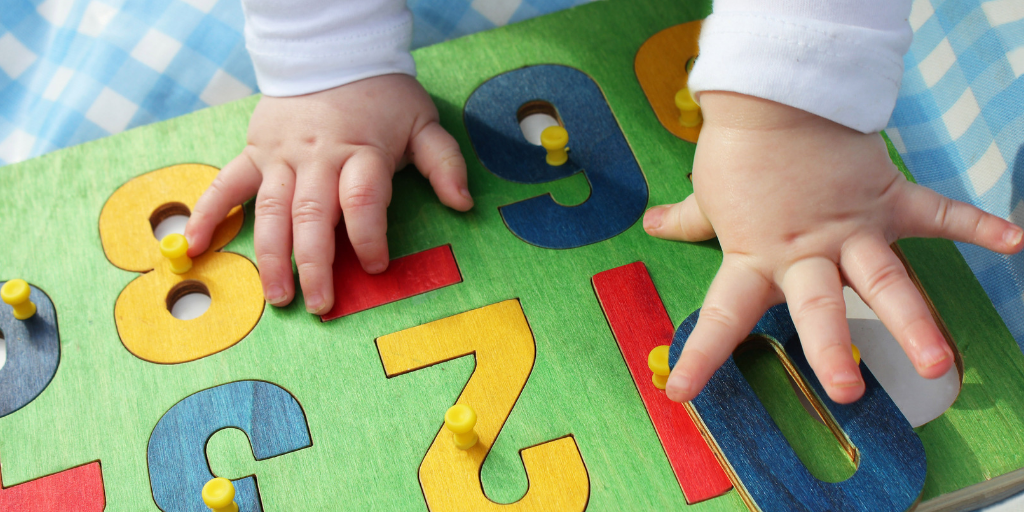 Resource
February 19, 2021
Every year, millions of low-income children from birth through age five benefit from the array of federal early learning and care programs. Each is governed by specific legislative and regulatory …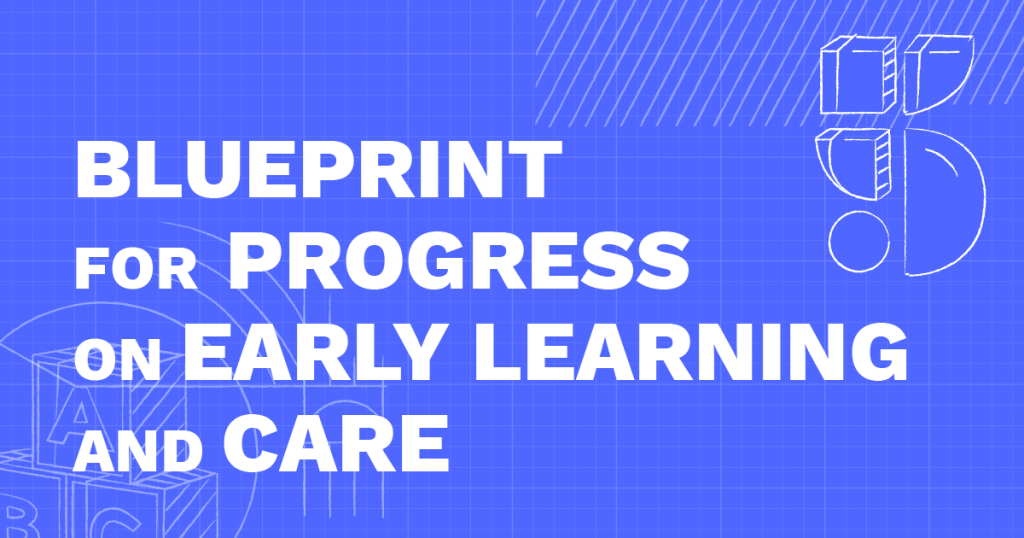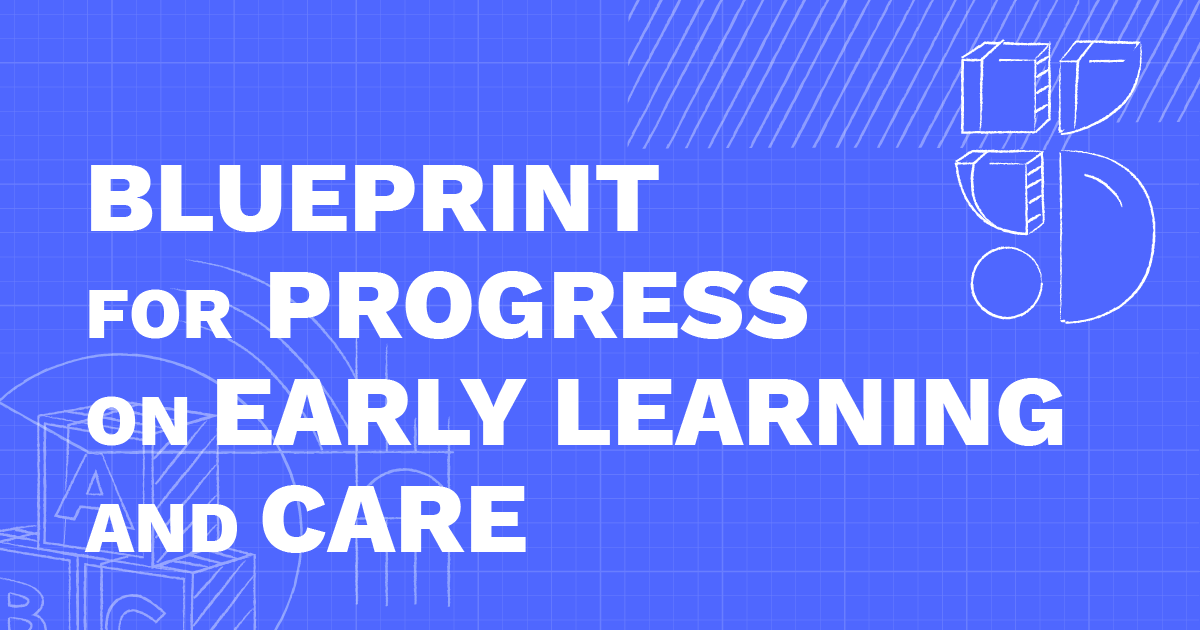 Resource
February 8, 2021
Across the political spectrum, voters and policymakers recognize the importance of investing in policy solutions that support healthy development in children, beginning at birth, while allowing working parents to pursue …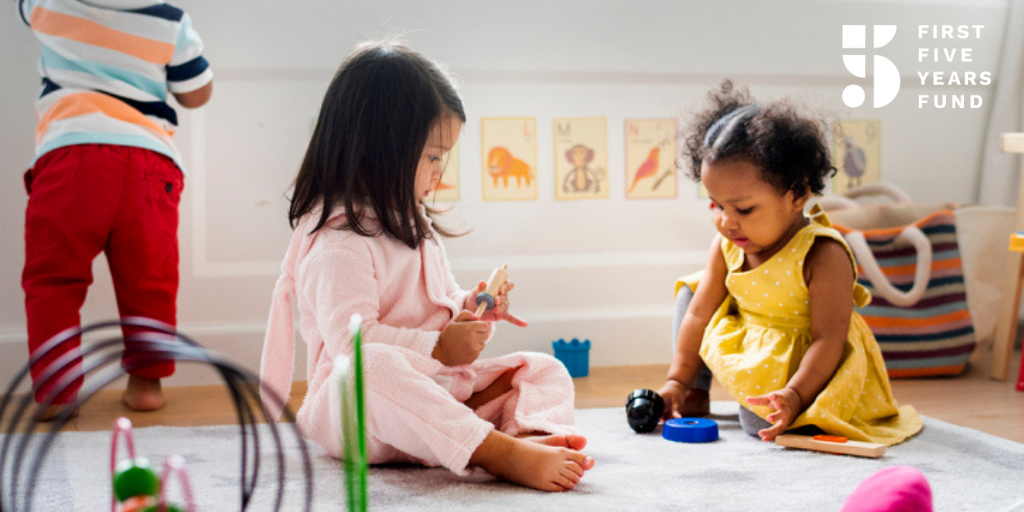 Resource
October 29, 2020
During Head Start Awareness Month, and all year long, we are excited to share an innovative program model: the Early Head Start – Child Care Partnerships (EHS-CCPs). First created in …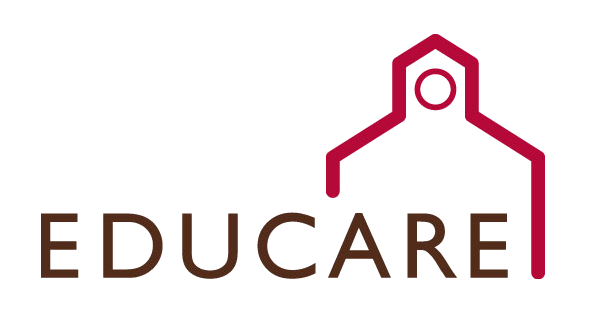 Resource
July 23, 2020
First created in 2013, Early Head Start – Child Care Partnerships (EHS-CCP) build on the existing strengths of both Early Head Start and child care in order to provide high-quality, …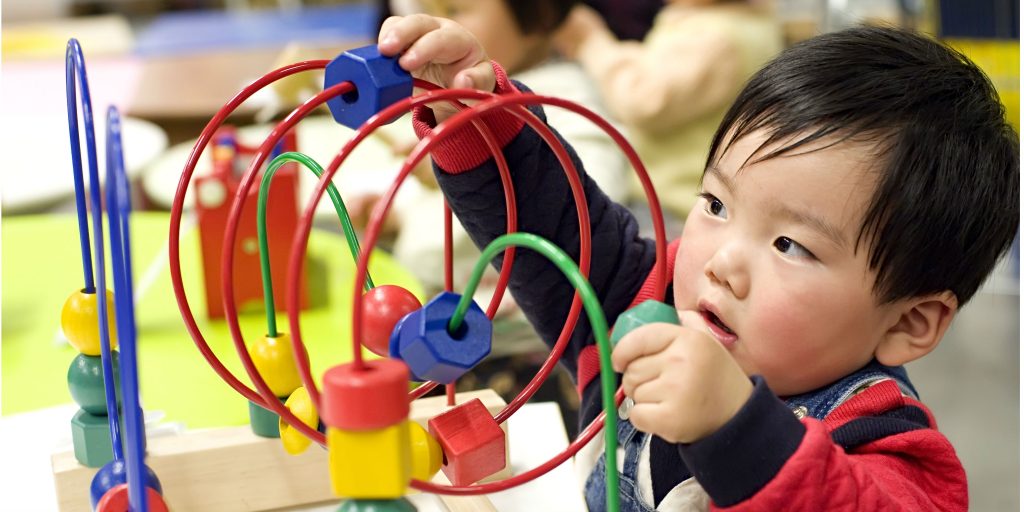 Resource
January 24, 2020
This week, our partners at the Ounce of Prevention Fund (the Ounce) released a new policy brief that highlights the positive impacts of, and lessons from, implementing Early Head Start-Child …