News & Resources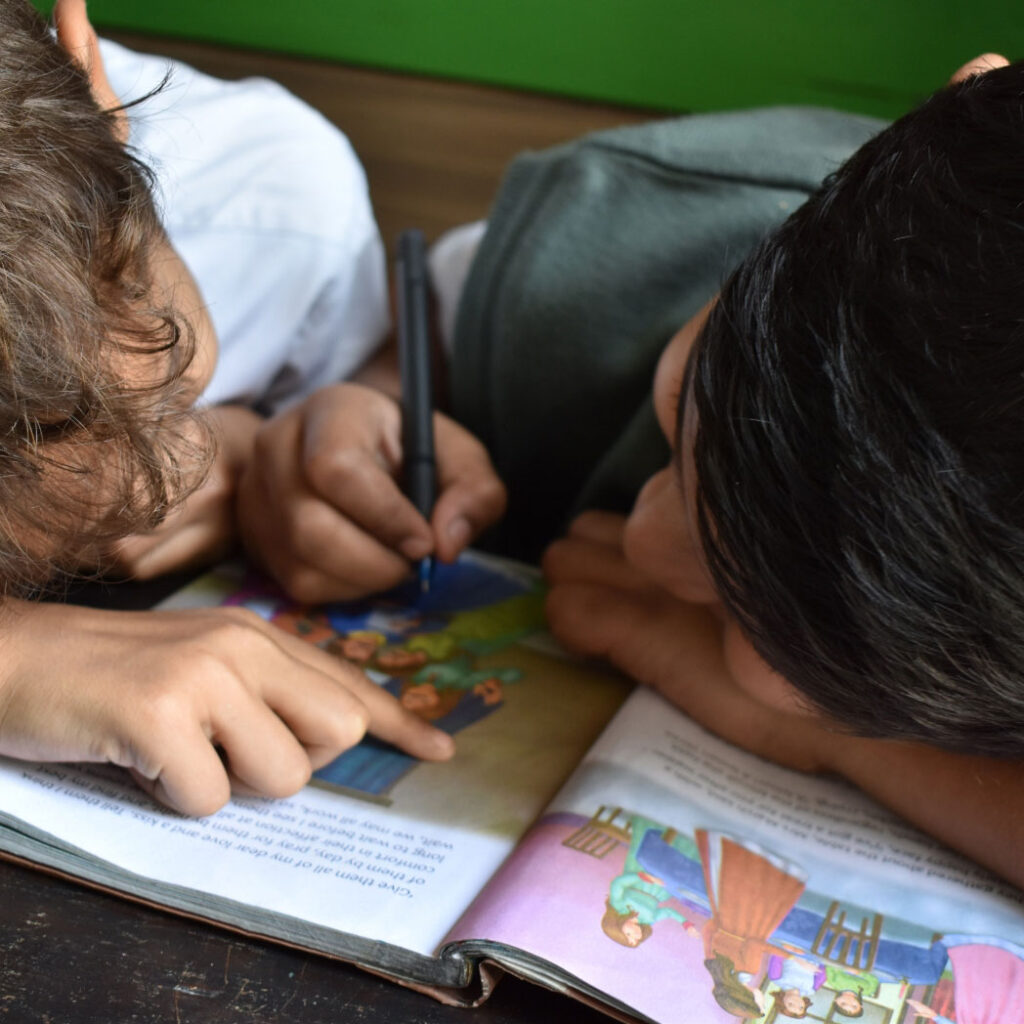 Posts
Subscribe to FFYF First Look
Every morning, FFYF reports on the latest child care & early learning news from across the country. Subscribe and take 5 minutes to know what's happening in early childhood education.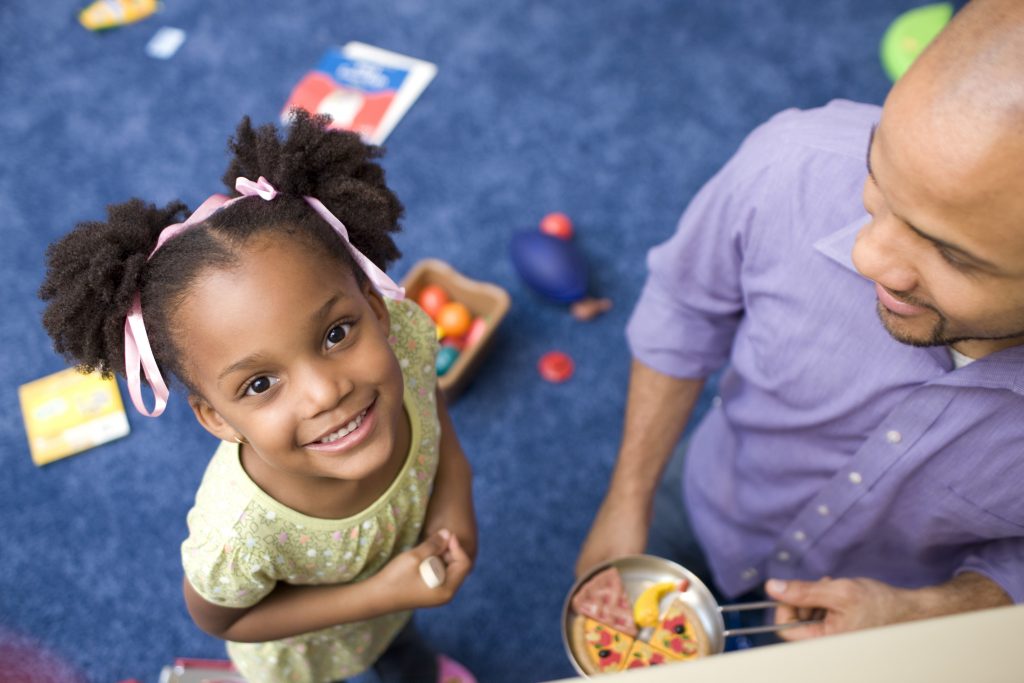 Resource
November 2, 2023
Recently, the Children's Equity Project, in partnership with the Equity Research Action Coalition, and the Center on the Ecology of Early Development (CEED), released a report, "The Next Generation of Head …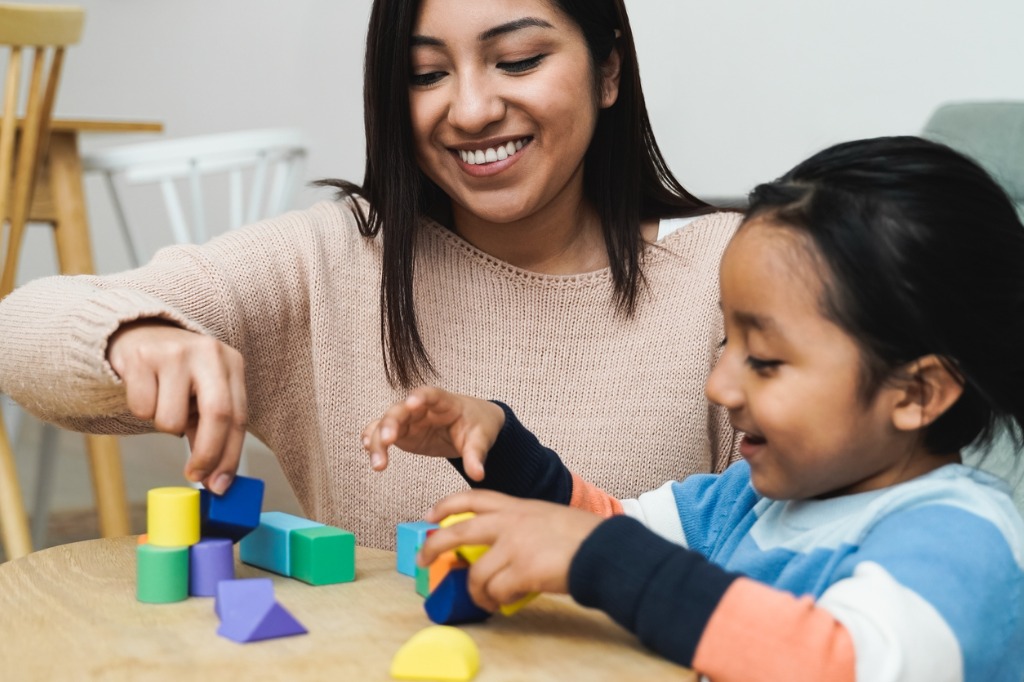 Resource
October 13, 2023
As FFYF commemorates Hispanic Heritage Month, we take a moment to reflect on the remarkable contributions of Latinx communities across the United States. In recognizing and celebrating our nation's Latinx …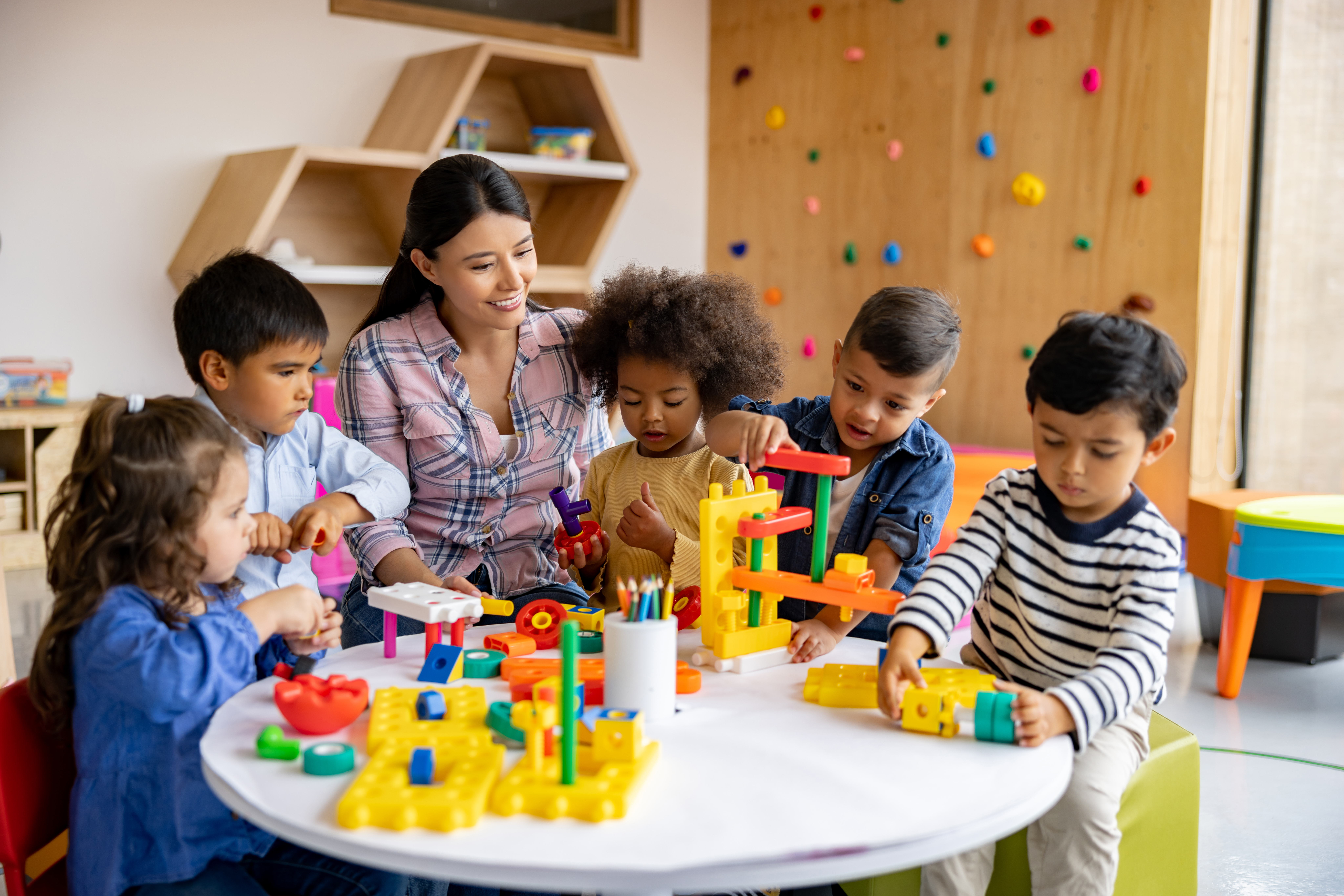 Resource
March 1, 2023
Head Start is a federally funded program that delivers comprehensive early learning, health, nutrition, and family support services to children ages 3 through 5 experiencing poverty and their families.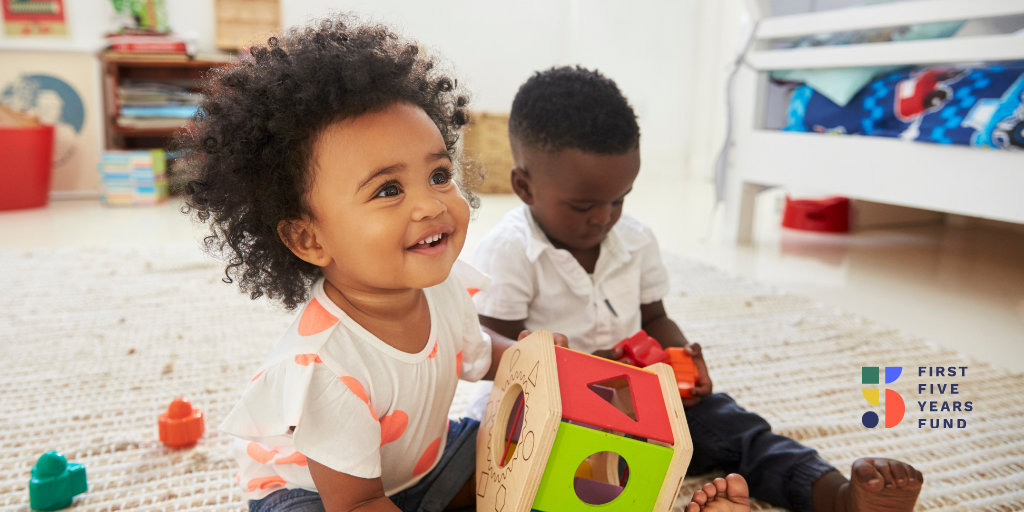 Resource
December 9, 2022
The National Institute of Early Education Research (NIEER) recently released "State[s] of Head Start and Early Head Start," a report that focuses on access to Head Start and Early Head …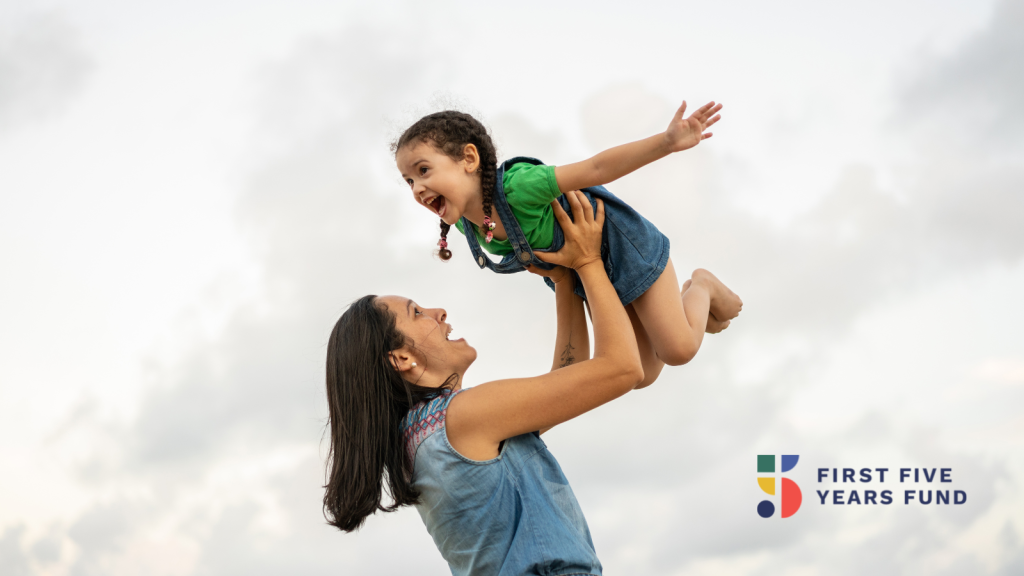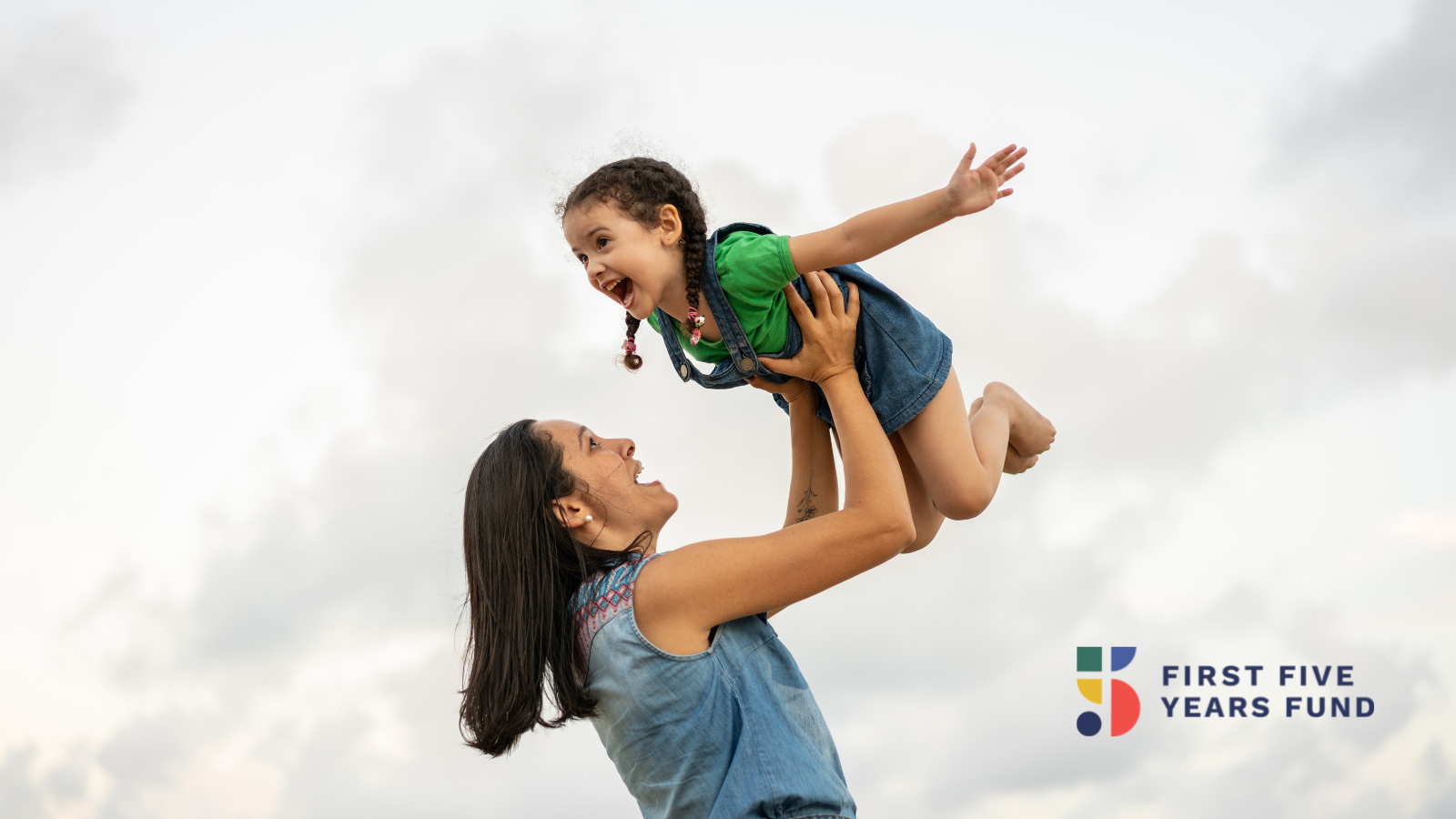 Resource
October 14, 2022
In honor of Hispanic Heritage Month, FFYF recognizes the immense contributions of Latinx caregivers and advocates who are working tirelessly to improve access to affordable, high-quality early care and education …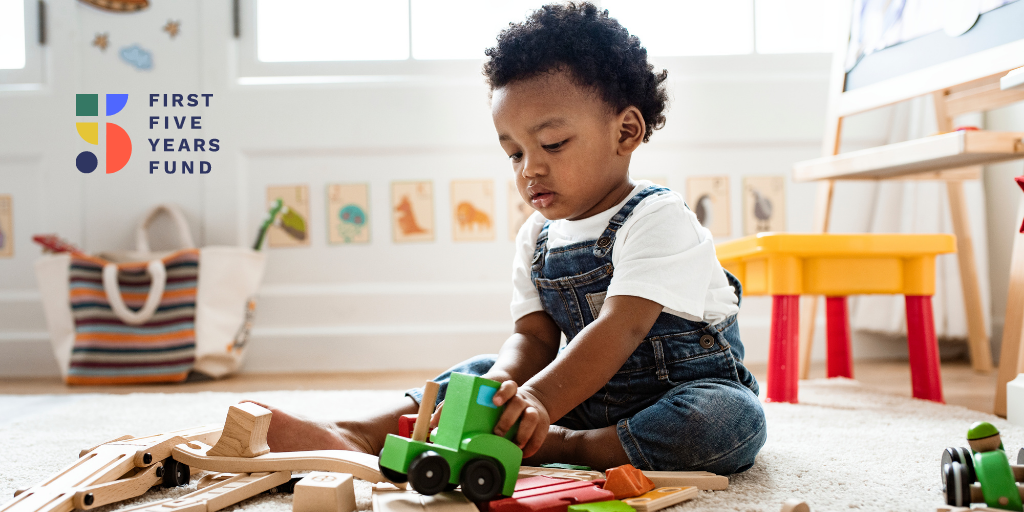 Resource
September 23, 2022
On Wednesday, the National Head Start Association (NHSA) and the bipartisan Congressional Pre-K & Child Care Caucus hosted a briefing entitled "The Child and Family Impacts of Early Head Start …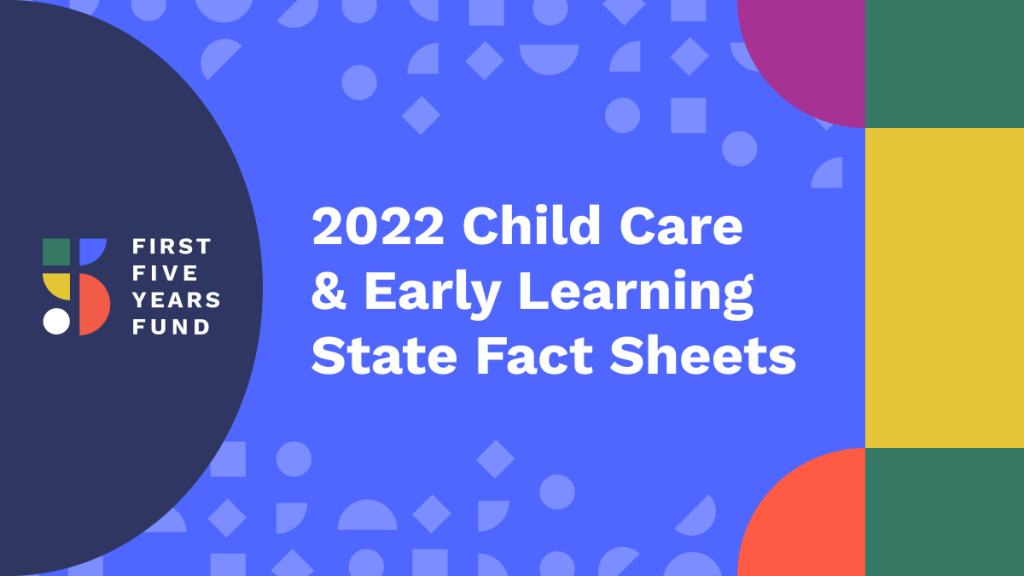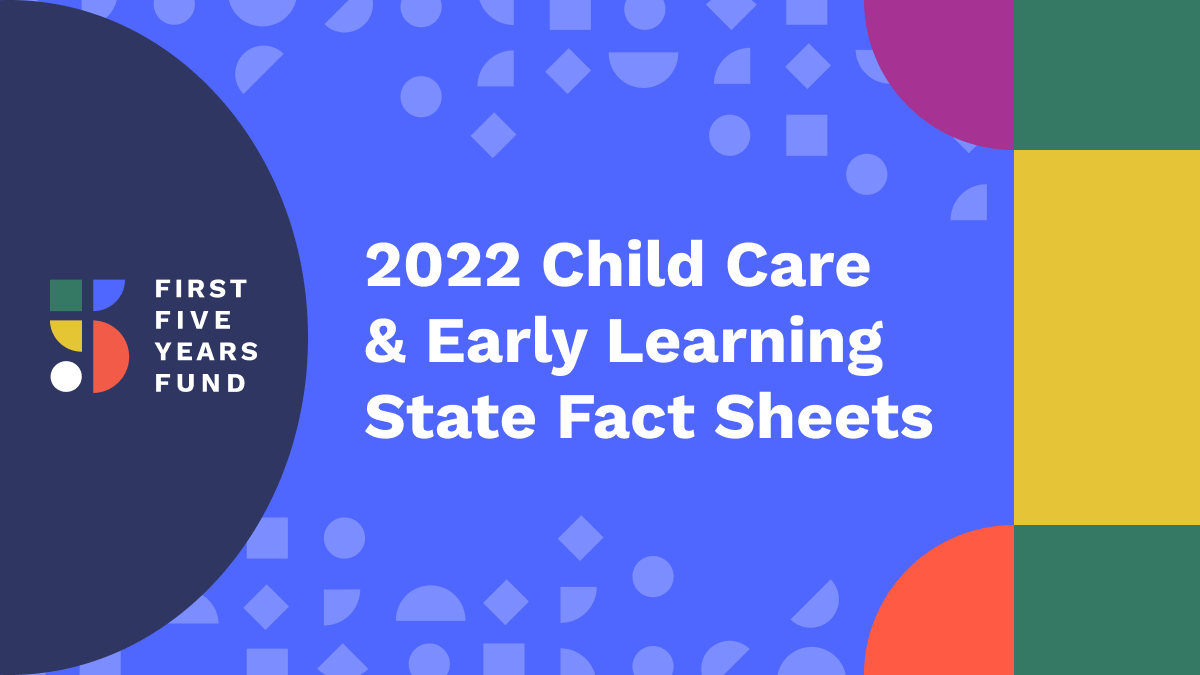 Resource
August 2, 2022
Our analysis of all 50 states and Washington, D.C. shows that the existing patchwork of federal and state early learning and care programs only reaches a fraction of income-eligible families. Federal …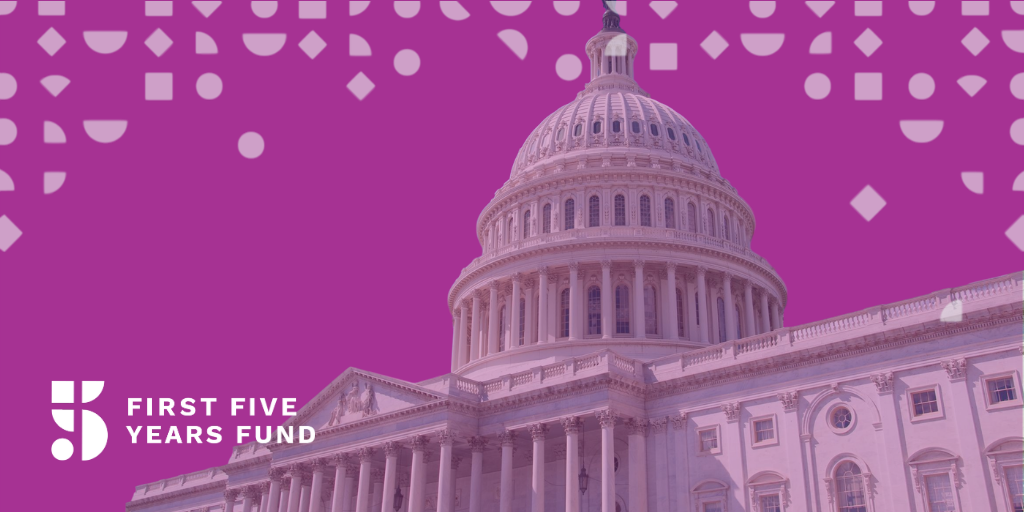 Resource
March 9, 2022
Updated March 15, 2022 Each year, millions of low-income children from birth through age five benefit from the array of federal early learning and care programs, including the Child Care …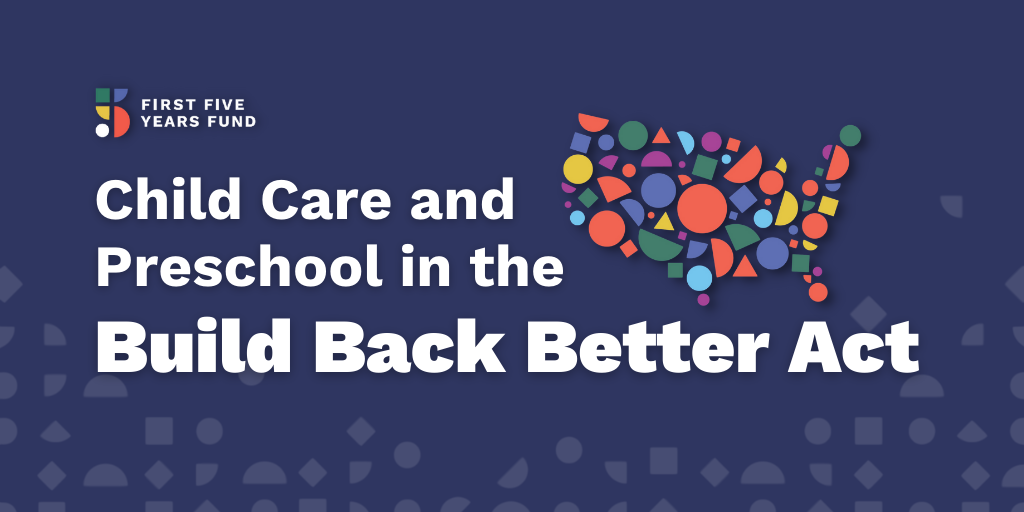 Resource
December 14, 2021
As part of President Biden's Build Back Better agenda, Congress is considering the Build Back Better Act with proposals aimed at creating jobs, providing tax relief to the middle-class, and …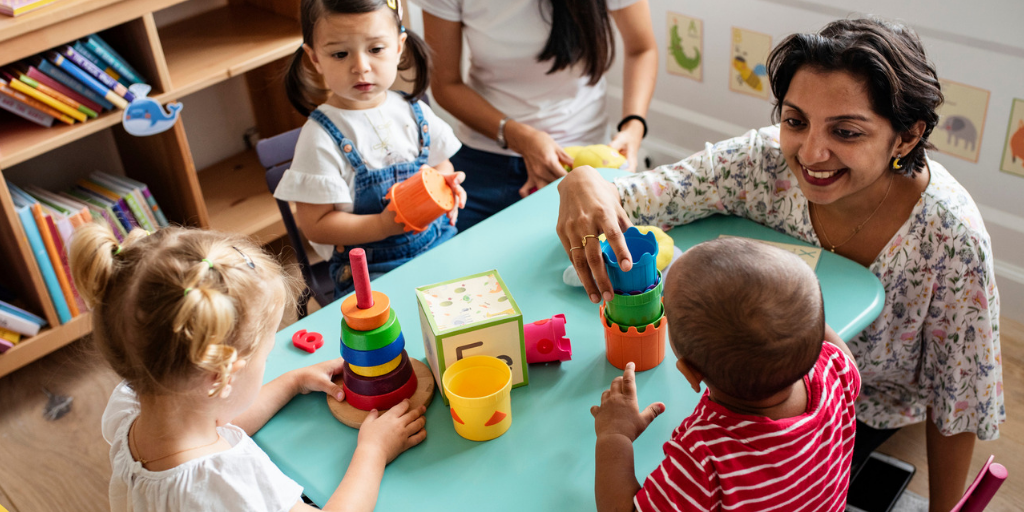 Resource
November 3, 2021
On October 28th, President Biden unveiled a final framework for the Build Back Better Act, which includes a long-overdue, transformative $400 billion investment in child care and preschool as a …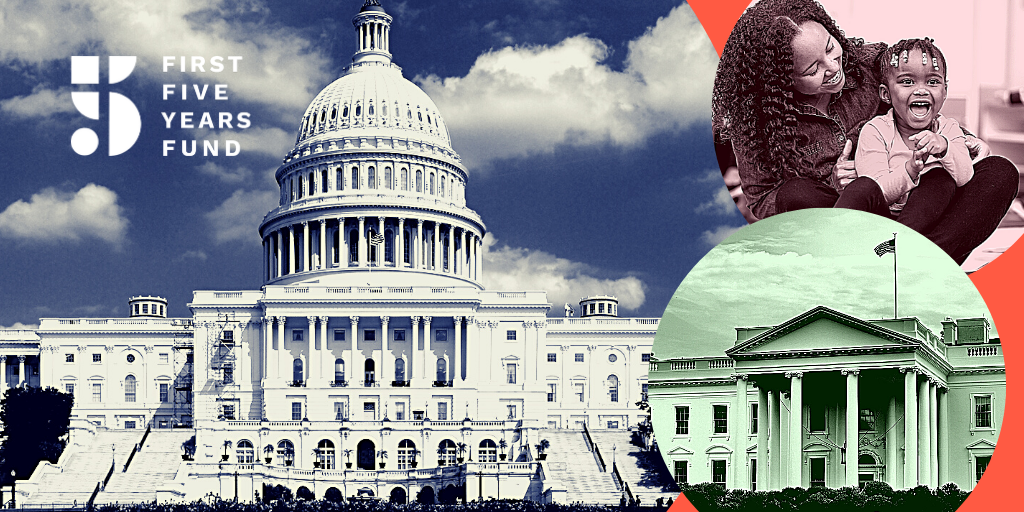 Resource
October 12, 2021
The Build Back Better Act (BBB) proposes a federal partnership with states to offer high-quality, free, inclusive, and mixed-delivery preschool services to all three- and four-year old children on a …