Each October we commemorate Head Start Awareness Month and reflect on the important impact this crucial program has had on children and families for generations. This year, FFYF will feature a new blog series to highlight the history, benefits, and quality that make this program such a success.

The topics of these blogs will be as follows:
A Brief History and Overview of the Head Start Program
Early Head Start
Early Head Start-Child Care Partnerships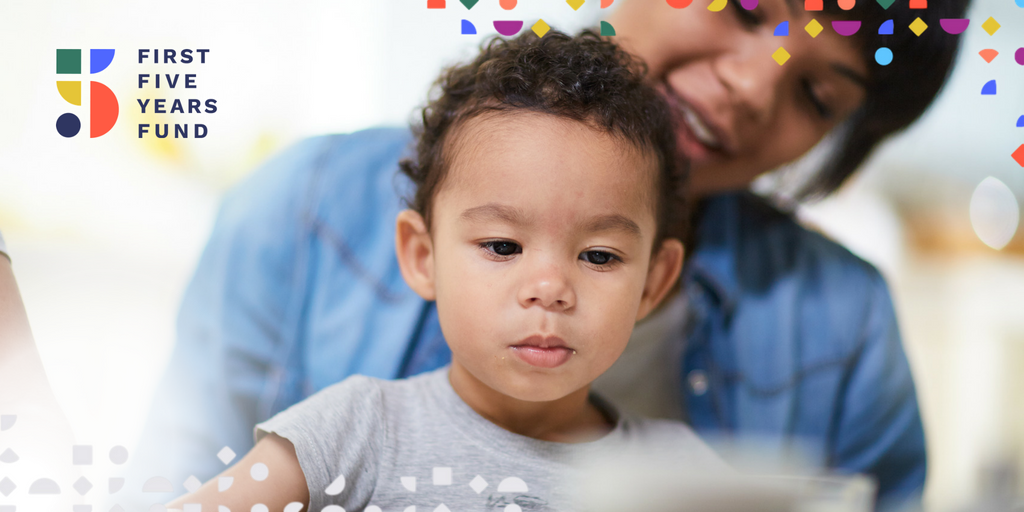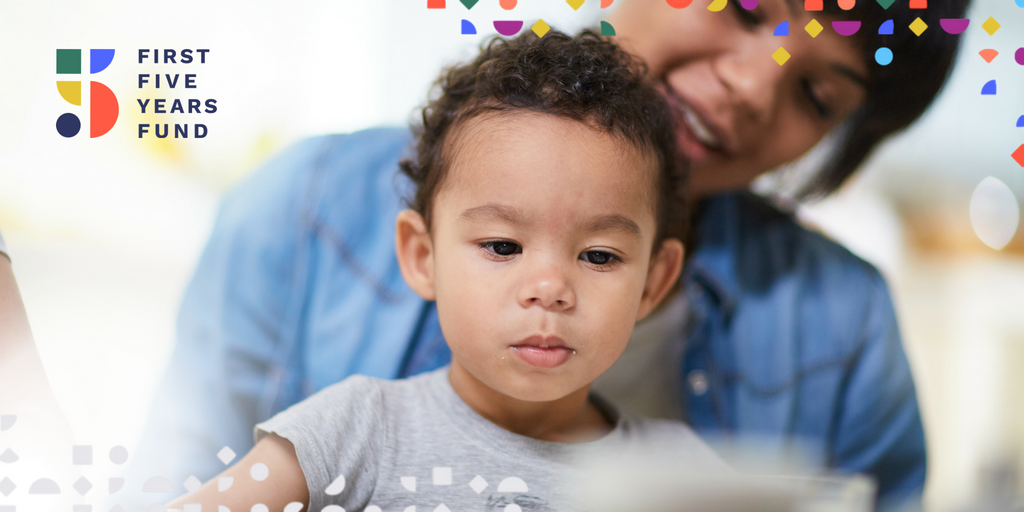 These blogs will explore how, since its founding in 1965, Head Start has been able to serve over 35 million children from low-income families through comprehensive early learning, health, nutrition, and family support services. Unfortunately, while Head Start and Early Head Start provide a strong start to the millions of children they have reached, it is insufficiently funded and only 31% of eligible 3-5 year olds currently have access to Head Start. The numbers get even worse when considering that Early Head Start serves just 11% of those eligible.
Head Start and Early Head Start are crucial components of a strong slate of federal programs that help prepare young children from low-income families for success in school and in life. Over the next several weeks, FFYF will spotlight how the Head Start program benefits not just the children they serve but also their families and by extension their communities.
Check back next week for a new installment.