Half of American Families Live in a Child Care Desert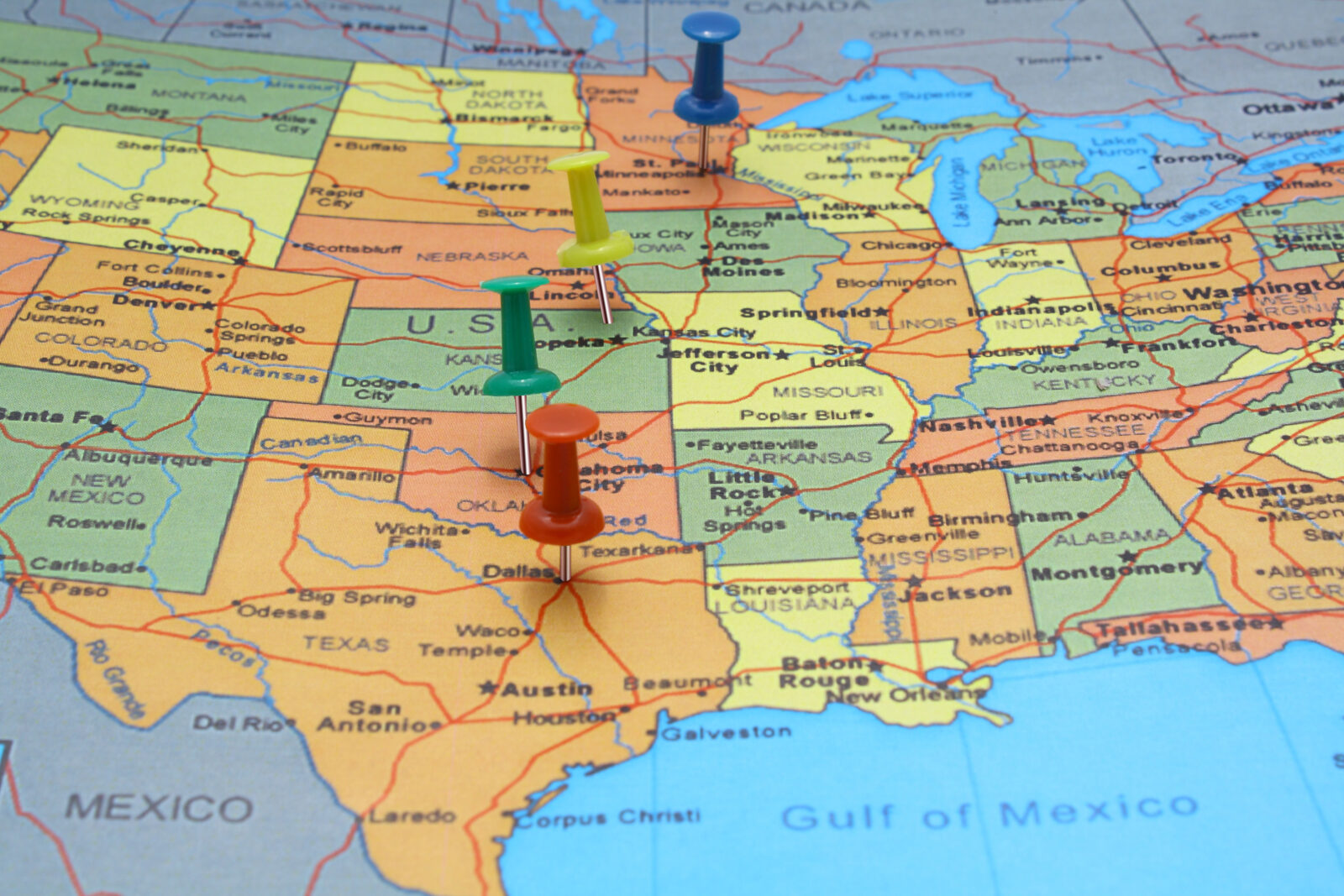 Yesterday, the Center for American Progress released a new report profiling the supply of licensed child care services in every state and the District of Columbia. It is believed that this is the first database of all licensed child care in the United States.
The report confirmed what many families already know, child care is too often in short supply across the country – and the cost of quality care is out of reach for many low-income and working families. CAP's report found that more than half of America's neighborhood have 3 or more children for every 1 licensed child care space, making them child care deserts.
Families in rural areas face the greatest challenges in finding licensed child care with 60% of rural communities lacking enough child care. Shortages persist in suburban and urban communities with 45% of suburban communities and 56% of urban communities being considered child care deserts. CAP's report also discusses the unique challenges of finding infant and toddler care, or care for a child with a disability.
Access to quality, affordable child care has benefits to both children and families. Children's access to care and learning environments supports critical developmental during the years when they are making more than one million new neural connections every second. Families who have access to quality child care are more reliably able to participate in the workforce and provide for their children. CAP's report found that in child care deserts, on average, maternal labor force participation rates were 3 percentage points lower than those of communities where there was an adequate child care supply.
Children and families benefit from access to high-quality, affordable child care. CAP's report demonstrates the need for more providers across the country.
You can read the full report here.
Subscribe to FFYF First Look
Every morning, FFYF reports on the latest child care & early learning news from across the country. Subscribe and take 5 minutes to know what's happening in early childhood education.