GAO Report: States Making Great Strides with Increased Federal Child Care Dollars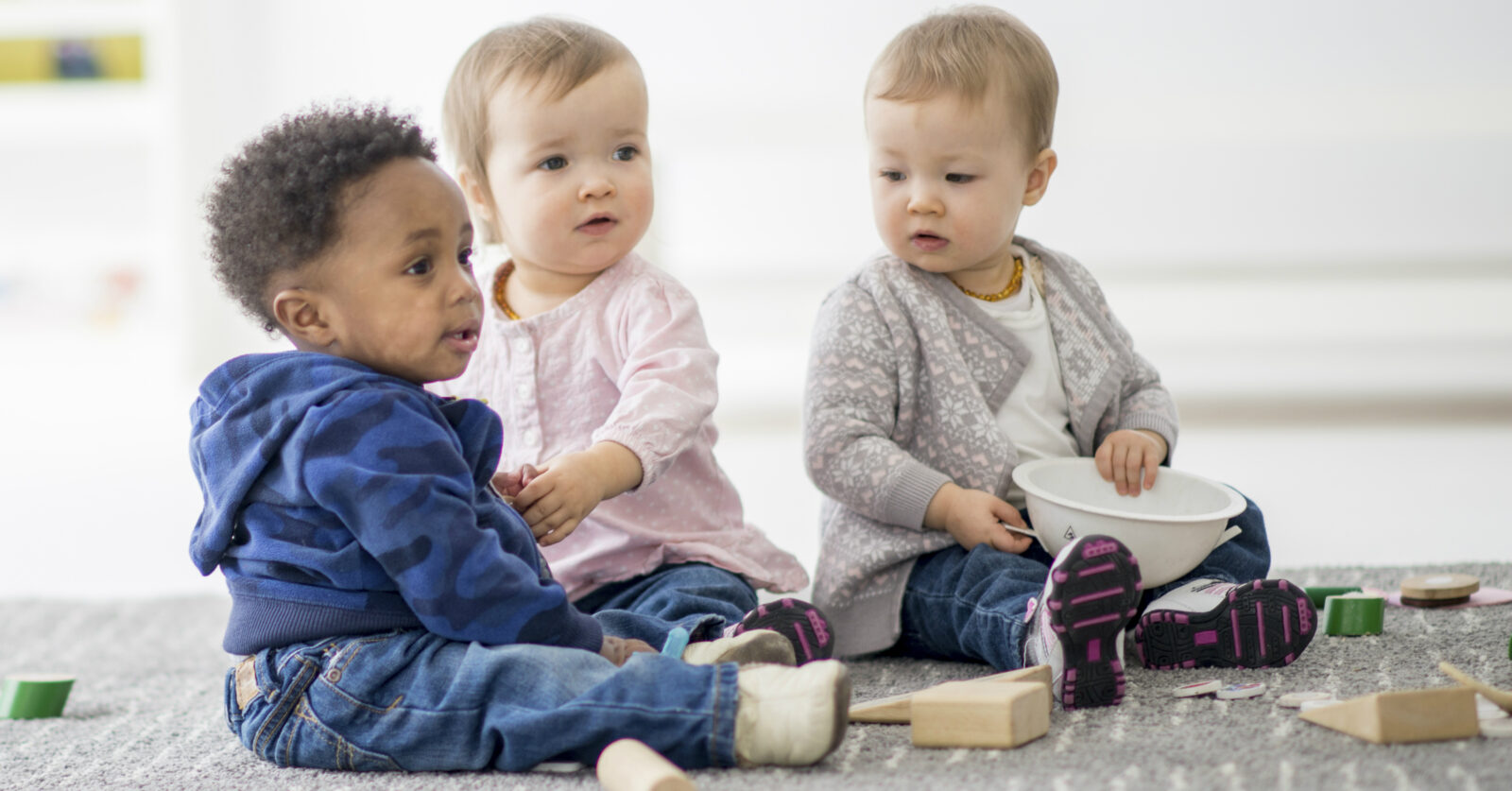 The following post is a collaboration between the First Five Years Fund (FFYF), Bipartisan Policy Center (BPC) and the Center for American Progress (CAP).
A new report from the Government Accountability Office (GAO), which serves as the official audit, evaluation, and investigative institution for the federal government, shows that states are leveraging the historic funding increase to the Child Care and Development Block (CCDBG) to improve access to high-quality care for children and families while meeting state specific needs. CCDBG provides federal funding to states for child care subsidies for low-income families with children under age 13 so that parents can work knowing their child is in a high-quality setting that is supporting her healthy development.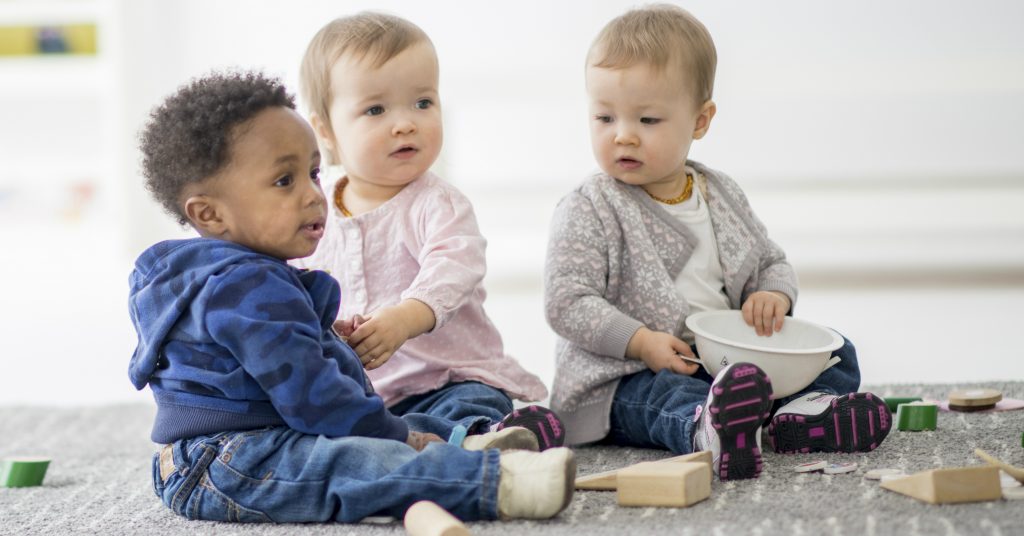 In March of 2018 bipartisan majorities in Congress voted for an unprecedented $2.37 billion discretionary funding increase to CCDBG. Coming on the heels of the 2014 CCDBG Act, the increased funding was meant to help states implement ambitious new health, safety, and quality standards. In order to track the impact of the new funds on state implementation efforts, the GAO report includes survey data from all 50 state Child Care Development Fund (CCDF) administrators in the months following the new funds.
Overall, the GAO report found that states are making positive strides in implementing required activities from the 2014 law as well as using the funds to meet their own unique needs. Many states are investing in long-term quality improvements both in the required activities under the CCDBG 2014 law and in their allowable, non-required, activities.
Almost all states (44) reported that they have spent, or plan to spend, the new funds on at least one of the required activities from the 2014 CCDBG Act. The four most common uses of funds for required activities were: updating and increasing provider payments and parental copayments (31 states), updating, improving, or implementing consumer education efforts (30 states), improving professional development for the child care workforce (30 states), and investing in the infrastructure required to implement the new criminal background check requirements (29 states). These activities ensure that providers are able to cover costs while improving the quality of care as well as provide families with information about quality of care.
In addition to using funds for required activities in the CCDBG Act, three quarters of states (38) reported that they have spent, or plan to spend, new funds on at least one "additional activity" that is not explicitly required under the 2014 law. The four most common additional activities that states plan to implement include: increasing tiered quality rating systems for child care providers (25 states), investing in a child care resource and referral system (20 states), funding quality improvements beyond the required minimum (20 states), and implementing high-quality program standards (19 states).
The bipartisan increase to CCDBG funding has helped states implement new standards and improve the overall quality of care. While the additional funds have allowed states to make incredible progress, the GAO report notes that there are still millions of children eligible for support from CCDBG who are not being served. Additionally, the report found in follow-up interviews that many states are concerned that the new CCDBG funds would not be continued.
CCDBG funds play a critical role in ensuring parents can achieve economic self-sufficiency, children have access to quality care, and providers can meet important health, safety, and quality standards. This GAO report tracks the vital impact of CCDBG funds and the progress states are making while also highlighting the unmet needs and concern from state leaders about stability of CCDBG funds. Congress can continue investing in CCDBG to ensure improvement to quality care for more children.
You can read the full report here.
Subscribe to FFYF First Look
Every morning, FFYF reports on the latest child care & early learning news from across the country. Subscribe and take 5 minutes to know what's happening in early childhood education.