Temporary Assistance for Needy Families (TANF) Program Overview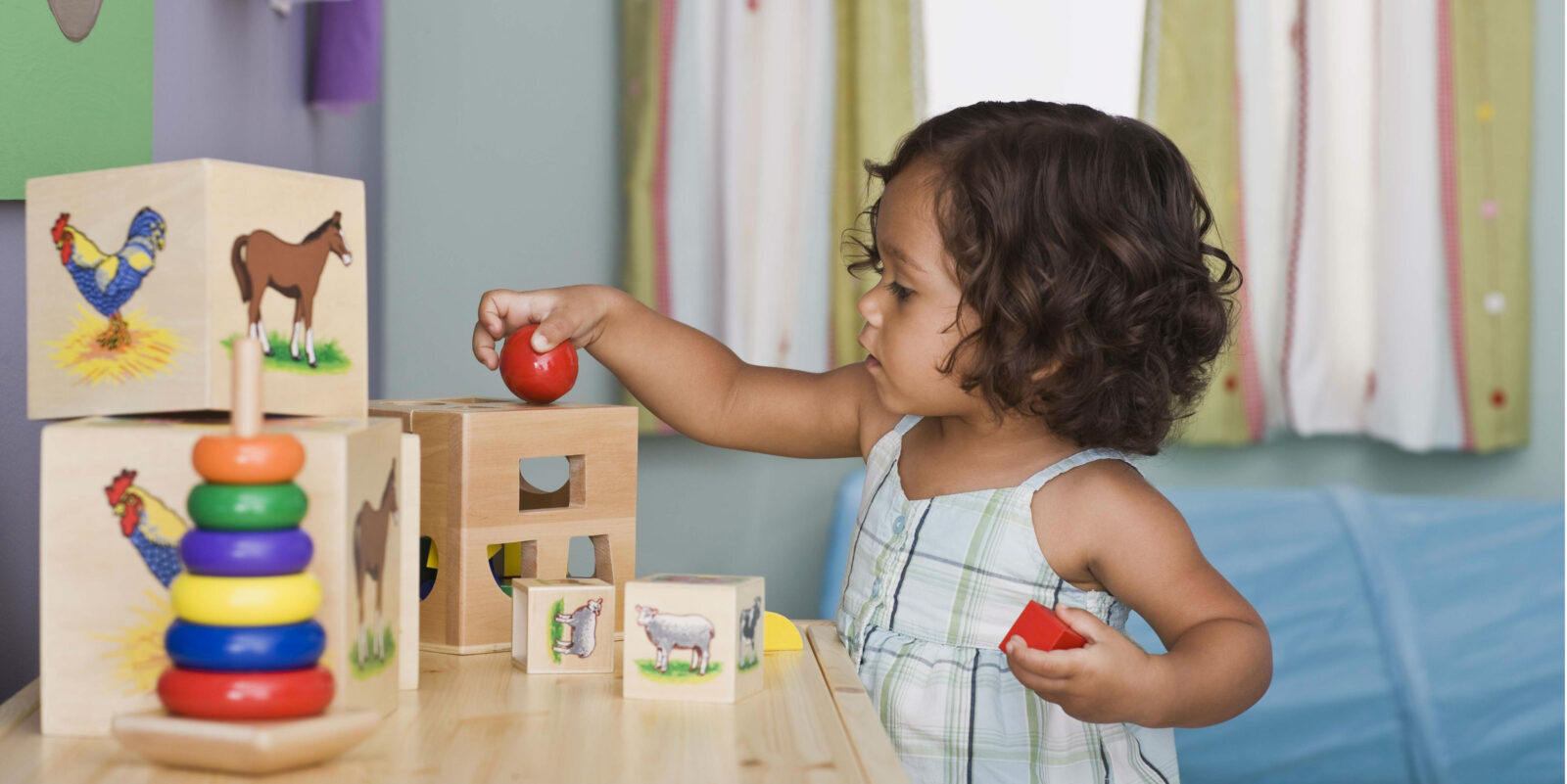 The Temporary Assistance for Needy Families (TANF) program provides grants to states to design and operate programs that support low-income families, including through increased access to child care and early education opportunities, which helps parents enter or return to the workforce.
Since its creation in 1996 as a replacement for Aid to Families with Dependent Children, TANF funds support or expand a broad range of child care and early education initiatives in states. Among other uses, current law allows states to transfer up to 30% of their TANF funds to the Child Care and Development Block Grant (CCDBG). Further, regulatory guidance specifically allows states to spend TANF funds for early education.
There is a significant opportunity to recognize the unmistakable role quality early childhood experiences play in helping to break the cycle of poverty. FFYF believes this can be done by reinforcing the connection between federal dollars and quality programs, including expanding connections to CCDBG for all TANF-funded child care; identifying ways to sustain child care funding in order to support TANF families; protecting states' ability to use federal funds to strengthen their own early care and learning initiatives; and ensuring states are supplementing rather than supplanting their own spending with TANF dollars.
TANF received an extension in the FY23 omnibus appropriations bill to September 30, 2023. In FY2020, 49 states and the District of Columbia transferred some amount of their TANF funds to early care and learning programs. In total, $7.9 billion of federal TANF funds and state maintenance of effort (MOE) funds went to early care and learning expenditures.
Subscribe to FFYF First Look
Every morning, FFYF reports on the latest child care & early learning news from across the country. Subscribe and take 5 minutes to know what's happening in early childhood education.