NEW VIDEO: The Impact of Early Head Start – Child Care Partnerships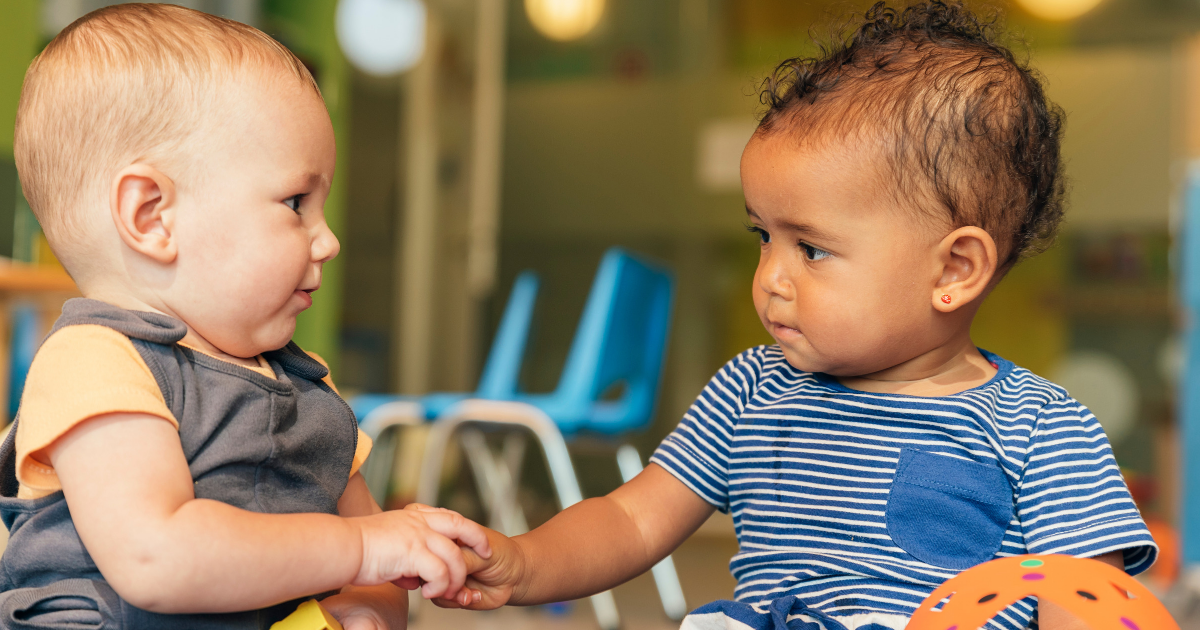 In a new video, the Bipartisan Policy Center (BPC), brought together parents, child care providers, and local leaders to discuss the breadth of support that Early Head Start – Child Care Partnerships (EHS-CCP) provide. EHS-CCPs provide funding to Early Head Start grantees in order to partner with local child care providers who serve children from low-income families receiving child care subsidies in order to expand access to Early Head Start quality programming. Through the partnerships, the best of Early Head Start programs are reaching more children than Early Head Start is currently able to serve. Families across the country have benefitted greatly from these partnerships—more than 30,000 additional infants and toddlers were directly supported by the grants in 2017 and another 7,800 children who do not qualify for EHS are benefiting from the improved quality that the partnerships bring to their classrooms.
BPC's video highlights the benefits of the partnerships from a variety of perspectives. Parents praised the partnerships for the comprehensive family engagement and support they receive including home visits. Additionally, policy experts, local leaders, and child care providers discussed how EHS-CCPs not only result in a high-quality experience for the children who benefit directly from the partnerships, but also for other children and child care providers who gain access to increased quality and resources through partnerships.
The video follows an event in January hosted by BPC, the Educare Learning Network, and FFYF that brought together leaders from the three organizations, the Office of Head Start, and stakeholders from various states to discuss the benefits of the innovative EHS-CCP model. At the event, speakers provided unique insights into how the partnerships have improved professional development, developmental screenings for children, classroom and school facilities, and overall community engagement. These sentiments were echoed in the video.
FFYF will continue to ensure that lawmakers and stakeholders understand how high-quality early care and learning programs like EHS-CCPs help families, providers, and children.
To learn more about EHS-CCPs, click here.
Subscribe to FFYF First Look
Every morning, FFYF reports on the latest child care & early learning news from across the country. Subscribe and take 5 minutes to know what's happening in early childhood education.