Congress Can Improve the Quality and Availability of Early Learning and Care Facilities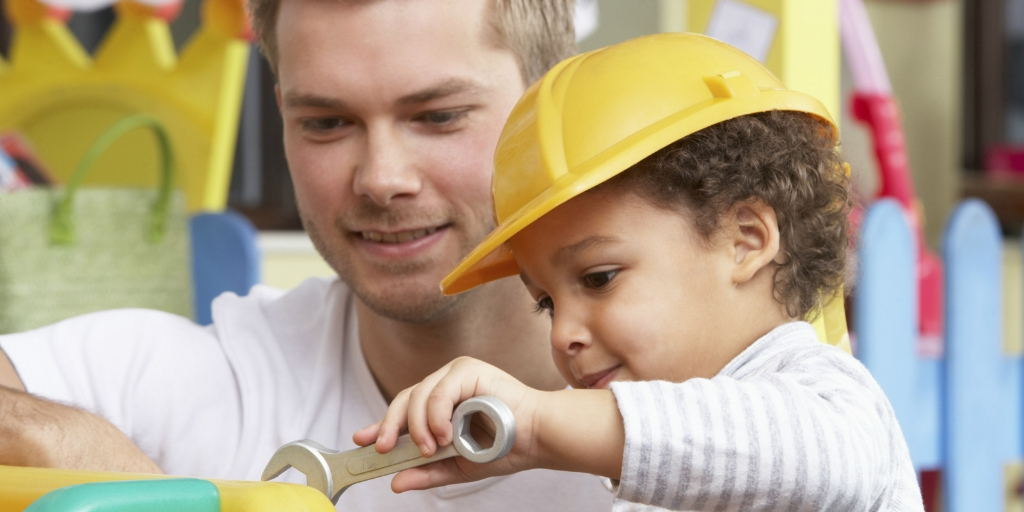 Safe and developmentally appropriate early care and learning programs are an essential component of building healthy and economically sustainable communities in which families and young children thrive. Earlier in the year, the Bipartisan Policy Center (BPC) released a report highlighting the need for improved information about the state of, and additional funding for, early learning facilities.
Following up from their initial research, BPC collaborated with other early learning and care groups, including First Five Years Fund, to provide Congress with specific recommendations for improving the quality and availability of early learning and care facilities. The recommendations include:
Having the Department of Health and Human Services conduct a national needs assessment of quality early care and learning facilities.

A needs assessment would provide critical, and currently unknown, data about the current state of early learning facilities. This needs assessment would inform possible next steps to increase the quality and safety of early learning facilities. 
Establishing a federal early care and learning facilities competitive grant program.

This would support capacity building and technical assistance to improve the quality of center- and home-based care facilities. 
You can learn more about BPC's work on early learning and care facilities here. 
Subscribe to FFYF First Look
Every morning, FFYF reports on the latest child care & early learning news from across the country. Subscribe and take 5 minutes to know what's happening in early childhood education.