New Effort Helps Bridge Gap between ECE and K-12 Systems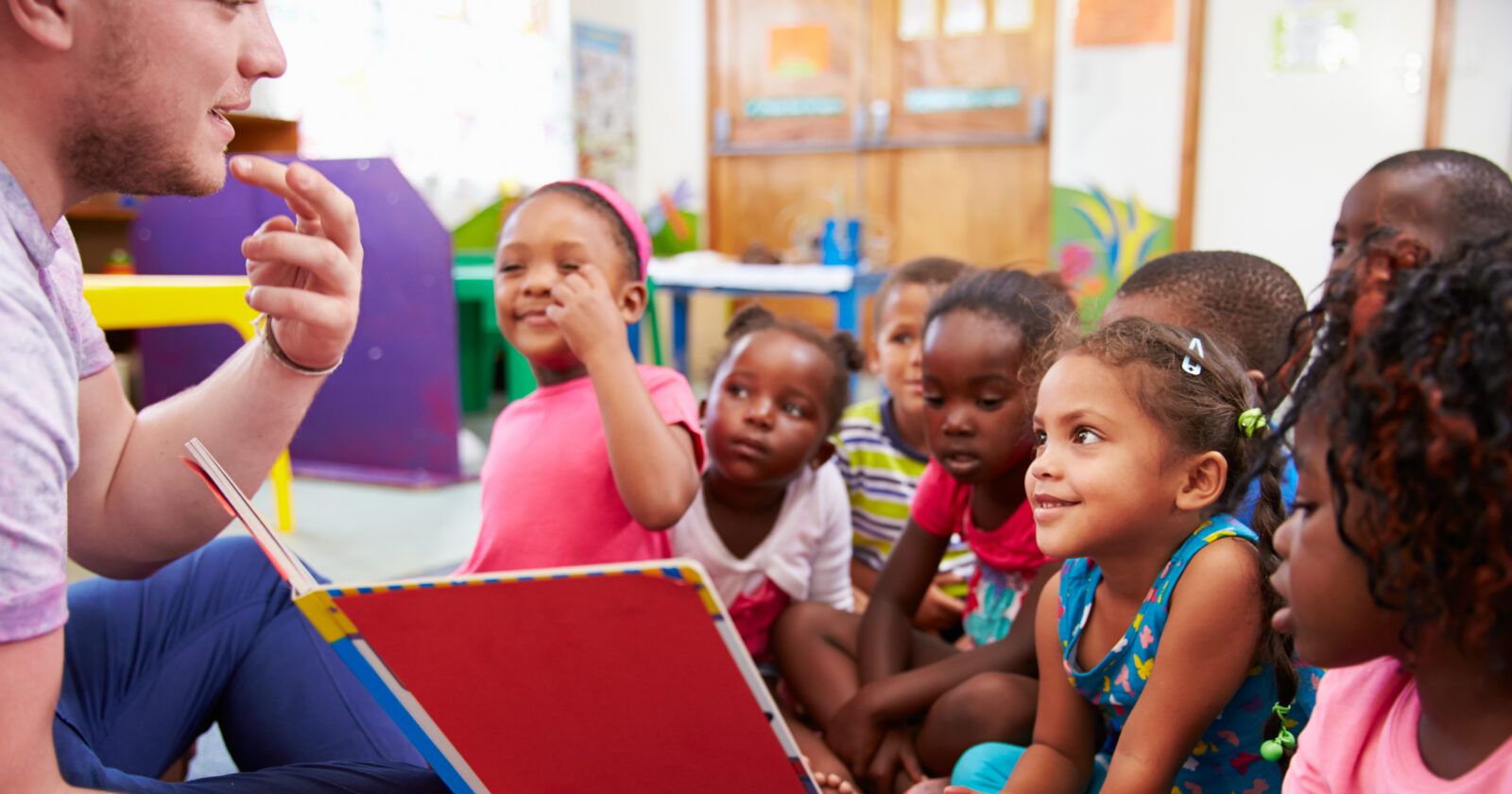 The Office of Head Start launched a new project this week to bridge the gap between early education and public K-12 school systems. Coordination between the two systems will help produce better child outcomes and prepare students for kindergarten and beyond.

"Head Start programs and the elementary schools our children will go to should work together to sustain the gains children have made. I believe the folks who show up daily to run Head Start programs can directly impact how children are prepared for life beyond Head Start—most typically, public school kindergarten," said Dr. Deborah Bergeron, director of OHS.

Comprehensive early childhood education like Head Start programs can prepare children for kindergarten, but children's continued success requires the support of teachers and leaders in their next school environment. As a part of this effort, twelve school system teams will work with local Head Start programs and implement plans in the 2019-2020 school year. Efforts such as these will help continue informing policy at the federal and state levels.

Learn more about the new project here.
Head Start participation has proven short-and long-term benefits for children and families, including better health, educational, and economic outcomes. Additionally, the overwhelming evidence shows that children who enter kindergarten behind are likely to remain behind throughout their educational careers and beyond. These gaps in achievement are difficult and expensive to close with K-12 education alone, and they can last a lifetime, particularly for children from low-income families.
Subscribe to FFYF First Look
Every morning, FFYF reports on the latest child care & early learning news from across the country. Subscribe and take 5 minutes to know what's happening in early childhood education.