Rural America Faces Barriers Accessing Quality Child Care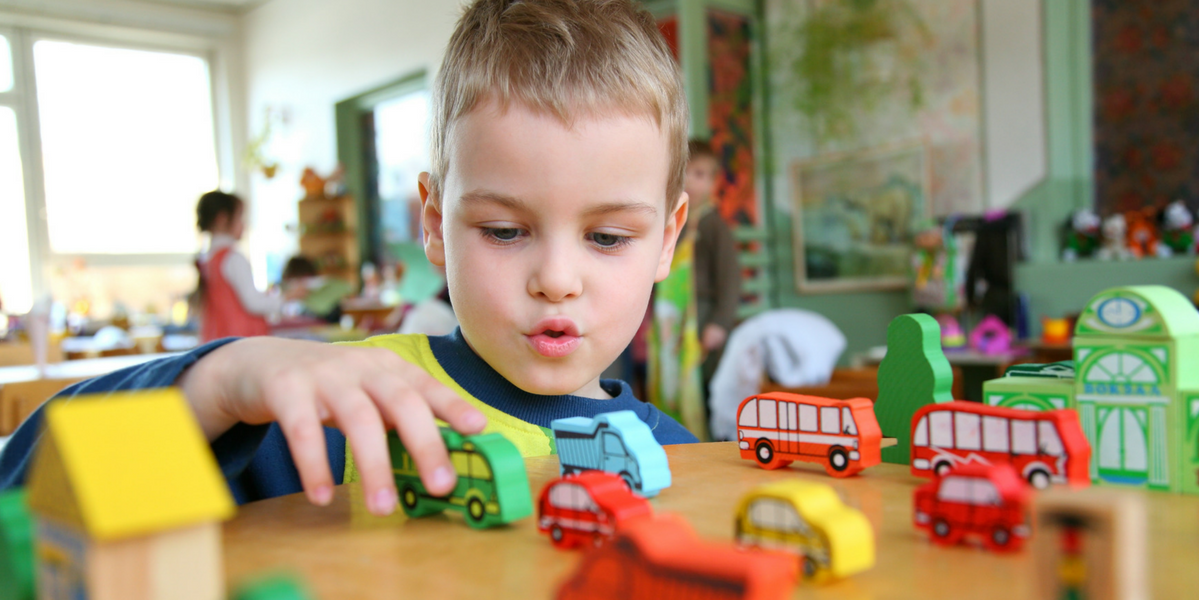 Yesterday, the Center for American Progress (CAP) released a column highlighting barriers rural America faces when it comes to quality child care. The new analysis presents five key facts on the lack of child care in rural communities and outlines opportunities for improving access.
While families in all regions and communities struggle with accessing high-quality child care, this analysis focuses on families in rural areas.
On average, families in rural areas spend 12% of their income on child care.

The federal government has defined affordable child care as not exceeding 7% of a family income.

Rural families use regular child care at rates similar to metropolitan families but are more likely to use home-based child care.

Rural and metropolitan families use child care at similar rates, with about 60% of all children and 80% of children with employed mothers receiving care from someone other than a parent each week.

60% of rural Americans live in a child care desert.

Families in rural areas face the greatest challenges in finding licensed child care with 60% of rural communities lacking enough child care. Shortages persist in suburban and urban communities with 45% of suburban communities and 56% of urban communities being considered child care deserts.

Family child care providers play an outsize role in rural child care supply.

Family child care providers represent ⅕ of all licensed child care slots in rural communities, compared with 9% of licensed capacity in suburban areas and 14% of licensed capacity in urban areas.

A typical teacher in a rural child care center earns just $23,000 per year.

Early educators play a critical role in the lives of young children, laying the foundation for critical skills and brain development. Low-wages limit teacher's ability to work and remain in the profession.
The analysis confirms what many families already know, child care is too often not in supply across the country – and the cost of quality care is out of reach for may working families. All children and families deserve high-quality, affordable care options that are accessible and reliable. By building upon the existing investment in high-quality early childhood education, we can work towards addressing child care deserts so that children and families benefit from a myriad of affordable, high-quality, child care options.
Read the full analysis here.
Subscribe to FFYF First Look
Every morning, FFYF reports on the latest child care & early learning news from across the country. Subscribe and take 5 minutes to know what's happening in early childhood education.