Strengthening the ECE Workforce through Apprenticeships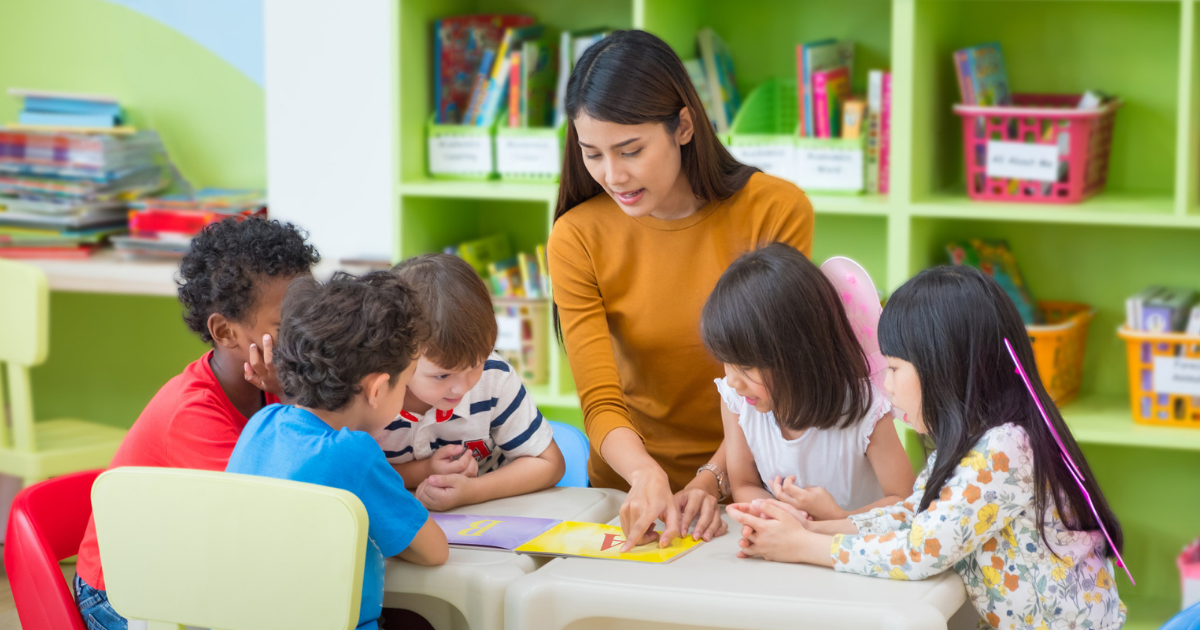 Well-qualified early childhood educators are a vital component to providing high-quality early learning and care opportunities for children from birth through age five. By supporting and strengthening educator preparation, we can ensure the early childhood workforce is equipped with the knowledge, skills, and abilities required to deliver high-quality instruction to our youngest learners. The Higher Education Act (HEA) includes teacher quality programs (Title II) and federal student aid programs (Title IV) that can play an important role in supporting state and local efforts to strengthen and professionalize the early childhood workforce. At the same time, to address qualified educator shortages, particularly in low income and rural communities, some states have instituted early childhood education (ECE) apprenticeship programs.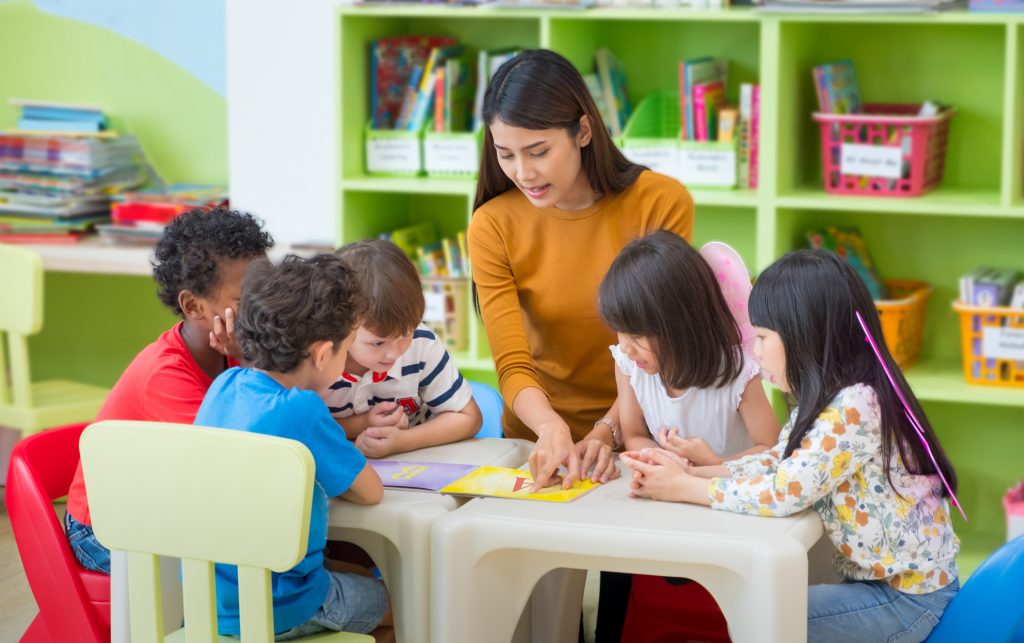 Apprenticeships offer "earn as you learn" opportunities to individuals, while also allowing employers to improve the quality and effectiveness of their workforce. Long a favored model in industrial and technical fields, apprenticeships are expanding to other industries, and according to a September 2018 report, at least eight states currently offer an ECE Registered Apprenticeship program. (Registered Apprenticeships are recognized by the U.S. Department of Labor or a state apprenticeship agency.) The apprenticeship model overlays well with the early childhood delivery system, providing on-the-job learning opportunities that feature a lead teacher to mentor and support less experienced staff who could be trained to become lead teachers or more effective support personnel. In this way, ECE apprenticeship programs provide an accessible way for educators to acquire the knowledge and skills they need, along a pathway to the credential or degree needed to advance their career.
Apprenticeships are increasingly popular at the federal level, as well. At a recent hearing on using international apprenticeship programs as a model for the U.S., members of both parties expressed support for apprenticeships, and Subcommittee Chair Davis (D-CA) called for a bipartisan effort to expand Registered Apprenticeships. As states increasingly are pursuing apprenticeships to remove barriers to ensuring classrooms across the country have well-qualified early childhood educators, federal leaders should include ECE apprenticeships in any congressional effort to expand apprenticeships. Additionally, federal investment in ECE apprenticeships would go a long way toward developing, administering, and evaluating innovative ECE Registered Apprenticeship programs that other state and local jurisdictions can later replicate.
For more information on ECE Registered Apprenticeships, check out our print resource here.
Subscribe to FFYF First Look
Every morning, FFYF reports on the latest child care & early learning news from across the country. Subscribe and take 5 minutes to know what's happening in early childhood education.