Bipartisan "Child Care Protection Improvement Act" Would Further Strengthen Important Safety Standards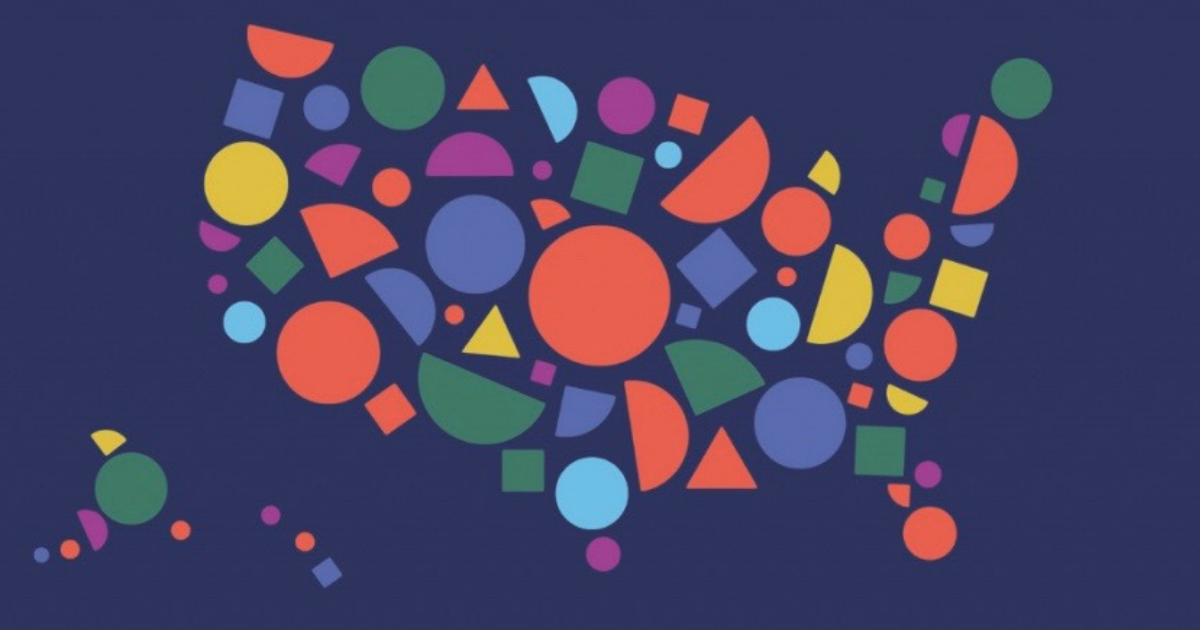 Quality child care and early education are critical in shaping the first five years of a child's life. Federal programs like the Child Care and Development Block Grant (CCDBG) allow states to develop their own programs for low-income working families to access high-quality child care opportunities that might otherwise be out of reach due to cost or limited supply. With that, the safety and health of children in early learning and care programs must be a top priority. Recently, bipartisan Congressional leaders introduced the Child Care and Protection Improvement Act of 2019 in the Senate and the House of Representatives. The legislation would create a task force to assist states in implementing the background check requirements for child care workers outlined in the CCDBG program.
The bill was introduced in the Senate by Senators Richard Burr (R-NC) and Chris Van Hollen (D-MD), and in the House by Representatives Lucy McBath (D-GA), Cindy Axne (D-IA), Van Taylor (R-TX), Abby Finkenauer (D-IA), and Fred Keller (R-PA). By providing more resources, guidance and information to states, these safety improvement measures would provide a needed extra step to ensure that children are learning and growing in secure environments. The legislation builds on the success that CCDBG has already achieved in supporting healthy development and preparing children for kindergarten while their parents work or attend school.
When CCDBG was reauthorized in 2014, it included expansions of health and safety standards, along with the provision that all child care providers who receive funding through the program are required to conduct background checks on child care staff. To maintain safe settings for children, the background checks must fulfill eight specific components, including three in-state checks, two national checks, and three inter-state checks. This new legislation would further streamline the process for conducting background checks across states. As a result, states and providers will see a decrease in delays in hiring child care staff, which waste staffing and financial resources.
The Child Care Protection and Improvement Act would establish an inter-agency task force to identify barriers in implementing these requirements and develop best practices for meeting them. This legislation enables states to fully leverage CCDBG funding so that more low-income children can receive high-quality care, all while providing the oversight and accountability needed to ensure children are well-cared for and healthy.
CCDBG is a critical piece of the federal-state early childhood continuum, and has already made a tremendous difference in improving access to quality care for low-income families. FFYF strongly supports this commonsense legislation and its potential to strengthen an integral federal program so that young children from low-income families can build strong foundations for school and life in safe, nurturing environments. We are grateful to the bipartisan leaders on Capitol Hill who continue to prioritize the care and education of America's youngest learners through thoughtful policies and solutions.
Subscribe to FFYF First Look
Every morning, FFYF reports on the latest child care & early learning news from across the country. Subscribe and take 5 minutes to know what's happening in early childhood education.