Report Highlights Barriers to Child Care for Families of Young Children with Disabilities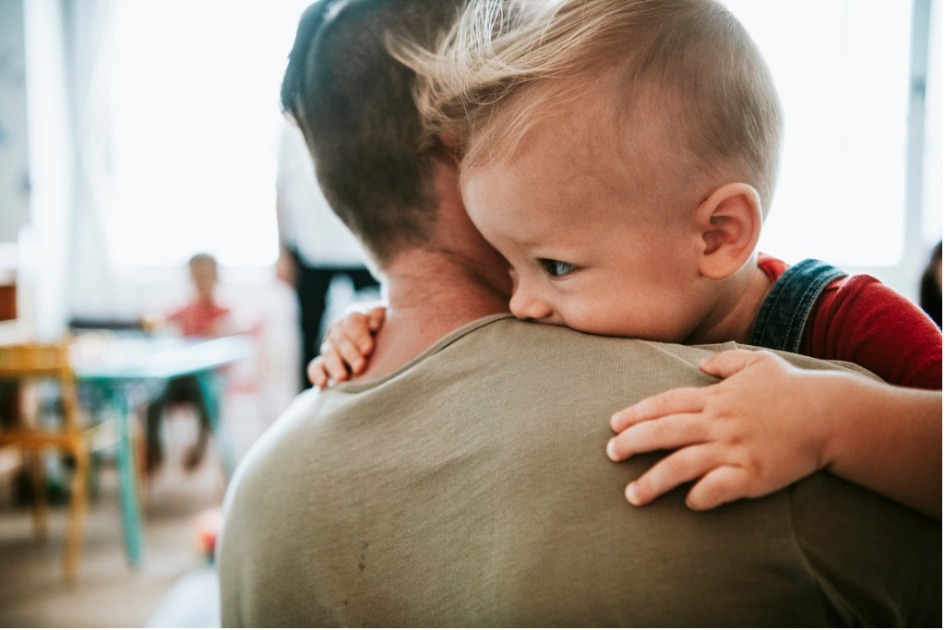 Last week, the Center for American Progress (CAP) released a new report that highlights the challenges faced by parents of young children with disabilities to access affordable, high-quality child care that meets their unique needs. A lack of care options impacts families across the country–more than half of people live in child care deserts where the number of children under five greatly outnumbers available child care slots. These issues disproportionately impact parents with young children with disabilities, who experience more difficulty finding care and are three times more likely to experience job disruptions. Drawing from the 2016 Early Childhood Program Participation Survey and a combined sample of the 2016–2018 National Survey of Children's Health, as well as interviews of a diverse sample of parents, the report demonstrates how parents of children with disabilities struggle to find appropriate early learning and care opportunities during a critical time when their growing brains and bodies could most benefit.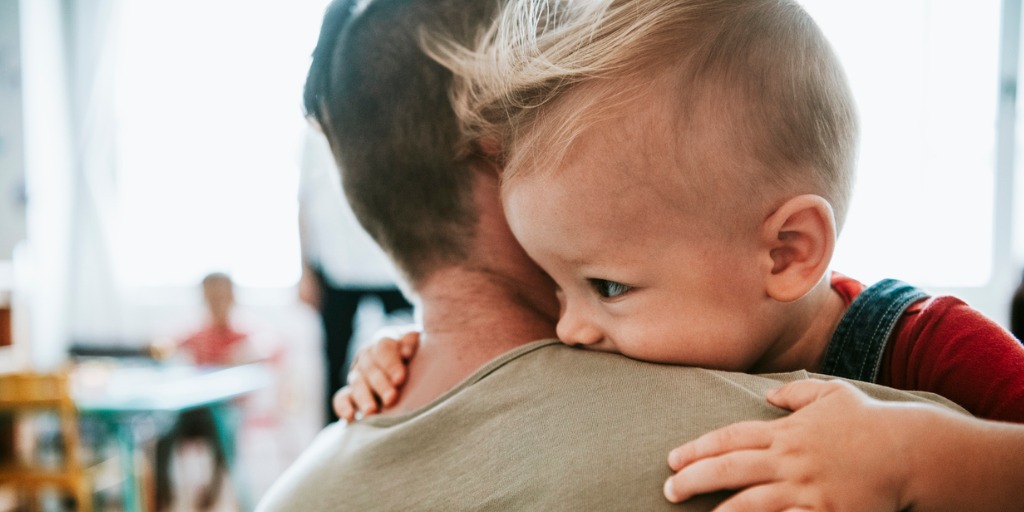 The Individuals with Disabilities Education Act (IDEA) contains two programs specifically designed to serve younger children with disabilities. For a few reasons, however, families don't always have access to these services. Most states' programs operate on an academic calendar, leaving families to look for other care during the summer and other out-of-school hours. Additionally, states have considerable discretion in determining eligibility for early learning programs, and declining IDEA funding has led states to further narrow criteria and serve smaller numbers of children. Additional federal laws prohibit discrimination against individuals with disabilities. Because these laws are open to interpretation, however, and because providers' often lack the resources to finance accommodations, children with disabilities are often excluded. Beyond simply finding an available child care slot, the report elevates more fundamental challenges parents face: revising or restarting the search for care that meets their child's needs as they learn over time what those needs are; concerns that providers have the experience and knowledge needed; and barriers to inclusion.
Given all these factors, parents of children with disabilities are more likely to rely on multiple sources of care, including nurses and home health aides, or to leave a job, not take a job, or make significant changes to their job due to problems with child care. Parent interviews emphasize how costly care arrangements and income loss related to leaving the workforce or reducing hours place a tremendous financial burden on families already shouldering other high costs associated with caring for their children. Parents also reported feeling stressed, exhausted, and isolated due to a lack of support.
The report concludes with policy recommendations, including support for the Funding Early Childhood is the Right IDEA Act, a bipartisan bill that would increase funding for early childhood IDEA programs over time, which FFYF has endorsed.
To read the full report, click here.
Subscribe to FFYF First Look
Every morning, FFYF reports on the latest child care & early learning news from across the country. Subscribe and take 5 minutes to know what's happening in early childhood education.