On Grandparents Day, Let's Celebrate And Support Grandparents As Caregivers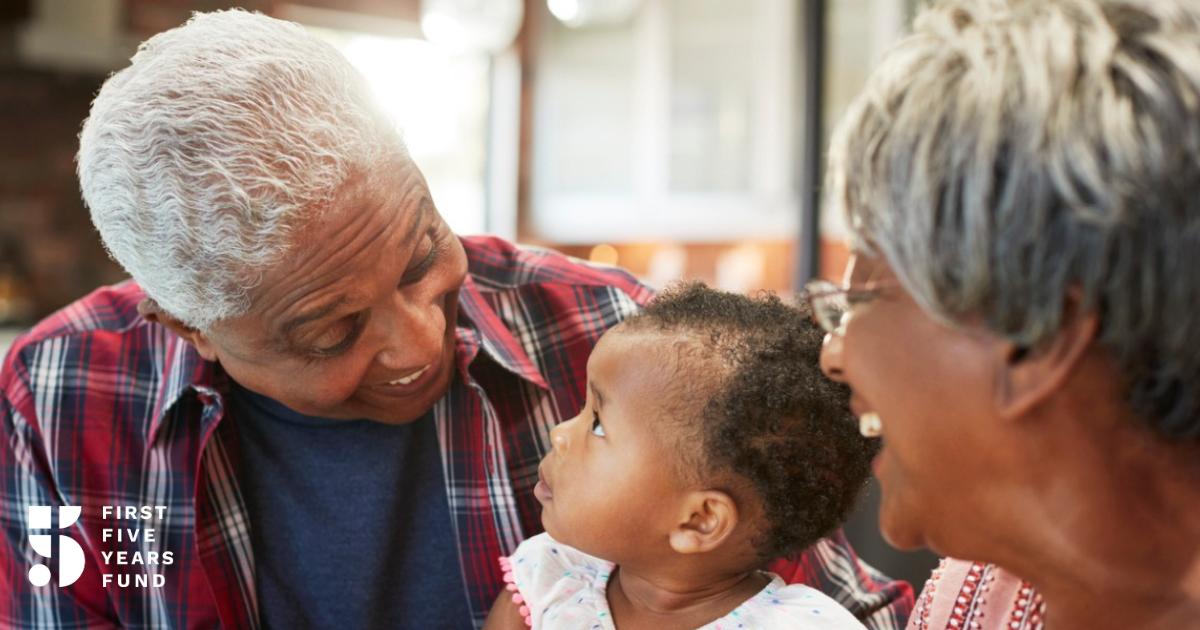 This weekend, families across the U.S. will celebrate Grandparents Day. As we take the time to recognize the grandparents in our lives, we should also consider the important role that they often play in helping care for their grandchildren and other kids in their lives.
Especially during the COVID-19 pandemic, which has forced many child care facilities to close or reduce enrollment, more families are relying on grandparents to provide or help with child care. In a recent survey from the Bipartisan Policy Center (BPC) and Morning Consult, more than 70 percent of parents reported that their child care programs either closed or are operating at reduced capacity or hours, making it even more challenging to find affordable child care.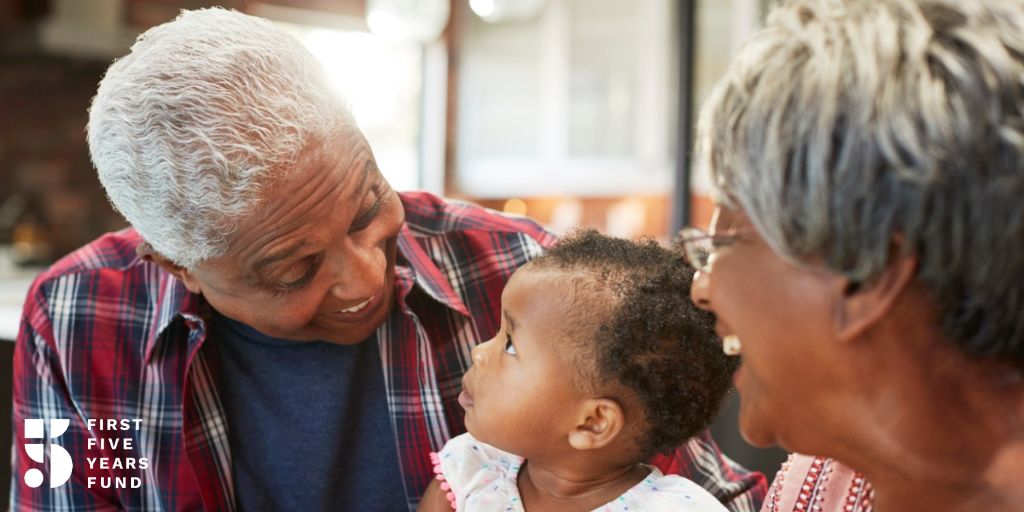 On top of that, 77 percent of parents said they were concerned that returning their children to a child care program could increase the risk of exposing themselves to COVID-19. As a result, many parents expressed comfort in having a family member or relative care for their children during this time—33 percent of parents said they will seek care from a family member or relative. Many grandparents are stepping up to fill the child care void during these incredibly challenging times. Although these care situations can provide peace of mind, for most families, these interim stopgaps are not sustainable, long-term solutions.
Even before the pandemic, many grandparents, particularly grandmothers, were already helping working parents with child care needs. According to a 2018 survey from AARP, 38 percent of grandparents provide regular child care for a grandchild. But as the pandemic continues to impact all aspects of life, including child care, it is important to also remember this global pandemic poses serious health risks for seniors.
Ultimately, it is critical for Congress to address the damage that the COVID-19 pandemic has inflicted on the child care system, which was already struggling before the pandemic. Although lawmakers on both sides of the aisle agree on the importance of providing additional child care relief, recent negotiations on an economic recovery package have stalled.
If the nation is to make a meaningful economic recovery, Congress and the administration must provide significant, dedicated relief to stabilize the child care industry.
While it's important to celebrate the loving and caring grandparents who have stepped in to play an important role so that parents can work, we should do everything we can to ensure there is a long-term solution to the child care challenges families and providers are facing.
Subscribe to FFYF First Look
Every morning, FFYF reports on the latest child care & early learning news from across the country. Subscribe and take 5 minutes to know what's happening in early childhood education.