Report Details Long-Term Impact of Child Care Shortages on Parental Workforce Participation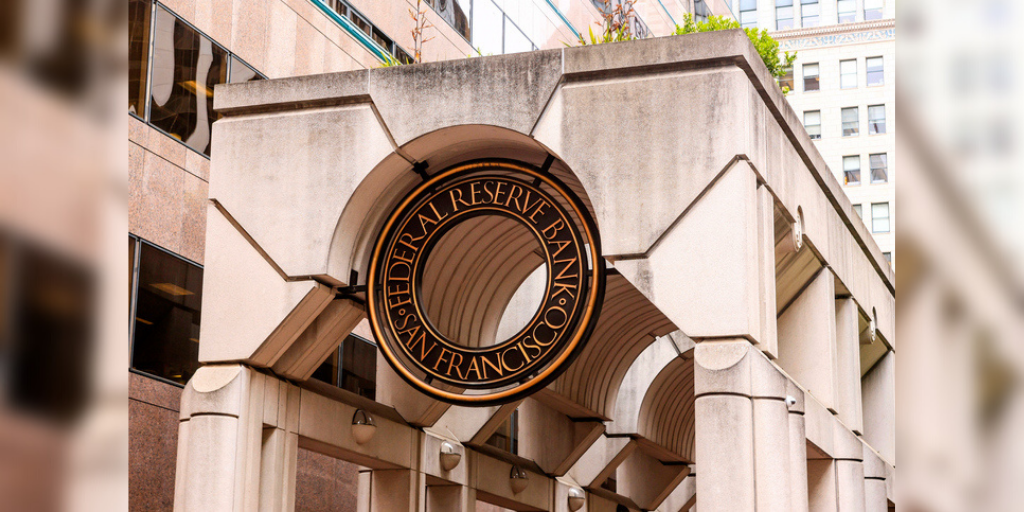 A new report from the Federal Reserve Bank of San Francisco found that the profound lack of child care support and flexibility may have long-lasting effects on the decisions of future parents, "with long-lasting implications for gender equality in labor force participation, employment, and earnings gaps." 
The labor force participation of working mothers in particular faced a steep decline since the start of the pandemic. This graphic clearly indicates the change in labor market participation between February and December 2020 for parents and men and women without children at home. Working moms in low-income households were particularly hard hit with an almost 10% drop in labor force participation in less than a year.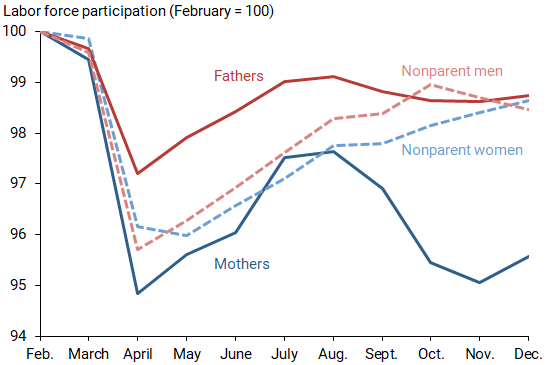 Researchers found that "the pandemic recession differentiated parents from the rest of the workforce and adversely affected mothers in particular, as the effects of the virus on society persisted." FFYF similarly found that 46% of working parents say their current child care situation will only work in the short-term, or is not working at all. Many providers continue to struggle to keep their doors open, while working parents across the country have had to make incredibly difficult decisions regarding their jobs, their children, and their families' futures. 
The negative impact of the child care challenges exacerbated by the pandemic will not just affect the lives of working parents today but will have long-term consequences for parents in the future. The risk of delaying parents, particularly moms, from returning to the workforce could damage their future earnings potential and reduce the number of mothers who eventually return to work.
Subscribe to FFYF First Look
Every morning, FFYF reports on the latest child care & early learning news from across the country. Subscribe and take 5 minutes to know what's happening in early childhood education.