The Multiple Benefits of Cost Models for Child Care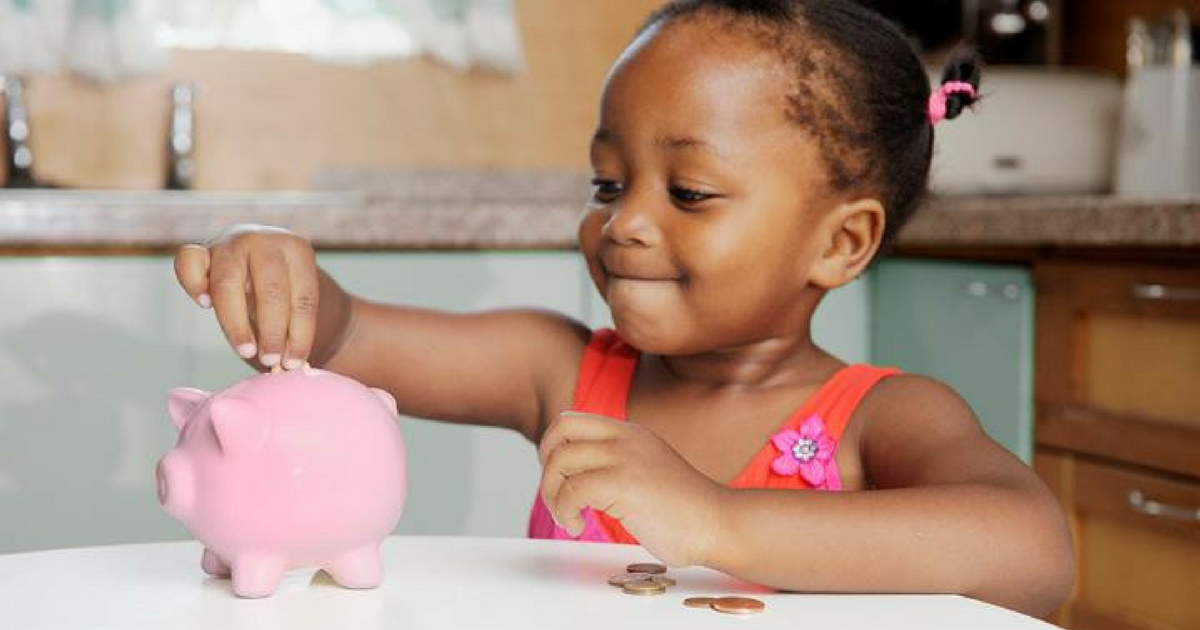 In the early care and education (ECE) policy space, we most often hear the term "cost model" associated with states determining provider reimbursement rates for Child Care and Development Block Grant (CCDBG) subsidies. Cost models are used to determine the cost of providing ECE services by estimating expenses and revenue for providers. And policy wonks have long held up the benefits of basing subsidy reimbursement rates on the "true" cost of care as opposed to a market rate survey, as there is evidence that using cost models to determine provider reimbursement rates supports providers in offering high-quality care and improves their financial stability. (We have a helpful explainer on subsidy reimbursement rates here).
Last month, the Bipartisan Policy Center (BPC) released an explainer outlining how cost modeling tools can answer key questions facing the field, beyond being used for child care subsidies. Cost Modeling for Child Care: Illuminating State Policy Strategies focuses on three areas:
Explaining how cost modeling can help provide answers/solutions to challenges facing the ECE sector.
Offering examples of how cost modeling tools help drive strategic initiatives.
Outlining questions for policymakers to ask when developing cost models.
A well-designed cost model can answer important questions about how changes to policies and programs might impact the accessibility and quality of care. By providing valuable data, cost models can support states in making informed decisions to improve their ECE systems. The ECE field can learn from the many industries that use cost modeling to inform planning.
BPC explains that there are two major components to cost models:
Estimated expenses to supply the service, such as personnel and facilities costs.
Potential revenue from all available sources to cover expenses, such as parent tuition and subsidized tuition.
The explainer includes examples of basic expenses and revenue calculations at two centers, but explains that cost models can also be adapted to include a range of ECE programs, including school-based programs, home-based child care, and home visiting.
BPC offers examples of how cost modeling can be applied to various ECE initiatives that states are pursuing. For instance, as states work to improve compensation for the underpaid ECE workforce, cost modeling can help evaluate the potential effects of implementing a wage scale or providing bonuses to educators. Or, for example, as states look to expand access to public pre-K, a cost model can help assess the impact of this change on the availability of infant-toddler care.
In addition to aiding in future planning, cost modeling tools are also useful in analyzing existing ECE systems, and a well-constructed model will allow for different levels of analysis. BPC explains how cost models can be used for program-level analysis, comparisons across communities, or state-level analysis.
BPC closes with a toolkit for states designing cost models, which includes a set of questions that they can use as a starting point. They urge states to define their goals, identify the needed data, create a plan for utilization, and determine how they will engage stakeholders throughout the process. Creating a cost model can be time intensive and requires extensive data collection, but BPC's explainer serves as a reminder how invaluable these tools can be for strengthening state ECE systems.
Subscribe to FFYF First Look
Every morning, FFYF reports on the latest child care & early learning news from across the country. Subscribe and take 5 minutes to know what's happening in early childhood education.