States Lose Billions in Economic Activity from Child Care Breakdowns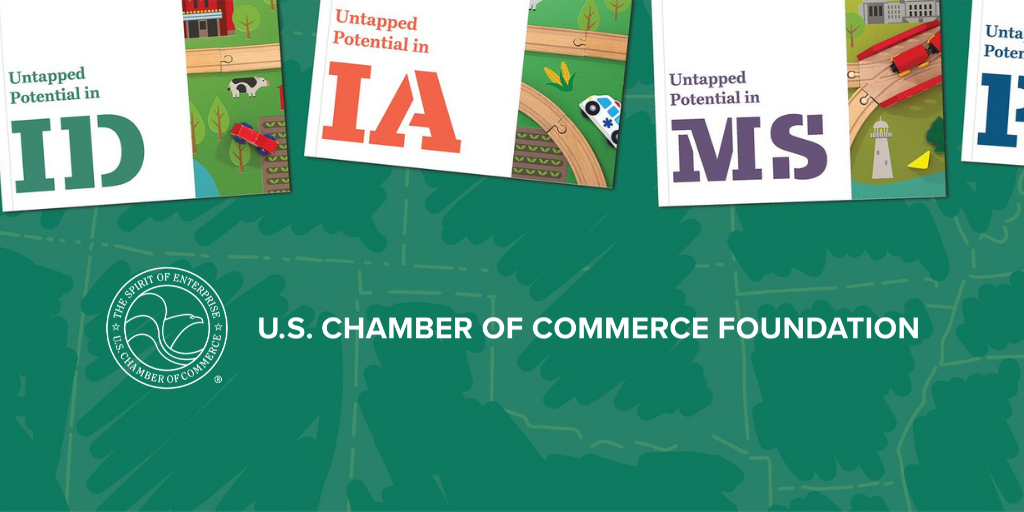 The past year has brought on an increased awareness of the importance of child care to the economy. But even before the pandemic, families struggled to find and afford high-quality child care opportunities that meet their needs. A report from the U.S. Chamber of Commerce Foundation details the financial implications that breakdowns in child care can have on states' economies.
The report examines data from four states – Iowa, Idaho, Mississippi, and Pennsylvania – which all found that they were missing out on hundreds of millions or even many billions of dollars each year.
According to the U.S. Chamber of Commerce Foundation report, the states are missing out on the following in economic activity:
Additionally, several other states – Louisiana, Maryland, Georgia, Washington, and Indiana – conducted their own reports and found that they each lose over $1 billion annually in economic activity due to breakdowns in child care.
Not only do young learners miss out on the opportunity for strong educational foundations when they lack access to quality early learning and care, but their parents can miss out on important opportunities in the workforce, which has far-reaching implications for the economy.
Read the full report from the U.S. Chamber of Commerce Foundation, with deeper dives into each state, online here.
Subscribe to FFYF First Look
Every morning, FFYF reports on the latest child care & early learning news from across the country. Subscribe and take 5 minutes to know what's happening in early childhood education.