New Guidance Released for Use of ARP Act Supplemental CCDBG Funding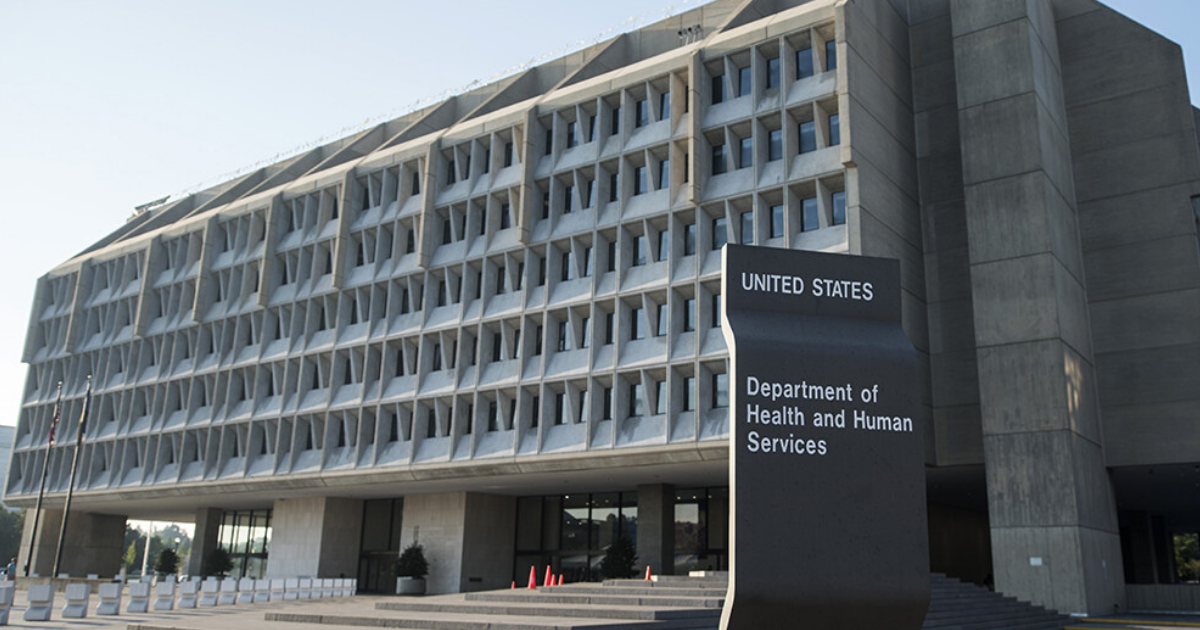 On Friday, the Office of Child Care (OCC) at the U.S. Department of Health and Human Services released guidance on the use of $14.99 billion in supplemental Child Care and Development Block Grant (CCDBG) funding that was appropriated in the American Rescue Plan (ARP) Act of 2021. State lead agencies have full discretion in determining how much will be spent on quality activities and how much will be spent on direct activities. As these funds are meant to supplement and not supplant existing funding, OCC noted that this funding represents a historic opportunity to move towards a more equitable child care system and expanding access to high-quality child care.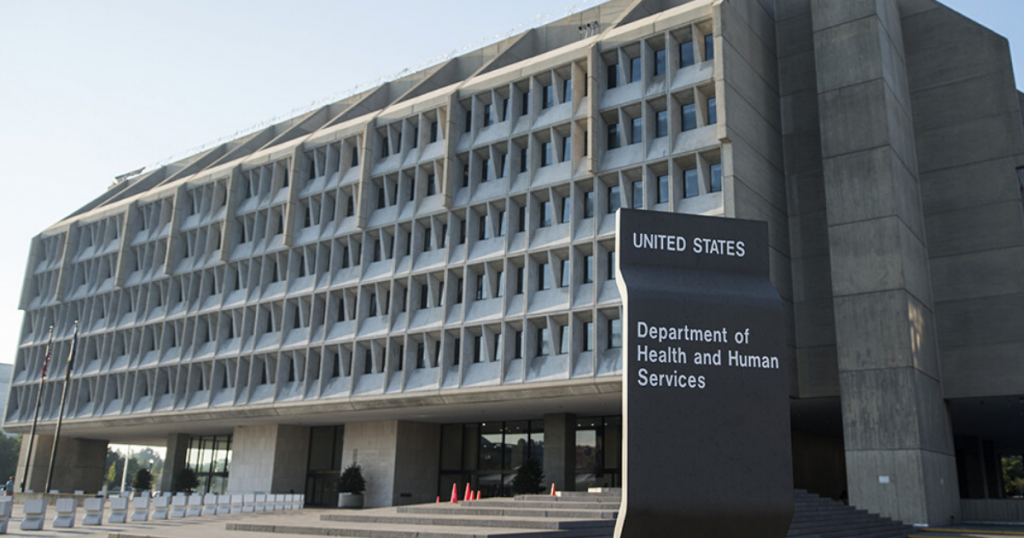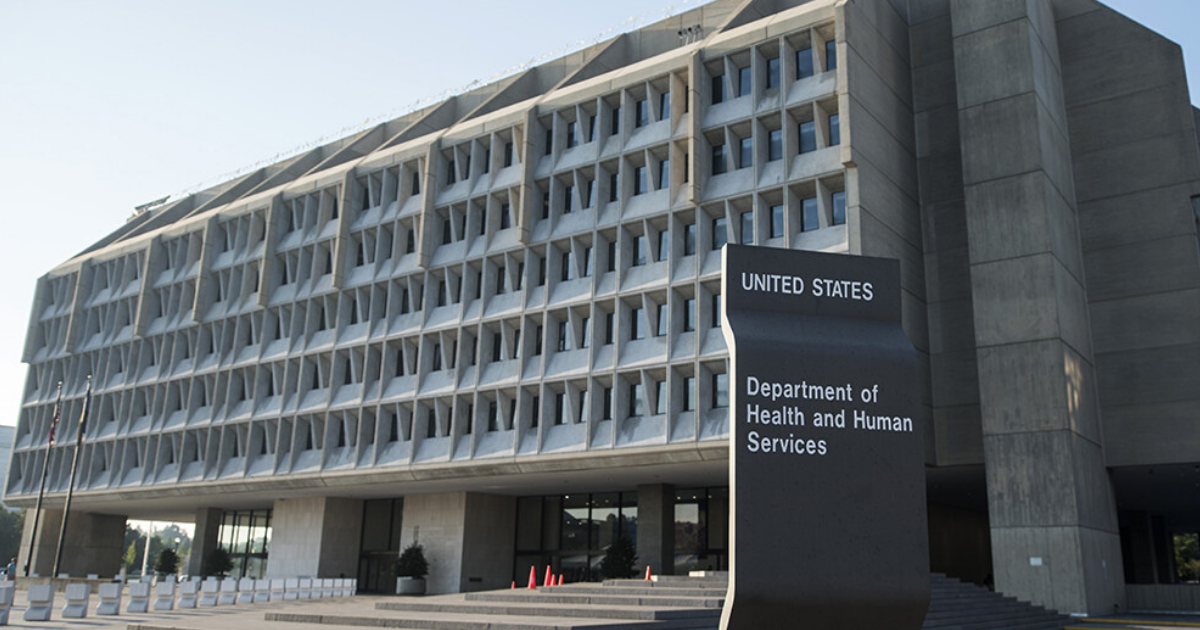 Expanding access to high-quality care includes increasing provider payments, utilizing tools such as their market rate survey or alternate approved methodology to ensure they meet the equal access requirements outlined in the CCDBG Act. Additionally, the guidance encourages lead agencies to increase wages for child care providers to a minimum living wage of at least $15 per hour, improving benefits such as access to health insurance, and allocating funds for scholarships and improving access to additional training to improve the quality of child care.
Increased access for parents who are currently struggling to find child care is also a priority of the OCC, including expanding the availability of child care during non-traditional work hours, improving access for infant and toddler care, and expanding the availability of child care for children with disabilities. Families struggling with fluctuating employment can benefit from reduced or waived parent copays, as well as expanding the definition of qualifying activities, plus broadening the income threshold to ensure that no parent falls off a "child care cliff." Additionally, lead agencies are strongly encouraged to use ARP Act supplemental funds to assist families and providers who were not already using the child care subsidy system by reaching out through professional associations, networks, and other organizations, especially if they represent and work with underserved communities.
Given the trauma and stress experienced during the pandemic, the guidance explains how improving mental health support to child care staff, family child care providers, families, and children can be achieved through Infant and Early Childhood Mental Health Consultants, ensuring families have access to mental health resources, training family child care providers and early educators on trauma-informed care, and providing onsite services for children and staff. Further, lead agencies can support COVID-19 vaccination by providing bonuses or other financial incentives to child care providers who stay open extra hours or provide care on the weekends to enable parents to be vaccinated, as well as supporting child care providers in accessing vaccines by covering the cost of transportation and paid time off to get vaccinated.
Lastly, OCC outlines very clearly that the ARP Act requires these funds to be supplemental, and should not supplant federal, state, and local public funds to provide child care for those eligible. Lead agencies may not supplant Temporary Assistance for Needy Families (TANF) or Social Services Block Grant funds used for child care.
All supplemental CCDBG funds must be obligated by September 30, 2023, and lead agencies must notify ACF of any funds that cannot be obligated by that deadline by April 1, 2023, so that these funds can be recaptured and reallotted to other agencies. All funds must be liquidated by September 30, 2024. For more information on how ARP child care relief funds will be distributed to states, check out our resource here.
Subscribe to FFYF First Look
Every morning, FFYF reports on the latest child care & early learning news from across the country. Subscribe and take 5 minutes to know what's happening in early childhood education.