New State Data: How Families Use Child Tax Credit Payments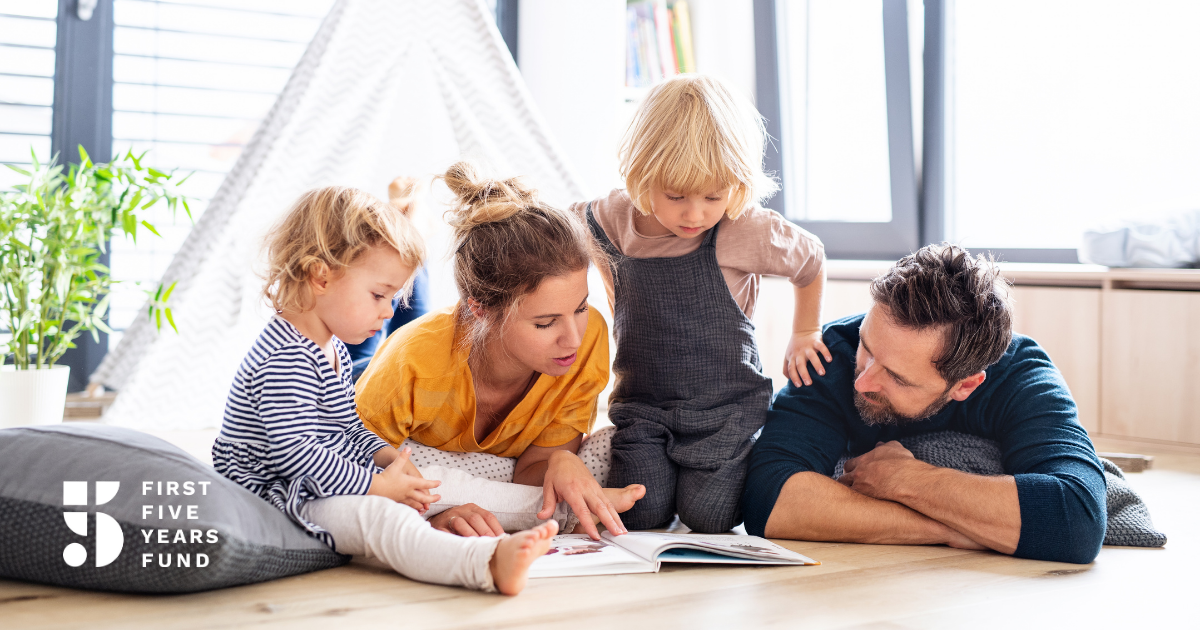 With the passage of the American Rescue Plan Act in March, Congress strengthened and expanded the Child Tax Credit (CTC), making the credit fully refundable and increasing the amount for families with young children. The American Rescue Plan also allowed families to begin receiving monthly advance payments of the CTC, a critical lifeline for families who have struggled during the COVID-19 pandemic. The CTC is available to parents for each qualifying dependent child under the age of 17 and reflects that families with children have more expenses and less disposable income than those making the same amount without children.
To better understand how families are using the child tax credit, which began to be disbursed to families in July, the Annie E. Casey Foundation and the Social Policy Institute at Washington University developed state fact sheets using data from the U.S. Census Bureau's Household Pulse Survey. The first set of fact sheets show how families making less than $150,000 a year are using the expanded CTC payments. In every single state, the most common use of the CTC payments among families was food, followed by expenses like housing, essential bills, and clothing.
Notably, the data shows few families in these states are using CTC payments to offset child care expenses, reinforcing the understanding that the CTC alone is not a solution to America's child care crisis. In fact, the average annual cost of child care is greater than the value of the CTC that families receive. So, even if families spent the entire value of their CTC payment on child care, it wouldn't cover the whole cost, and it would also prevent them from using it to cover other essential expenses like food and housing.
Right now, Congress is considering the Build Back Better Act, which includes a permanent extension of the CTC expansion passed through the American Rescue Plan Act, as well as significant, sustained investments in child care and preschool that would save families thousands of dollars, and build a strong, stable child care system.
See how families in each state are using the CTC payments in the reports from the Annie E. Casey Foundation and the Social Policy Institute at Washington University:
Subscribe to FFYF First Look
Every morning, FFYF reports on the latest child care & early learning news from across the country. Subscribe and take 5 minutes to know what's happening in early childhood education.