New Data Reveals America's Child Care Crisis is Only Getting Worse for Families, Providers, and the Economy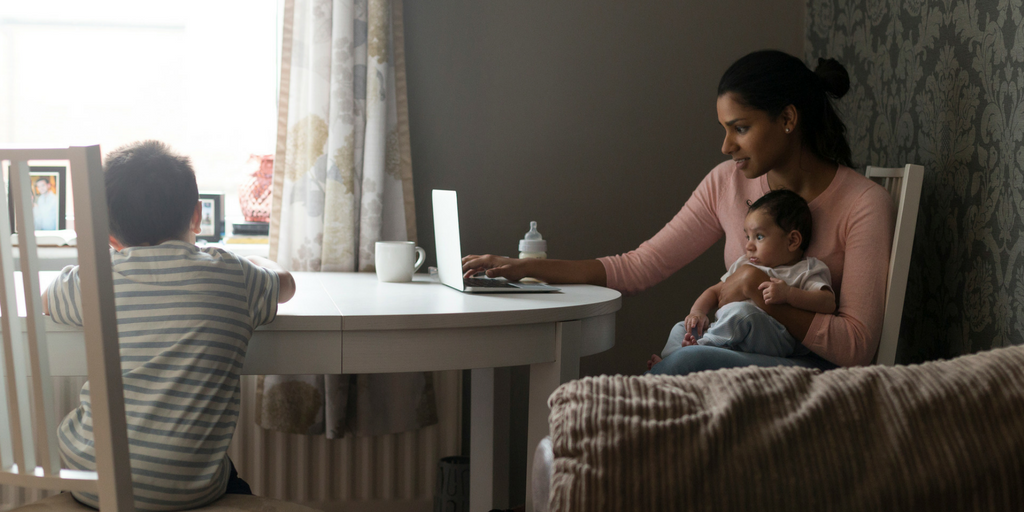 After decades of underinvestment and neglect, compelling new data reveals that America's child care crisis is only getting worse:
4 out of 10 parents now say they have gone into debt to pay for child care, and 28% say they've had to choose between paying for child care or paying their rent or mortgage on time;
Almost 60% of child care providers are experiencing staff shortages — a 36% increase from before the pandemic;
A U.S. Chamber of Commerce Foundation report shows that states are losing out on upwards of $9.39 billion in economic activity each year due to child care disparities and breakdowns.
All of this further reinforces the need to pass the Build Back Better Act, which will:
Cover 93% of America's children and save most families at least $5,000 each year in child care expenses;
Invest in increasing the supply of quality child care, while raising early educator wages so providers can recruit and retain a highly-qualified workforce;
Ensure that the 16% of the U.S. workforce who rely on child care in order to work can enter, return to, or remain in the workforce and strengthen our economy.
More on the recent national survey of parents here, and state economic data from the U.S. Chamber of Commerce Foundation here.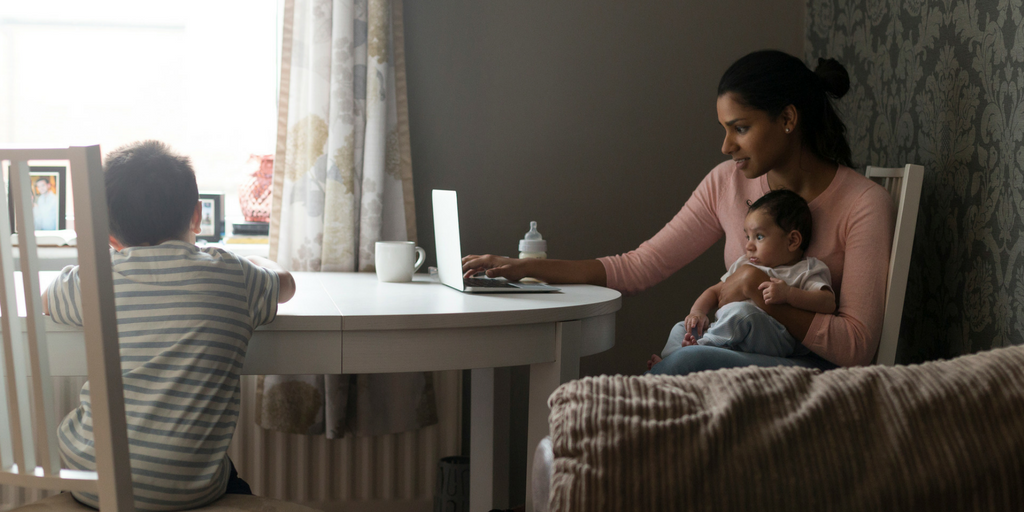 Meanwhile, new data from a survey of over 11,000 households nationwide has confirmed that child care providers' inability to pay competitive wages is causing early educators to leave the workforce at record numbers, further diminishing an already limited supply of care options across the country. The average pay for child care workers, who often have degrees and specialized training, is $12.24 per hour or around $25,000 a year, putting them in the bottom 2% of all professions.

A child care center director from Michigan was quoted in the study as saying, "I just had to completely close a center because all of the staff left for other better paying or less stressful jobs. Hiring new staff is proving impossible."
Key Takeaways:
Nearly 20% of parents utilizing child care have experienced disruptions in care for their children, with 68% of those disruptions due to staff shortages in both home and center-based care.
59% of center- or home-based child care providers are experiencing staff shortages, which is a massive increase from before the pandemic (36%).
87% of child care center directors and 72% of home-based providers report that it's more difficult to recruit and retain qualified staff now, compared to before the pandemic.
18% of child care professionals report that they are considering leaving their child care job or closing their programs in the next year, and 20% of providers are considering leaving the child care field entirely.
The child care sector has lost over 105,400 jobs since 2020, and child care providers across the country are reporting that they're having to turn down business because they don't have the staff capacity to watch more children. The Economic Policy Institute estimates that the Build Back Better Act would add up to 200,000 jobs in preschool and over 340,000 jobs in child care each year, ensuring that providers have access to quality staff, and the ability to pay workers the wages they deserve.
The RAPID survey data from the University of Oregon can be found here.
A FAQ Sheet on the Build Back Better Act can be found here.
Subscribe to FFYF First Look
Every morning, FFYF reports on the latest child care & early learning news from across the country. Subscribe and take 5 minutes to know what's happening in early childhood education.