National Report Examines State Preschool Policies in 2020-2021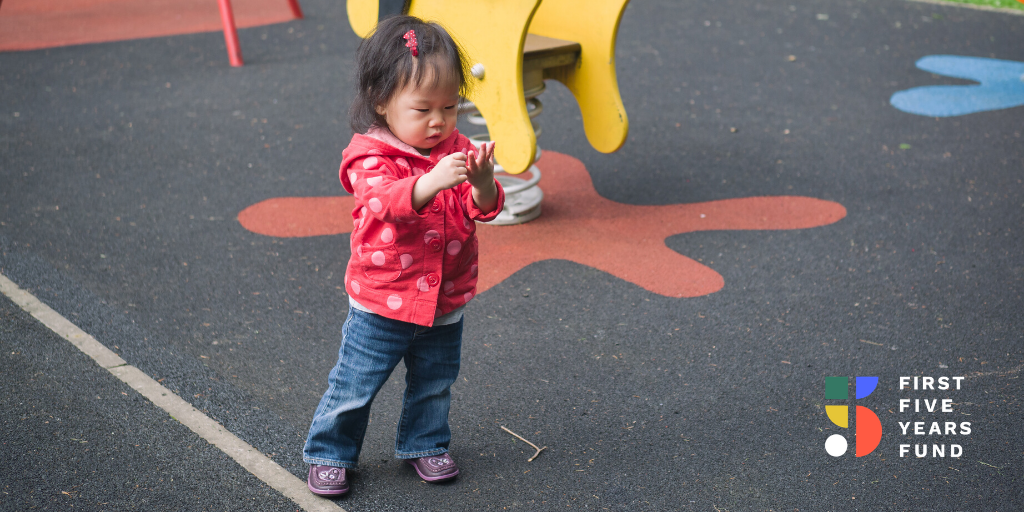 The National Institute for Early Education Research (NIEER) released the 2021 State of Preschool report, an annual survey of state preschool policies. The 19th edition of the report focuses on the 2020-2021 school year, the first to be fully impacted by the COVID-19 pandemic, and includes information for every state on child enrollment, funding, staffing, quality standards, and program features in state-funded preschool. The report demonstrates how the COVID-19 pandemic intensified problems in preschool enrollment, funding, and quality.
Key takeaways from the report include:
Enrollment
"Enrollment in state-funded preschool nationwide decreased by 298,000 children, or 18%. This is the first time in 20 years there has been a decline in state-funded preschool enrollment nationally. Additionally, many children included in the enrollment totals experienced remote learning for at least part of the school year."
"All but six states with state-funded preschool programs experienced enrollment declines, and in some states, enrollment decreased by more than five percentage points."
"Across the 44 states, DC, and Guam that funded a preschool program in 2020-2021, 29% of 4-year-olds and 5% of 3-year-olds were enrolled, a substantial decrease from pre-pandemic levels."
"The reduction in preschool participation in 2020-2021 and in Fall 2021 due to the pandemic is much larger for children in low-income families than for others."
Funding
States spent $9 billion on pre-K in 2020-2021.
Total state funding for preschool programs declined for the first time since 2014, with reductions in 26 states. Many states used federal pandemic relief funding to offset decreased state preschool spending.
Quality
"The COVID-19 pandemic has seriously disrupted programs by posing significant health risks, creating staffing shortages, and forcing policy waivers and other accommodations to mitigate risks, which has strained budgets and impeded best practices for children."
Five state-funded preschool programs met all 10 quality standards benchmarks, 14 states met fewer than half.
These data demonstrate that were it not for the COVID-19 relief funds, the impact of the pandemic would have been even worse for young children. Federal relief has helped to mitigate immediate damage and propped up early care and education, however, it is not a long-term solution. These research findings further underscore that states simply can't do it alone, and a strong partnership from Congress and significant federal funding for children birth through age five is critical.
The full report, including state profiles, is available here.
Subscribe to FFYF First Look
Every morning, FFYF reports on the latest child care & early learning news from across the country. Subscribe and take 5 minutes to know what's happening in early childhood education.