Early Learning and Child Care: Unaffordable, Unattainable, Unsustainable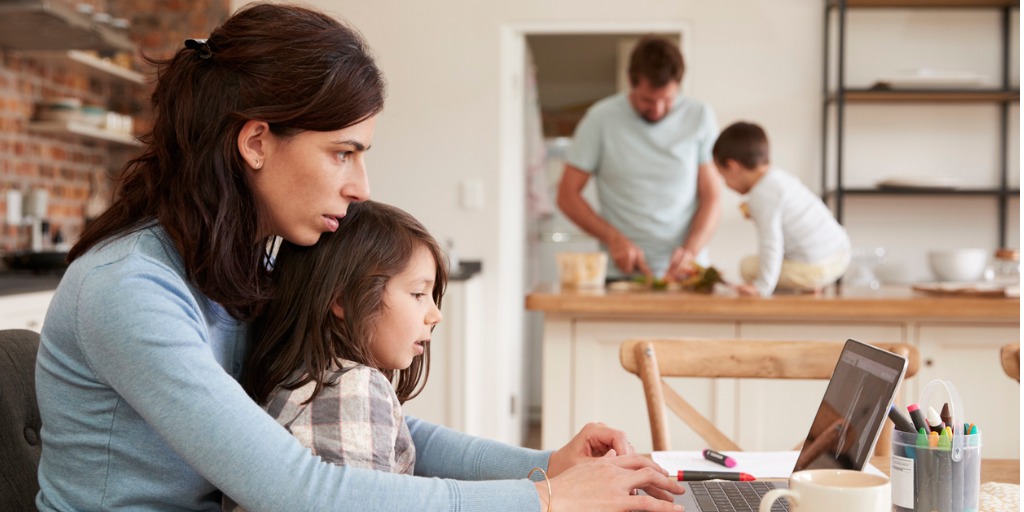 Parents and employers rely on affordable, quality child care to support a robust workforce – but it's often out of reach for too many
Child care is an integral pillar to supporting a robust economy, with 27 million Americans relying on it to go to work. But for decades, the skyrocketing cost of quality care and the limited supply across the country have created insurmountable challenges for too many families. Every day, working parents and businesses see and feel the impacts of the country's child care challenges first hand. Our nation's economy loses $30-35 billion in income each year because families, unable to afford high costs of care, are forced to leave the labor force or reduce working hours to care for their children.
When the pandemic shined a light on the essential role child care plays in our nation's economy, Congress came together to prioritize short term relief funding to keep the sector afloat. As we transition and relief funds expire, Congress must come together to strengthen and invest in our federal early learning and care programs so that families can have access to reliable high-quality, affordable child care they depend on.
Subscribe to FFYF First Look
Every morning, FFYF reports on the latest child care & early learning news from across the country. Subscribe and take 5 minutes to know what's happening in early childhood education.