BLS Report Finds Price of Child Care "Untenable for All Families"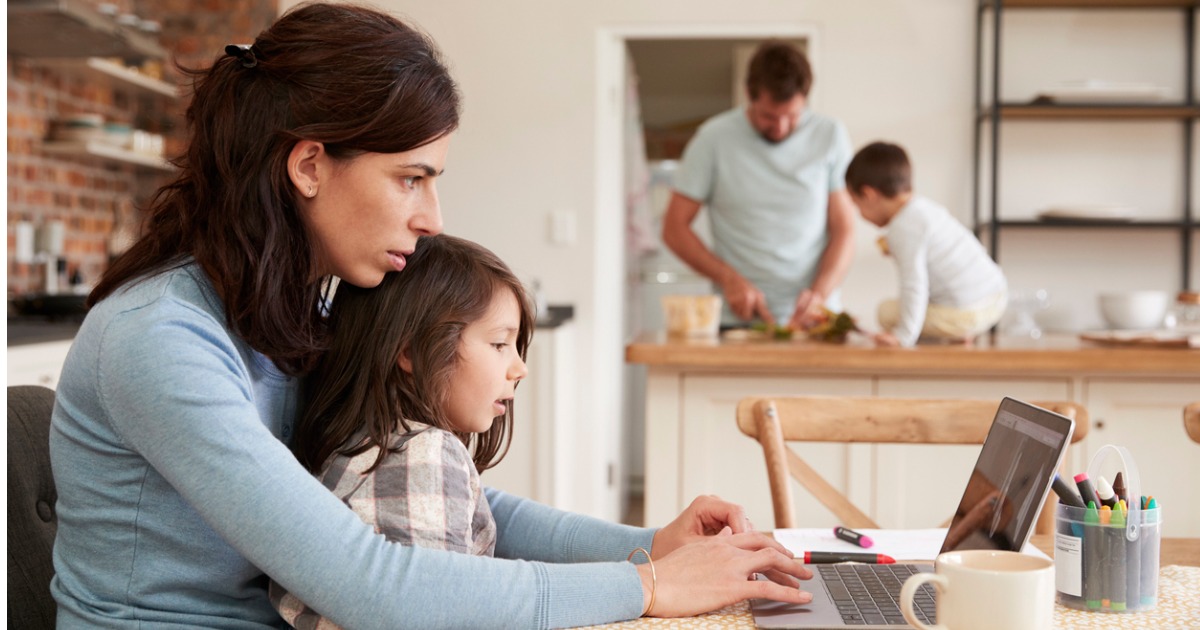 WASHINGTON – A new report by the U.S. Department of Labor and the U.S. Women's Bureau had a striking conclusion: The cost of child care is untenable for families across all care types, age groups, and county population sizes. In response, First Five Years Fund Executive Director Sarah Rittling released the following statement:
"The high cost and limited supply of child care is holding back working families – especially working mothers – and preventing too many people from achieving economic stability," said FFYF Executive Director Sarah Rittling. "This report underscores what we already knew: there must be more federal support to address the needs of working families and the child care sector."
Key Data:
As BLS and the Women's Bureau wrote: "The current funding system, therefore, is reliant primarily on overburdened families and underpaid child care workers, contributing to substantial turnover and lack of adequate childcare supply. These issues contribute to what the U.S. Treasury Department calls a failed market requiring substantial government investment."
Child Care Costs Are Too High: Adjusted for inflation in 2022, median child care prices for one child ranged from $5,357 to $17,171. These price ranges are equivalent to between 8.0% to 19.3% of median family income.
Child Care Costs Exceed Rent: In 2021 the price of child care for two young children exceeded the average rent in the District of Columbia and all 49 states with available data.
It's Even Worse For Single Parents: In 2021, child care prices were equivalent to 24.6% to 75.1% of family income for single-parent households.
When Costs Rise, Women Leave The Workforce A 10% increase in median childcare prices was associated with 1 percentage-point lower county-level maternal employment rates.
Subscribe to FFYF First Look
Every morning, FFYF reports on the latest child care & early learning news from across the country. Subscribe and take 5 minutes to know what's happening in early childhood education.