The First Five Things to Know: Impact of the Child Care Crisis on Women & Mothers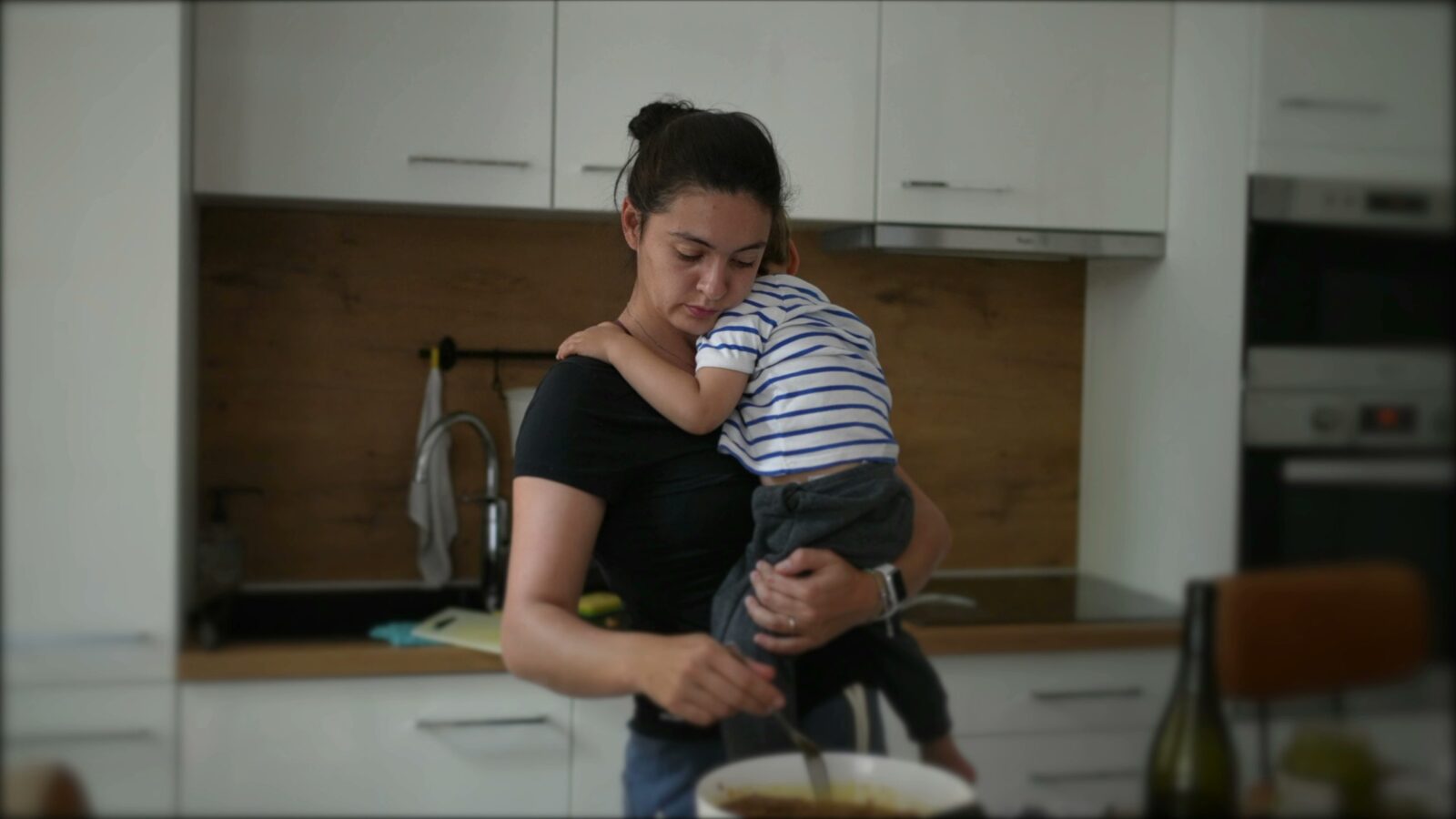 Over the past several years, the U.S. has altered the landscape of motherhood, piling on even more new pressures and demands. The ongoing child care crisis is keeping women out of the workforce, curbing their earning potential, and severely limiting their career and personal choices.
Here are the first five things you need to know about the implications of the child care crisis for women and mothers.
The path forward: Child care is essential for parents – especially mothers – to be able to work, but the current early learning and care system is not equipped to handle the demand. As a result, too many moms are being held back. Congress has the power to help solve America's child care crisis by passing significant, sustained investments in early learning and care.
Subscribe to FFYF First Look
Every morning, FFYF reports on the latest child care & early learning news from across the country. Subscribe and take 5 minutes to know what's happening in early childhood education.