The First Five Things to Know: The Child Care and Development Block Grant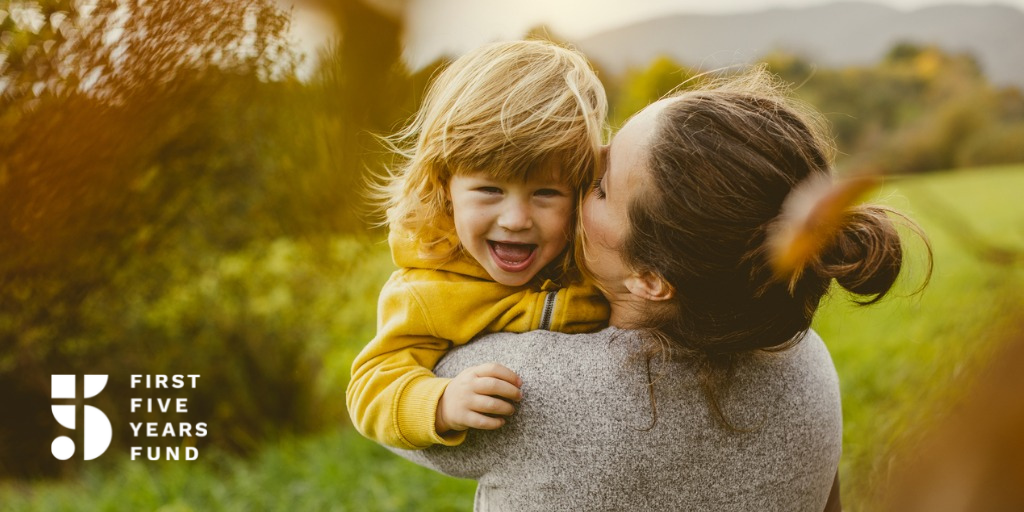 Millions of families need child care in order to work, but many simply can't afford it. This leads to parents having to reduce the number of hours they work or leave the workforce entirely and children missing out on the early learning and care experiences that can help them thrive. The Child Care and Development Block Grant (CCDBG) provides child care assistance to low-income families and improves the overall quality of child care.
Here are the first five things to know about the program known as CCDBG: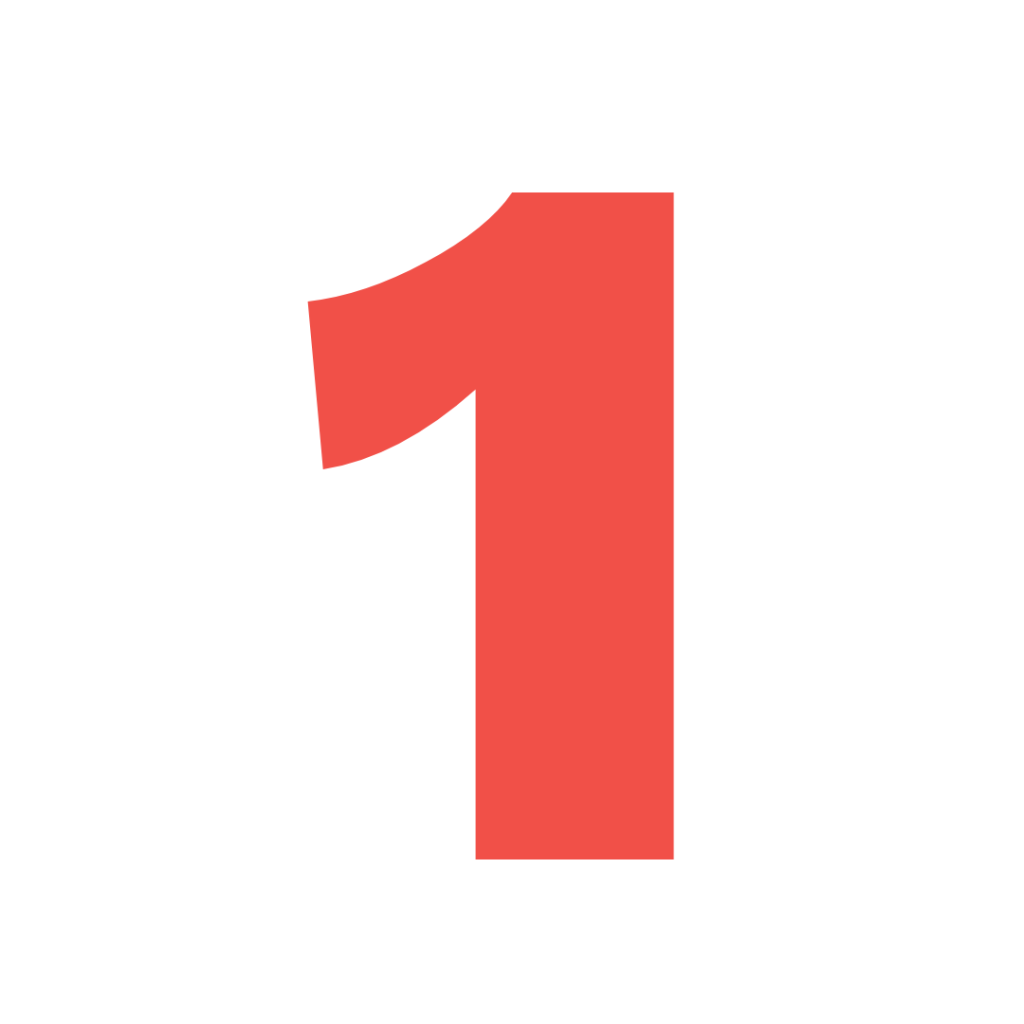 The Child Care and Development Block Grant helps working families afford child care. CCDBG is a federal block grant that goes directly to all states, territories and tribes to help low-income parents afford child care while they are working or attending school. It aims to serve young children from families with income below 85% of the state median income; most of the funding is concentrated on families with children under the age of five.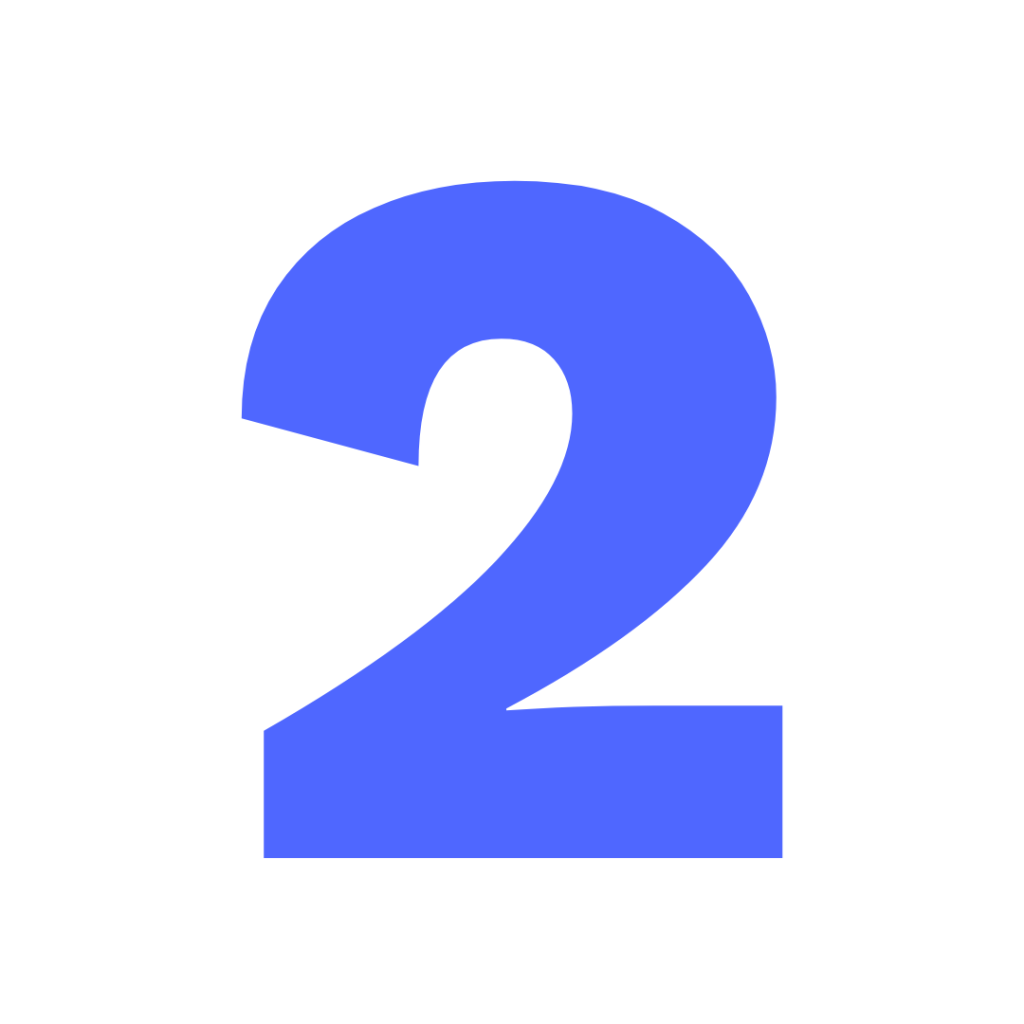 States have flexibility in how they use CCDBG funding. The federal government sets eligibility and quality regulations, but states decide how to use the funds to best meet the needs of children, parents, and child care providers in their communities. In some cases, eligible families receive a voucher to use with approved local child care providers; in others, providers are paid directly for slots reserved for eligible kids. In addition, states also invest some of the grant in improving the overall quality of child care for all families. (Here's how it works.)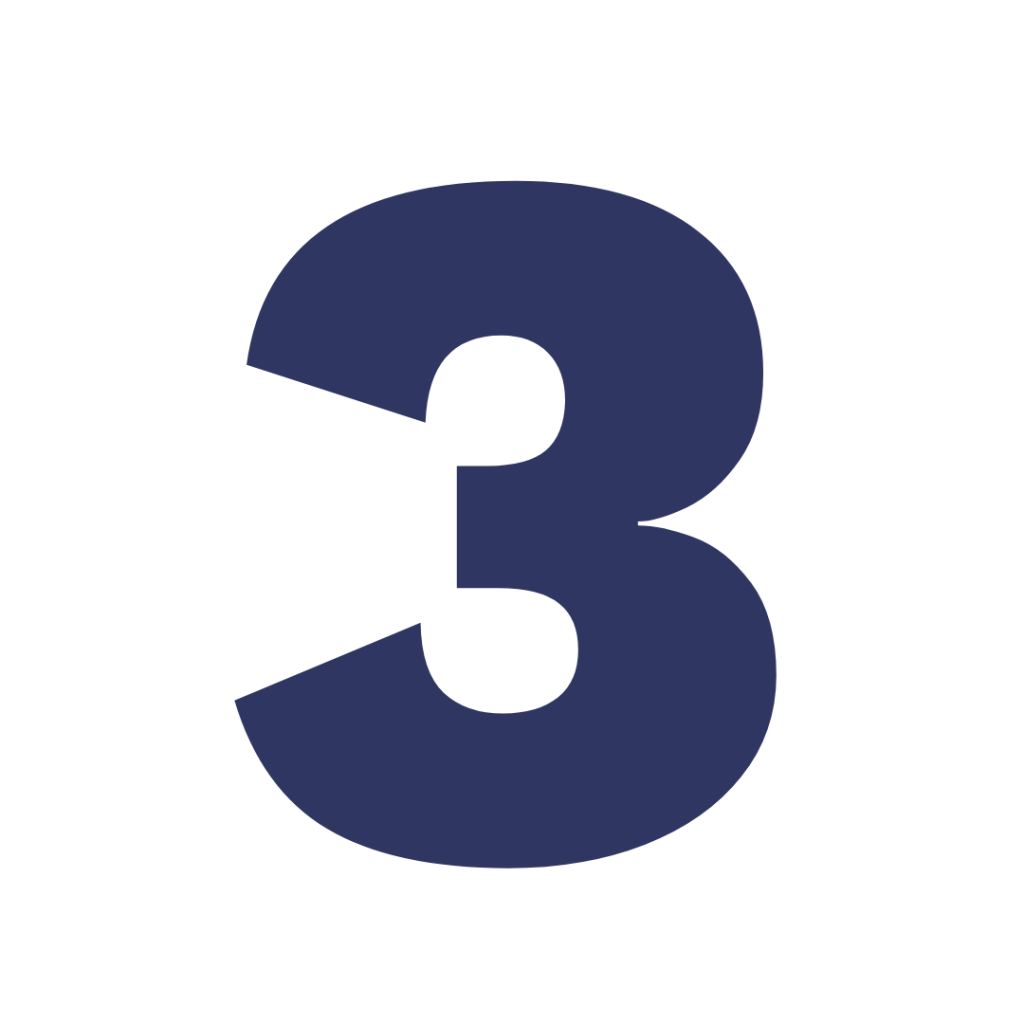 As a result, CCDBG funds help to keep parents working, kids thriving, and local economies growing. More than two-thirds of children under the age of six have all available parents in the workforce, and millions of parents need high-quality, affordable child care to go to work. CCDBG helps ensure care is available for nearly 1.4 million children while their parents go to work. (Click here to see how CCDBG works in your state.)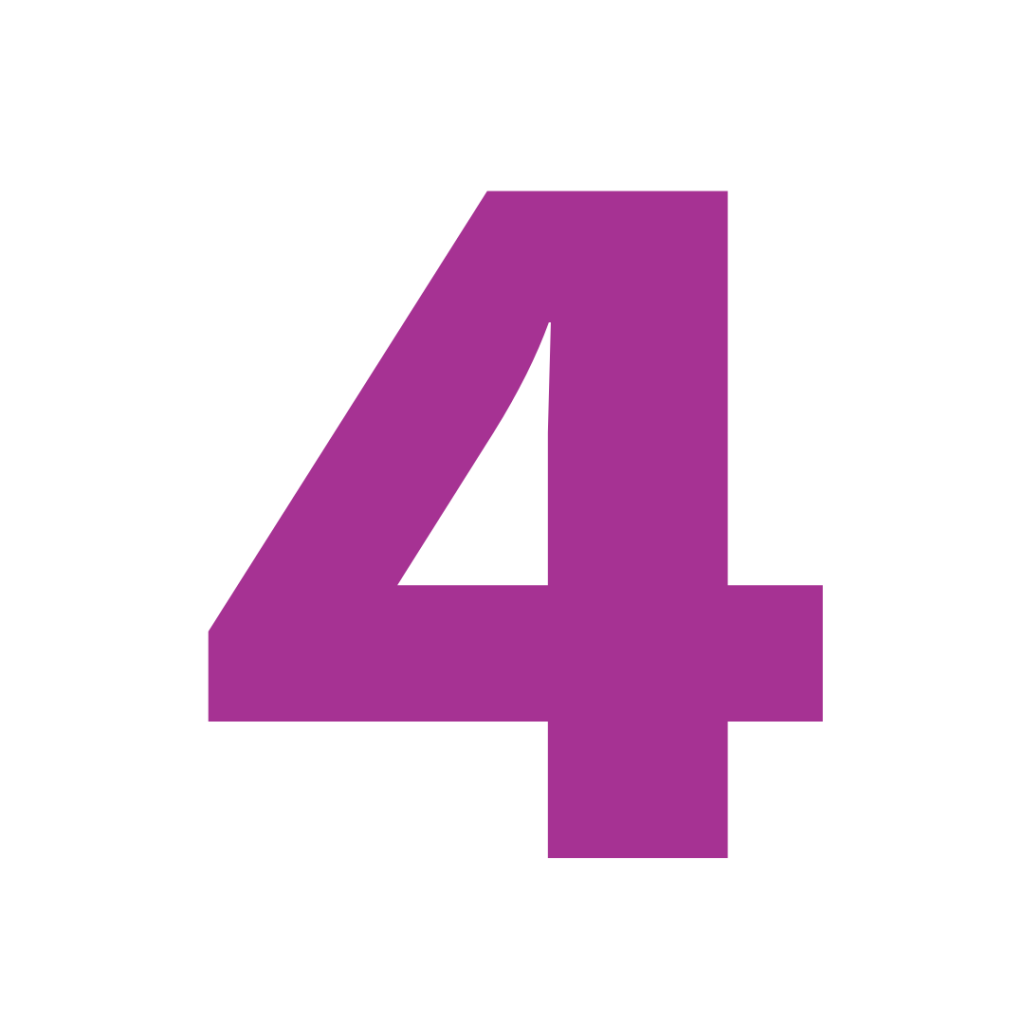 And with stronger funding, CCDBG could make an even more meaningful impact on the child care challenges facing families across the country. The program has the potential to do even more. When funding was temporarily increased in the past few years, states used it to raise payment rates for providers, improve health and safety standards, meet the child care needs of families working nontraditional hours, and reduce waitlists.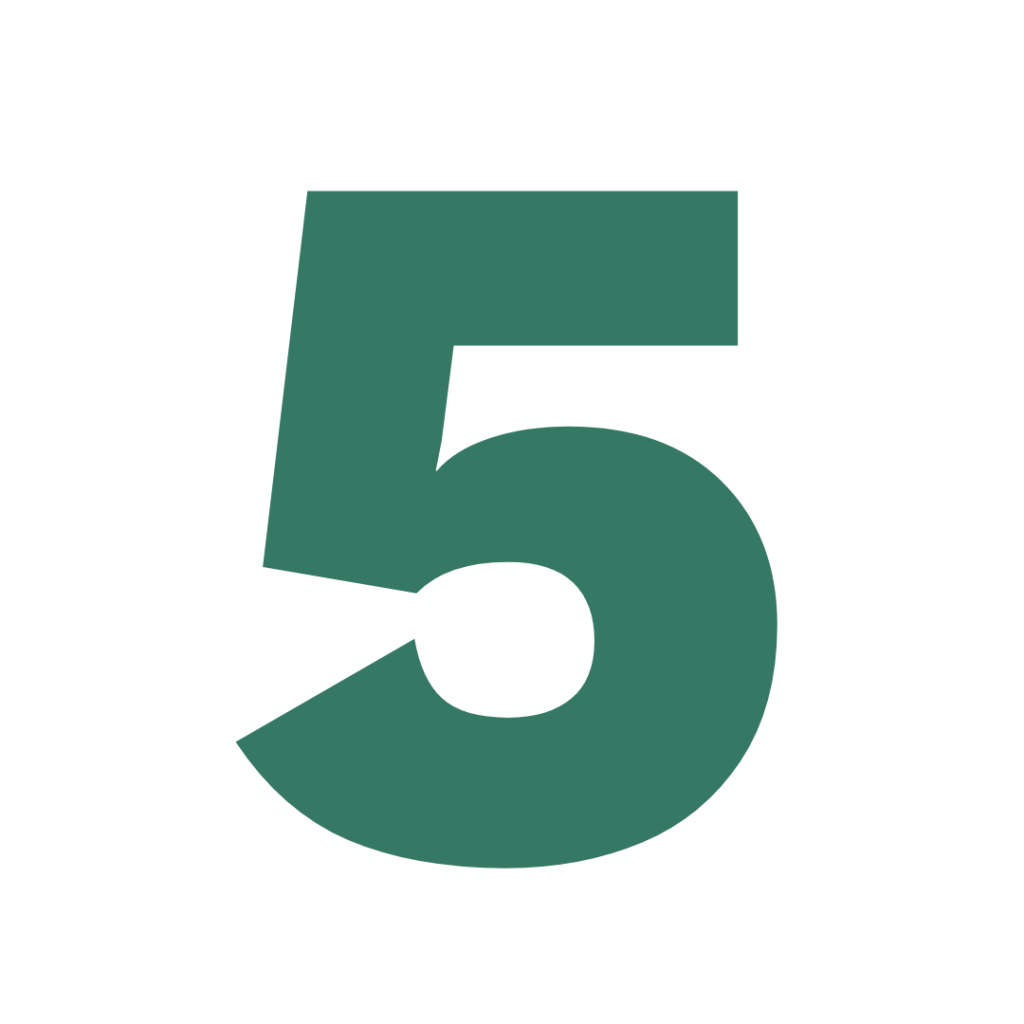 But to reach the number of families who need help, it is essential that Congress prioritizes this funding. While CCDBG is aimed at helping low-income families afford child care, the funding falls far short of meeting the need. According to recent analysis, CCDBG only reaches about 14% of eligible working families, leaving many parents struggling to afford child care.
The Path Forward
Congress has the power to provide long-term, bipartisan solutions for families, providers, and small business owners. By investing in early learning and care programs through the Child Care and Development Block Grant, Congress can drastically lower child care costs for working families, ensure parents can choose the type of care that works best for them, and strengthen the nation's economy. Learn more here.
Subscribe to FFYF First Look
Every morning, FFYF reports on the latest child care & early learning news from across the country. Subscribe and take 5 minutes to know what's happening in early childhood education.