Video: What is CCDBG?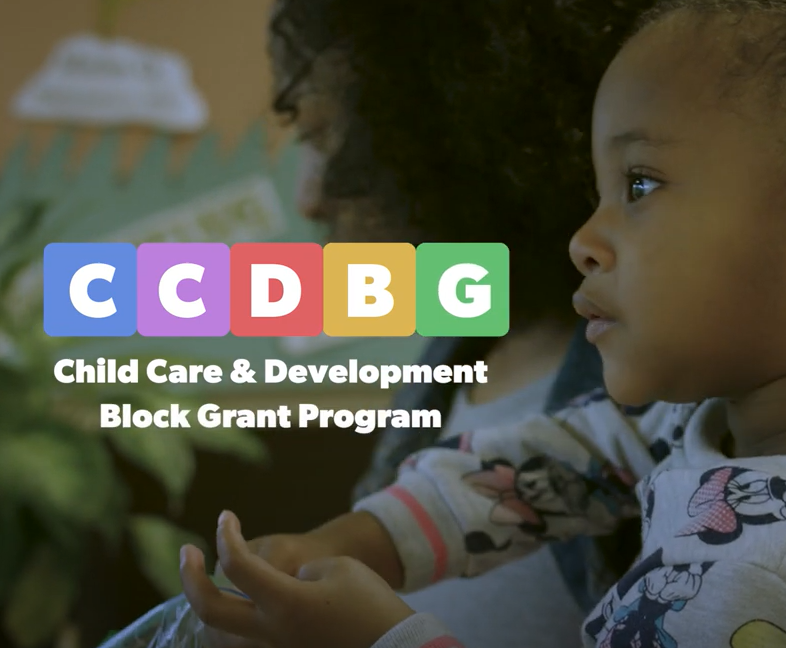 Child care is a necessity for low-income and working parents, yet the cost of quality care often places it out of reach for families. Recognizing that quality child care can make a powerful difference in children's development and families' well-being, the Child Care and Development Block Grant (CCDBG) Act provides federal funding to states for child care subsidies for low-income families with children under age 13.
Subscribe to FFYF First Look
Every morning, FFYF reports on the latest child care & early learning news from across the country. Subscribe and take 5 minutes to know what's happening in early childhood education.