Federal Investments are the Foundation for State and Local Early Care and Education Programs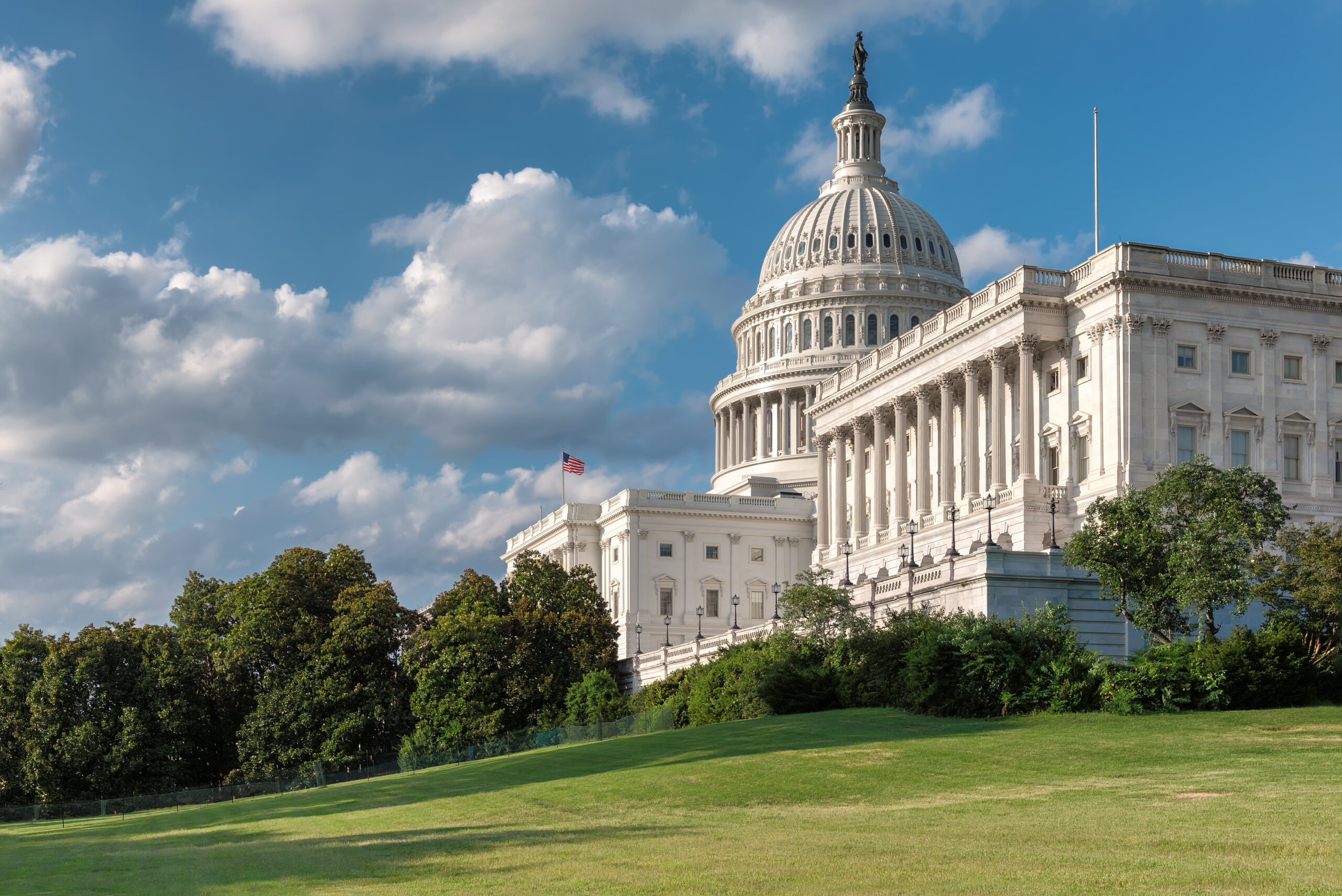 Our nation depends on child care. Today, 26.8 million people—16% of the U.S. workforce—rely on child care to work or attend school. But the high cost and limited supply of quality child care across the country have created serious challenges for many families. The COVID-19 crisis not only brought into sharp focus how essential child care is to our economy, but also the fragility of our current system. For decades, the federal government has been the entity providing the majority of public funding needed to undergird a complex and fragmented child care system—even with the growing support of committed governors, local elected officials, business, and philanthropy.
Over the past three decades, state and local policymakers across the country, motivated by the necessity of providing workforce supports for parents, an increased understanding of the importance of early brain development, as well as the economic returns made by investing in early learning, have dramatically increased their investments in early care and education (ECE). However, federal investments made through large program funding streams and tax credits to families and businesses still provide the crucial foundation upon which these state and local investments are built.
Specifically, this brief explores just how foundational federal investments are and how they:
Provide the primary source of funding for public ECE programs
Support an ECE infrastructure that benefits children in care and their families
Leverage state, local, and other investments
Offer stability in challenging economic times
Advance the research and development of innovative solutions to new challenges
Present opportunities through the tax code
Subscribe to FFYF First Look
Every morning, FFYF reports on the latest child care & early learning news from across the country. Subscribe and take 5 minutes to know what's happening in early childhood education.