GAO Report: Family Child Care Networks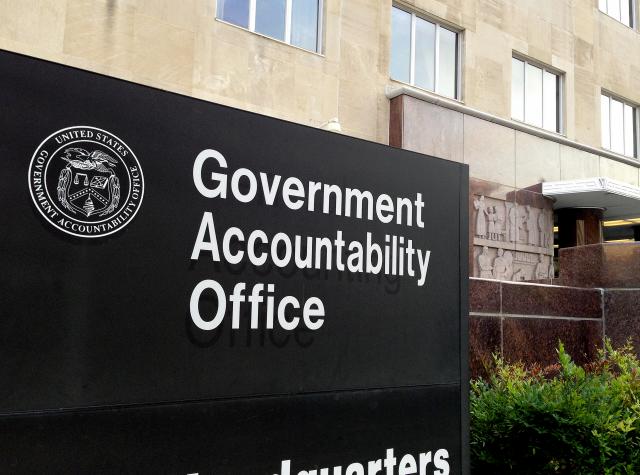 Over 7 million children from birth through age 5 are cared for in a family child care (FCC) or home-based setting. Families may choose FCC for a number of reasons: it offers a more family-like setting, where siblings of mixed ages can receive care in a home environment; there are fewer children; the location and hours meet their needs; or it reflects their cultural or linguistic preferences. Around 90,000 licensed FCC providers care for children in home-based settings, but the number of FCC providers has decreased significantly in the last decade.
The declining number of FCC providers may cause hardships for families who depend on this type of care, which are disproportionately parents who work nontraditional hours, have infants and toddlers, live in rural areas, or speak a first language other than English. FCC providers themselves also face a unique set of challenges, including low or inconsistent wages, lack of benefits, long hours, and numerous responsibilities associated with running a small business. 
States and programs across the country are using FCC networks to address these challenges and improve the quality of care. The Government Accountability Office's (GAO) recent report, "Family Child Care Networks: Actions Needed to Better Assess Quality Improvement Efforts" seeks to better understand these networks. In conducting this report, GAO surveyed networks supported by Child Care and Development Fund (CCDF) dollars and interviewed state, union, and network officials Alabama, Illinois, Massachusetts, and Oregon, which all have a high percentage of children receiving CCDF-subsidized care in FCC homes. GAO also reviewed states' plans and interviewed officials at the Office of Child Care (OCC) to understand OCC's support and evaluation.
Key Findings and Recommendations
FCC networks offer providers benefits, such as improved relationships and financial advantages.
However, there are perceived disadvantages for providers who join networks, including an association with decreased independence due to activities, such as additional home visits.
More than 80 percent of the 116 networks that responded to GAO's survey reported having funding sources in addition to CCDF, with parent fees being the most common source, followed by state funds. Network officials reported that leveraging multiple funding sources allowed them to expand services to providers and families.
Due in part to limitations in states' OCC-approved performance measures, OCC does not fully assess or report on states' progress toward improving child care quality. GAO recommends that the OCC provides written guidance to states to improve their performance measures. This could ensure OCC receives more useful information about states' progress.
What are Family Child Care Networks?
Family child care networks are community-based programs that support FCC providers. They offer professional development and administrative support to FCC providers, and can help states maintain or augment the supply of high-quality child care. Network services may include coaching, training, peer networking, business support, and materials and equipment. In addition, networks may have state contracts to manage child care subsidies, where networks pay providers to care for children using CCDF and, in some cases, collect copayments from families.
How Are Family Child Care Networks Funded?
CCDF is the primary source of federal funding for increasing low-income families' access to quality child care. While the majority of funding goes towards providing subsidies, states must spend 12% on activities designed to improve the quality and availability of child care. There are a broad range of activities states can choose from as part of this "quality set-aside," including establishing or expanding FCC networks. As of March 2022, 13 states reported using CCDF funding to support a total of 142 FCC networks.
What Did GAO Find?
Officials from all 18 of the stakeholder entities that were surveyed reported that FCC networks provide a variety of benefits such as financial advantages, peer-to-peer support, referrals to other services, and advocacy.
The most commonly reported services include coaching and training and peer-to-peer networking and learning opportunities.
Almost all reported offering coaching and training on curriculum development; diversity, equity, inclusion, and accessibility; and navigating state child care systems such as licensing.
Almost all respondents reported offering at least some services in a language other than English. The most commonly offered language is Spanish, followed by Portuguese and Chinese.
However, the study found that some providers may not join networks due to perceived drawbacks, including loss of independence, time commitments, and added expenses.
While OCC provides a variety of support to states and network staff, including resources, training, and individualized technical assistance, they do not fully assess or report on progress in quality improvement. GAO found that states have not consistently developed and reported on performance measures that reflect important attributes, hindering OCC's ability to assess progress.
Click here to view the highlights, recommendations, and full report. 
Subscribe to FFYF First Look
Every morning, FFYF reports on the latest child care & early learning news from across the country. Subscribe and take 5 minutes to know what's happening in early childhood education.