What Can Advocates Learn From How New Mexico and Alabama Are Transforming Their Child Care Systems?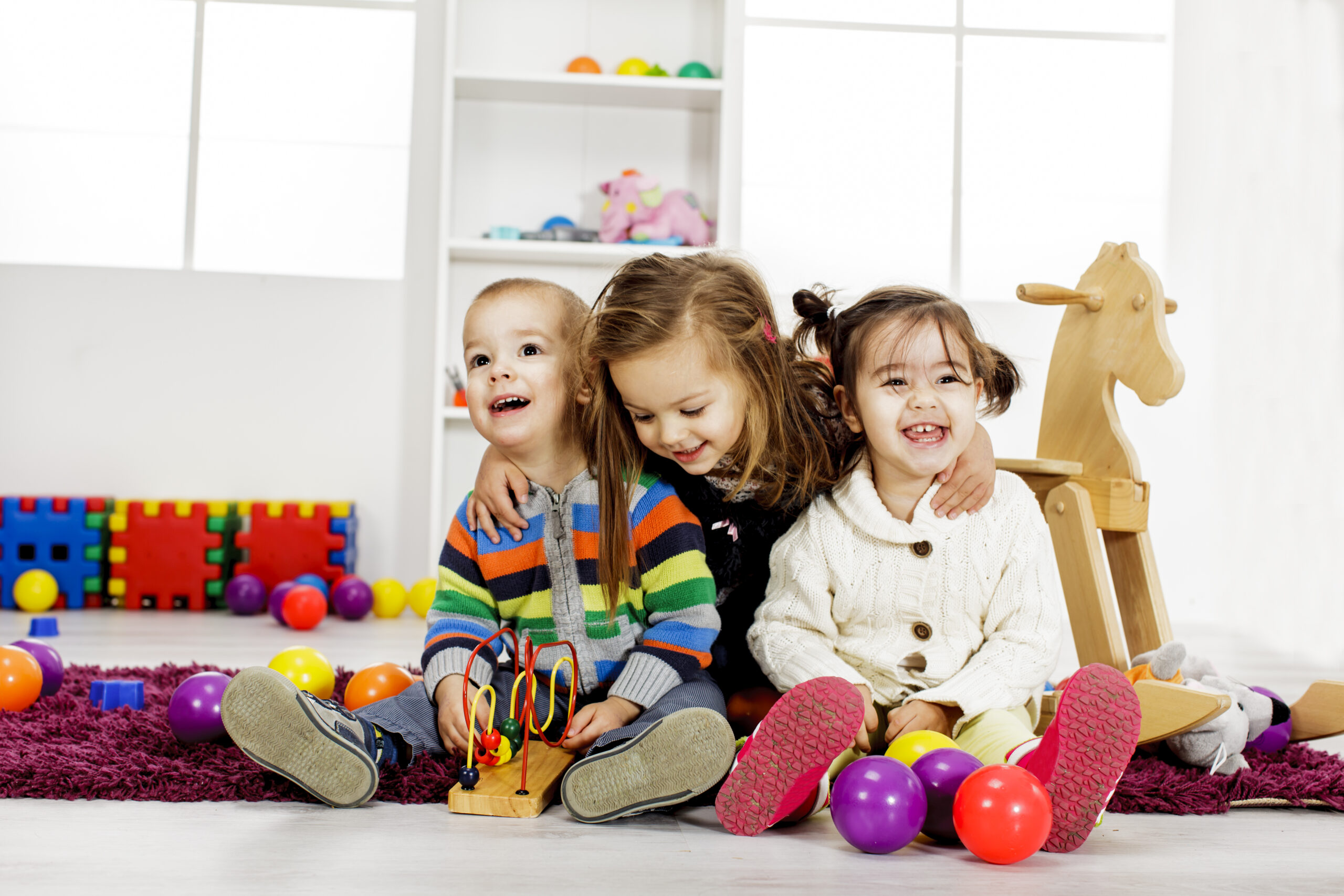 What states have been successful in transforming their early care and education (ECE) landscape and expanding high-quality child care options for young children? How are they doing it? And how can other leaders make bold reforms in their state child care systems?
The Bipartisan Policy Center (BPC) sought to answer these questions in a recently released report, "Tale of Two States: Transforming Child Care in New Mexico and Alabama." This blueprint for action summarizes major policy reforms related to child care in New Mexico and Alabama, and details some of the rationales, strategies, and tactics that led to them. By focusing on one blue state and one red state, the report emphasizes the existing bipartisan legislative support for child care and actions that have worked across the aisle to ensure long-lasting reforms in these states.
Both states are leading the nation in making child care high-quality, accessible, and affordable. New Mexico has focused on paving a road to a high-quality equitable child care system by waiving child care subsidy copayments and expanding eligibility. According to BPC, key actions included establishing accountability measures, creating a well-coordinated governance system for ECE, securing stable and predictable funding sources, and building capacity and advancing the child care workforce.
Alabama is using the success of their pre-K investments to expand child care to more families. BPC's blueprint notes that the successes in Alabama were in part because the state included partnerships with child care providers, invested state funds in the improvement of child care quality and support for parents and the ECE workforce, and expanded access to affordable quality child care.
Both states have leveraged federal funding to jumpstart programs and obtain long-term shared goals. BPC's blueprint highlights how key players in both states contributed to successes and lays out steps other state advocates can take to create change within their ECE system. While no singular approach can be successfully replicated in all states, identifying key ingredients that support sustainability and building upon that foundation is the best way to ensure long-term improvements in the lives of children and families.
According to BPC, Alabama and New Mexico's trajectories demonstrated that the following actions are key:
Build a big tent to move towards shared goals
Adopt a shared goal that reflects the interests of key constituencies
Do the research and promote its findings
Build bipartisan legislative support
Know the local, regional, and state context and use it to your advantage
Strengthen the infrastructure for success
Sequencing matters
Solidify gains made with federal funding
Policymakers, administrators, advocates, philanthropists, and others can use these clear and replicable examples to expand access to high-quality child care. Read the full report here.
Subscribe to FFYF First Look
Every morning, FFYF reports on the latest child care & early learning news from across the country. Subscribe and take 5 minutes to know what's happening in early childhood education.