Bipartisan Legislation in the 118th: Multiple Pieces to Tackling the Child Care Puzzle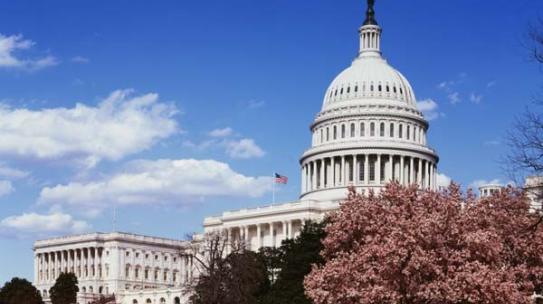 Recognizing the tremendous needs of American children, working families, employers, and child care providers, Congress in recent years has taken an unprecedented interest in finding bipartisan solutions to challenges in early learning and care.
Subscribe to FFYF First Look
Every morning, FFYF reports on the latest child care & early learning news from across the country. Subscribe and take 5 minutes to know what's happening in early childhood education.