Early Childhood Education Apprenticeships: Overview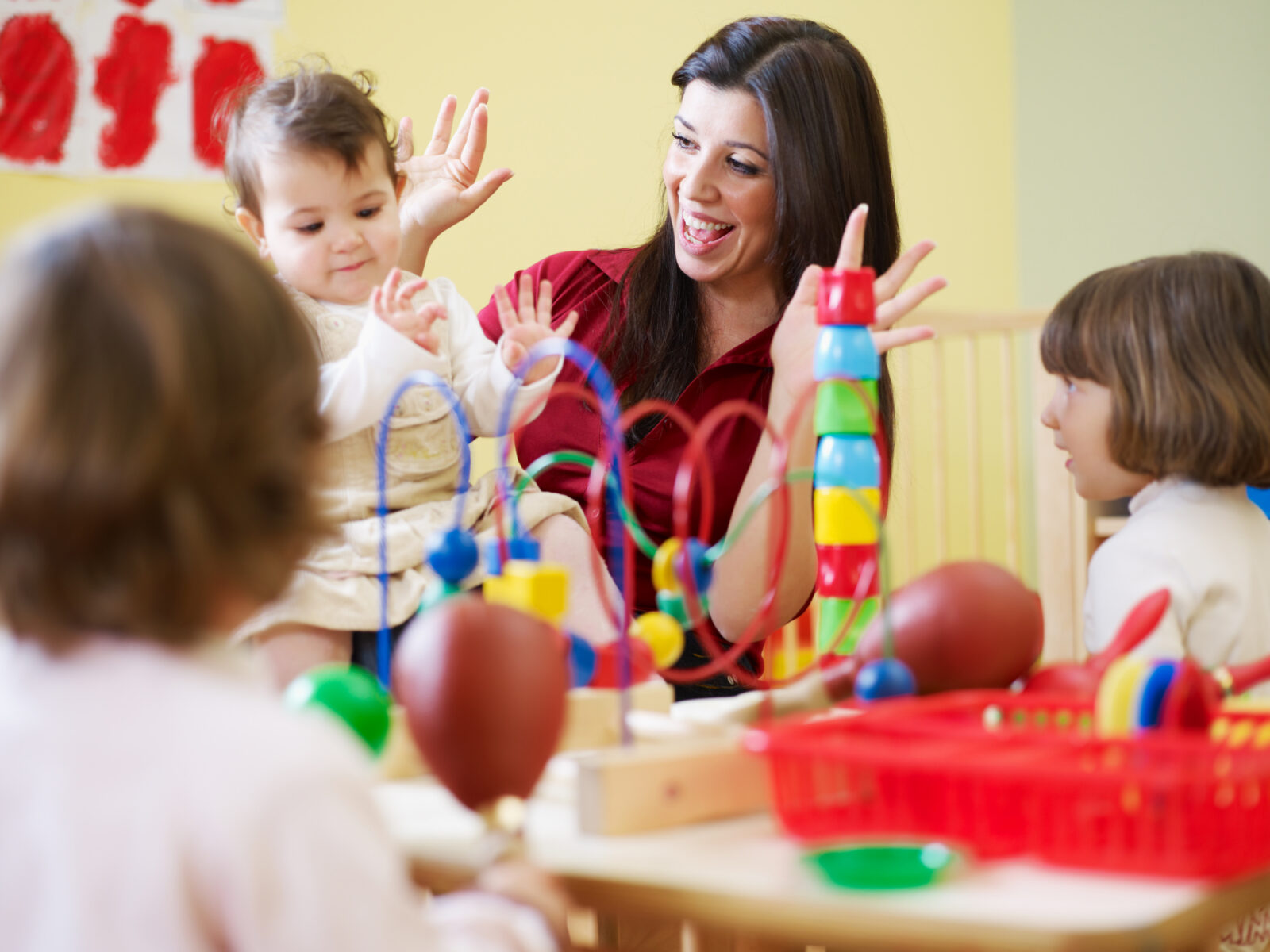 Early childhood education apprenticeship programs provide an accessible way for educators to acquire the knowledge and skills they need, along a pathway to the credential or degree needed to advance their career.
Subscribe to FFYF First Look
Every morning, FFYF reports on the latest child care & early learning news from across the country. Subscribe and take 5 minutes to know what's happening in early childhood education.