New Report shows Skyrocketing Cost of Child Care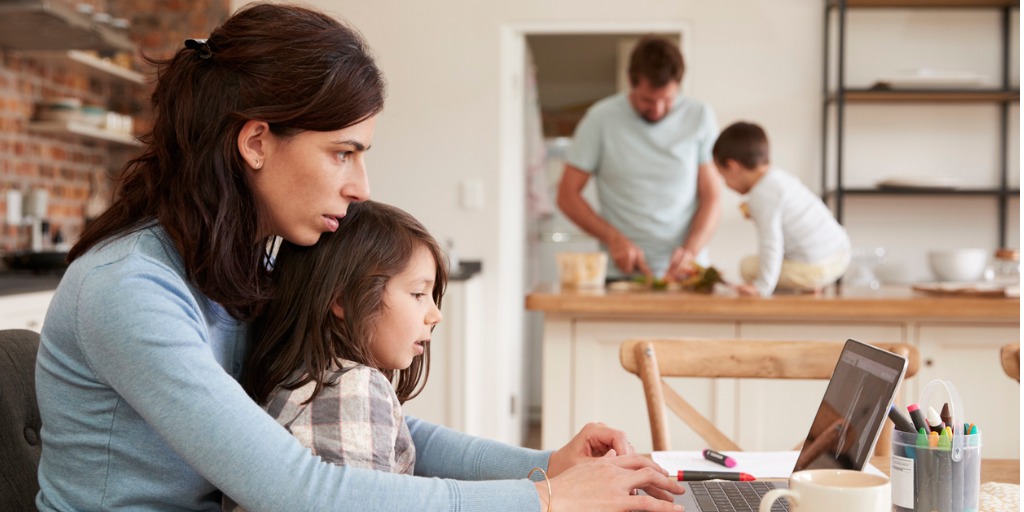 A new report from Bank of America has found that parents' average child care payments are up a whopping 32% from 2019 – higher than the rate of inflation.
First Five Years Fund Executive Director released the following statement in response to the new report:
"Families struggled to afford child care in 2019, and the cost is only continuing to skyrocket. Parents can't afford to work because child care costs far outweigh the paycheck they're bringing home — and yet, parent fees alone are not enough to cover the cost of keeping child care programs open.

"It doesn't have to be this way, but to see real improvement, we need action from Congress. Working families, small children, child care providers and local employers are counting on Congress to seize every and all opportunities in the coming weeks to strengthen child care and early learning programs."
Here's what you need to know:
Parents' average child care payments are up 32% from 2019.
The cost of child care continues to outpace inflation: The Consumer Price Index was up 20% over the same period.
Bank of America records also show that families with child care payments have been spending at a slower pace than the rest of the population since May. They are also dipping into savings at a faster rate – which Bank of America theorized is due in part to the high cost of care.
The report estimates that skyrocketing costs may be driving some parents out of the workforce to look after their children.

This aligns with findings from a poll from FFYF, which found that one in five voters has had to cut back on work hours, cut back on other household essentials, turn down a job opportunity, or leave the workforce entirely due to child care issues.
Another recent FFYF poll found that 59% of part-time or non-working parents say they would go back to work full-time if their child had access to quality child care at a reasonable cost.

Child Care Aware's latest child care cost analysis also found that child care prices are continuing to climb – in a majority of states, child care prices are more than an annual mortgage or college payment.
In 2022 the average price of center-based child care for an infant in the United States was over $13,200 – continuing the decades-long trend of annual price increases.
Subscribe to FFYF First Look
Every morning, FFYF reports on the latest child care & early learning news from across the country. Subscribe and take 5 minutes to know what's happening in early childhood education.