New Rural Child Care Policy Framework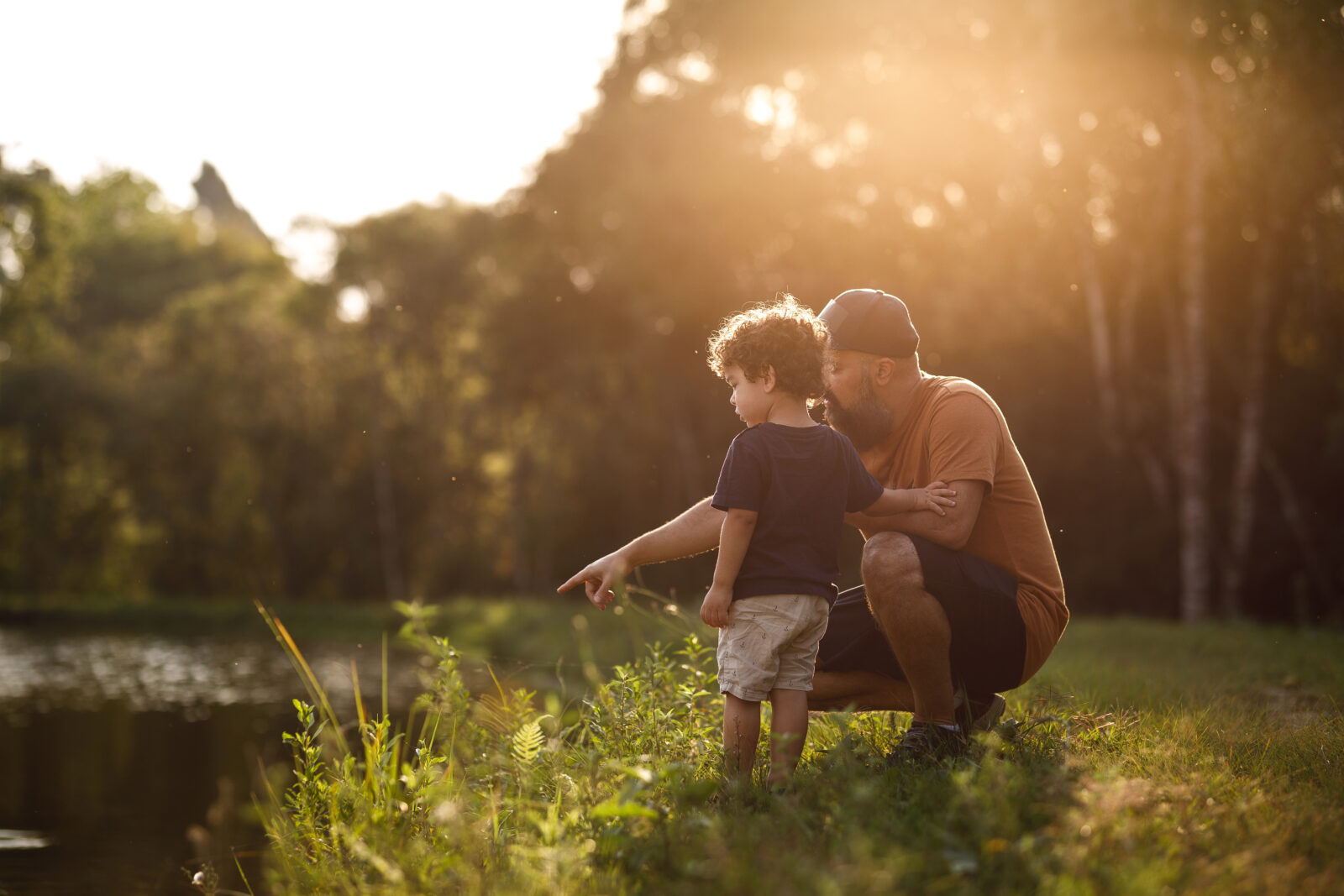 The Bipartisan Policy Center (BPC) recently released a Rural Child Care Policy Framework, which outlines core challenges families living in rural areas face when accessing child care, including a lack of infrastructure and greater distances to travel to access child care programs and other services.
The framework highlights innovative solutions in workforce and facilities development across the country and concludes with policy recommendations to reduce barriers and increase coordination. This policy framework was endorsed by 40 organizations, including FFYF, and developed in collaboration with dozens of local, state, and national partners.
Key Report Highlights
Rural families experience an acute lack of access to child care. According to data from 35 states, 35.1% of rural areas experience a "child care gap," where the number of children who need child care exceeds capacity, compared to 28.9% of families in urban areas. Residents often have to drive further distances in order to access resources than families in cities. In 2021, a BPC survey on rural child care found that rural parents were significantly more likely to drive more than 10 miles to access child care, with only 26% able to find child care within five miles. This compares with 39% and 35% of suburban and urban parents, respectively.
Difficulty accessing child care profoundly affects parents' ability to work and have economic stability. According to BPC:
86% of rural parents who are personally (or their partner is) not currently working say that child care responsibilities influenced their decision not to work.
48% of rural parents had to call out or miss a shift due to difficulty securing child care, and 38% had to leave the workforce altogether.
48% report access to affordable child care is important or very important to the economic viability of their farm business.
Innovative Solutions
The framework notes that comprehensive, sustainable solutions must prioritize access to a mixed-delivery system where families have choices, including child care centers, family child care homes, Head Start, and faith-based programs. Based on the needs of the area, support may include identifying partnerships to support the cost of opening a child care program or providing for long-term expenses. Potential partners include the business community, housing authorities, child care resource and referral agencies, school districts, the faith community, health care services, and Community Development Financial Institutions (CDFIs).
Building and Workforce Development
Rural areas have unique challenges that can limit the professional growth opportunities and higher education of early educators. A stable child care workforce is essential to increase the supply of child care and this framework highlights registered apprenticeships as one workforce development strategy that takes rural challenges into account. By combining classroom instruction, on-the-job training, and mentorship, apprentices can earn a state-defined credential, a child development associate (CDA) credential, an associate degree, or a bachelor's degree. Apprenticeships also help to increase wages and improve the overall quality of the early care and education workforce. Learn more about the nation's longest-running child care registered apprenticeship program, located in West Virginia, here.
Facilities and Development
To increase access to child care and early learning, states and communities need to support the construction, renovation, and maintenance of facilities in ways that are responsive to rural contexts. One innovative collaboration to encourage child care facility development spotlighted in the framework is Arkansas' Act 131, which "improves access to simplified information on child care facility licensure, registration requirements, and financial incentives available to child care entrepreneurs."
Coordination and Infrastructure Development
Parents, providers, businesses, philanthropy, and the public all have a role to play in developing and operating child care. BPC highlights Early Head Start-Child Care Partnerships (EHS-CCP) as a valuable model to address child care access gaps in rural areas. EHS-CCP brings Head Start's high-quality model of early learning and family support services to smaller child care centers and home-based child care programs. By partnering with their local Head Start, "child care programs benefit from the local network, financial resources, and technical assistance and family support services provided by the partnership."
Policy Recommendations
The framework concludes with several policy recommendations for how public and private entities can support child care in rural areas. Click here to read BPC's recommendations for leaders at the federal, state, and local/county/municipal level, as well as for private businesses, nonprofits, and philanthropic foundations.
Subscribe to FFYF First Look
Every morning, FFYF reports on the latest child care & early learning news from across the country. Subscribe and take 5 minutes to know what's happening in early childhood education.